Legally valid translations
A certified translation is a word-for-word, legally binding representation of the source text. The certified signature guarantees that the translation is accurate and makes it a legally valid document.
Certified translations and Apostilles
We are available around the clock and 365 days a year. Our legal translators produce certified translations for use in Switzerland and abroad on a daily basis. Take advantage of our experienced in-house team and our wide network of carefully selected legal experts, including lawyers, jurists and notaries, all of whom are specialists in their respective legal fields.
If you intend to use a Swiss document for any purposes abroad, most foreign authorities will usually require a stamped official certificate, known as an Apostille, in addition to your Swiss document. The Apostille is issued by your Cantonal Chancellery and confirms the authenticity of the notary's (or sworn translator's) signature. Should you require this service, we will happily contact your Cantonal Chancellery and arrange the Apostille for you.
You may require a certified translation
of any of the following documents: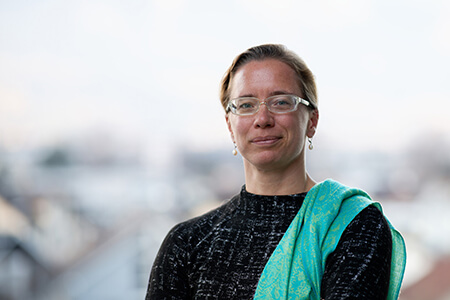 Do you have any questions about certified translations?
Our Finance and Legal team, headed up by Deborah Palm, is on hand to answer any questions you may have.

+41 81 750 53 46
finlaw@diction.ch
What exactly does Diction do for certified translations?
Every certified translation at Diction is carried out according to our four-eyes principle. That means your text will be looked at by two specialists with a great deal of experience in translating deeds, certificates and other official documents. There are a number of factors to consider when working on certified translations:
Quality and information security
Diction is ISO-certified in the areas of quality management, translation management and post-editing. We take the protection of your data and information security very seriously. All our servers are held in an enclosed rack which is monitored around the clock in our secure data centre (ISO 22301 and ISO 27001 certified and FINMA Circular 2008/7 compliant). We only use our own servers. In addition, all of our in-house employees and external partners have signed a strict NDA. We also offer a courier service or postal delivery of all Apostilles and other legal documents.


Precise, thorough and fast
When it comes to legal translations, we rely on Diction's specialist translators, who work precisely, thoroughly and quickly and are experts when it comes to the law. Furthermore, we appreciate Diction's flexibility and timely service.

Andreas Beyer
Head of Legal & Compliance, Samsung Electronics Switzerland GmbH


Won over by the experts
Won over by the experts For us, it was really important to have our website translated into English by language experts who also have extensive knowledge of legal terminology. We were really won over by the Diction team! They were fast, efficient and always found the right words.

Matthias Hüberli
Lawyer,
Hueberli Lawyers AG
News
Our language partners are part of our family! That's why we couldn't miss the opportunity…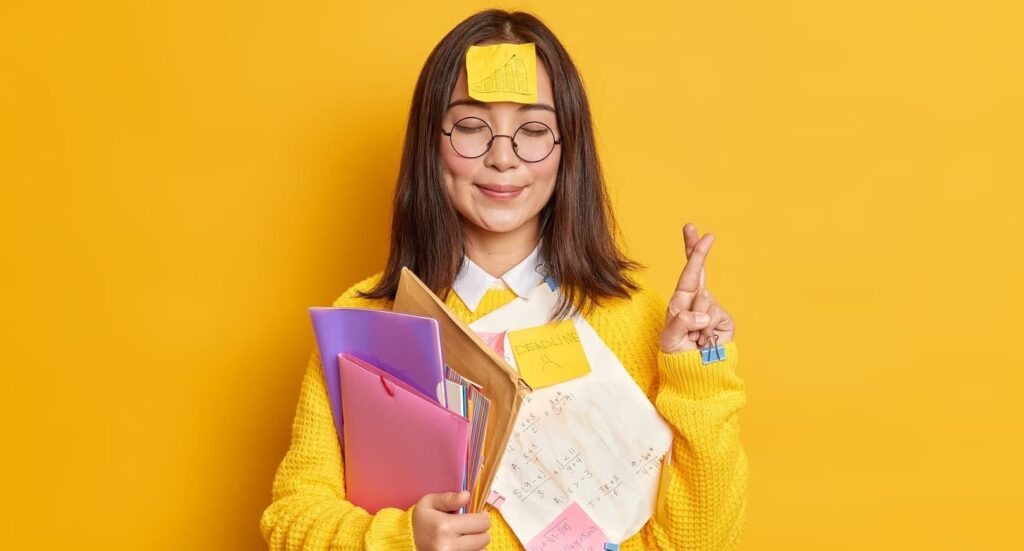 Do you need to translate or proofread education-related documents that have to adhere to the…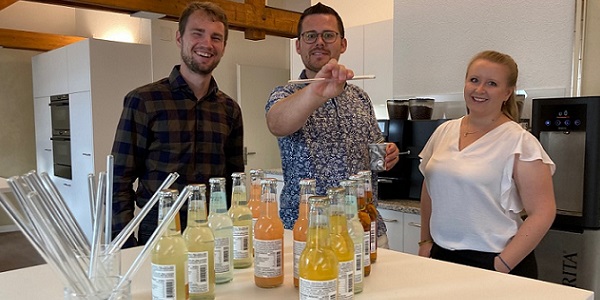 After the pandemic, we were finally able to revive an old Diction tradition this year…
FAQ
When do I need a certified translation?
When presenting translations of official administrative documents such as marriage and birth certificates, testimonials, patents and court papers, these must be notarised in order to be recognised officially. The certified signature of the translator guarantees the correctness and completeness of the translation. We will be happy to process the notarisation of your translation.
How do I request a certified translation?
You can send us the document via e-mail or bring it to our office in Buchs. Let us know the language you require and which country you need the document for. If you need the certified translation urgently, we will be happy to tailor our services to meet your needs. A translator who is a native speaker of the target language will translate the document, and the translation will be reviewed by one of our experienced in-house experts. You will then receive the certified translation by post, or you can collect it in person. We cannot send certified translations via e-mail as only the original signed and stamped document is legally valid.