As a company, we take our responsibility for sustainability and climate protection very seriously. We have introduced a number of different measures that we are really passionate about, and these measures helped us offset our carbon footprint for 2019 and 2020. Working with an external consultant, we decided to contribute to a reforestation project in Panama – a project that is a perfect fit for Diction. However, we still felt like we could do more, and we wanted to help protect the natural environment and the climate closer to home. That's why we also opted to support a groundbreaking forest project here in Switzerland.

Read on to find out more about these projects.
CO2OL Tropical Mix Panama
Countries like Panama suffer under the exploitation of first-world countries, so they need help. For example, due to the huge demand from first-world nations, more and more land in Panama is used for rearing cattle. The CO2OL Tropical Mix project in Panama aims to reverse this trend by supporting reforestation, improving biodiversity and creating fair long-term employment opportunities in sustainable industries for the people of Panama, for example in locally run (and UTZ certified) cacao production and forestry. Diction provides financial support for this project (unfortunately, we can't fly over there and help in person – this would also damage the environment), which enabled us to fully offset our CO2 emissions for 2019 and 2020, making us officially carbon neutral.
Want to find out more? Click here to read our fact sheet.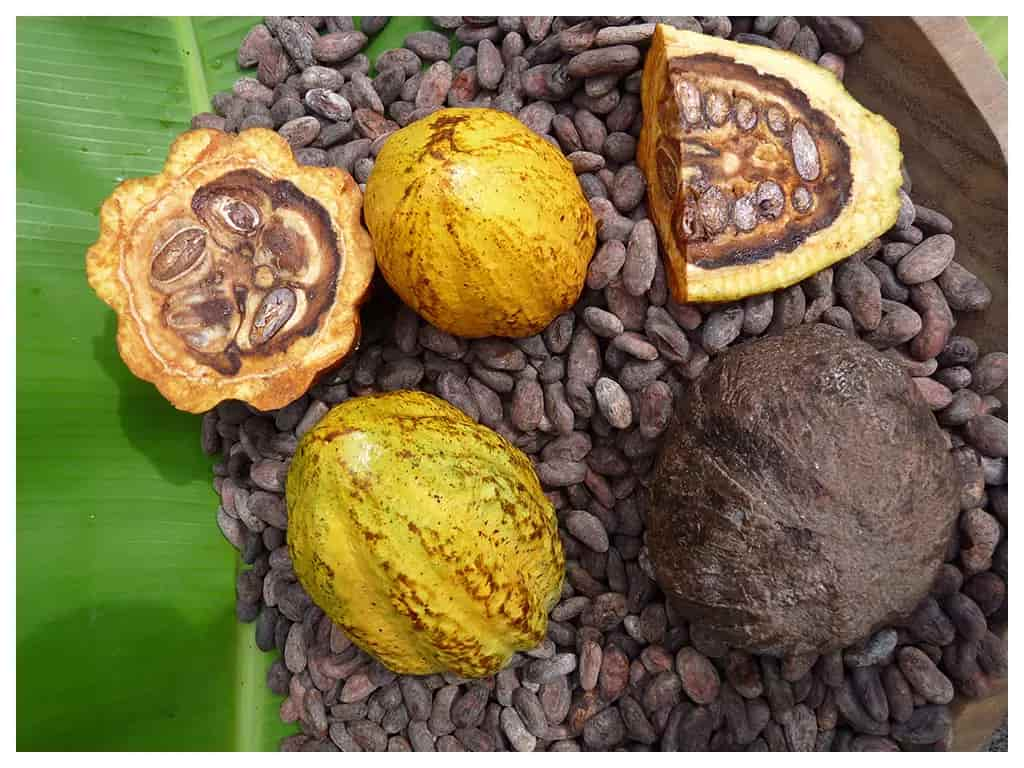 The Bergwaldprojekt in Switzerland
Helping out a local project was also one of our top priorities. And we found a project that is the perfect fit for us: the Bergwaldprojekt, a charitable foundation based in Trin, Graubünden, is committed to protecting Alpine forests in Switzerland with a range of measures aimed at the conservation and maintenance of the forest and cultural landscape in the Swiss Alps. And the great thing is that people can volunteer to help out in the forests and make an active contribution to their protection. During volunteer work, you learn all about the forest ecosystem and how everything in it is interconnected from the experts, experience the forest for yourself and really get hands on to help protect these natural treasures. All in all, it really is a project deserving of support. Interested in helping out? Click here to find out more about volunteering. Once the Covid pandemic is under control, Diction will also be heading out into the forest to lend a helping hand.
We are committed to climate protection – and to our clients
If lowering CO2 emissions is part of your corporate identity or company guidelines – or if you just want to partner with a language services provider that is just as committed to the environment as you are – get in touch. After all, we are as committed to protecting the environment as we are to providing the best service to our clients. We look forward to hearing from you.
We will also make sure to update you when we finally manage to (quite literally) get our hands dirty and help out with the Bergwaldprojekt.