WordPress is one of the most popular CMS solutions. WPML is a simple WordPress plug-in that manages translations in several languages, and many of our clients use it for their websites. But how do you send the texts you want to have translated via WPML to your language services provider?
Diction has the solution – automate your project processes with our special WPML connector, which exports your website texts in XLIFF format and manages the entire project process in your CMS.
Here's how it works: the Diction client portal is directly integrated into WPML via a specially designed interface. This means you can add Diction as a supplier when you have WPML installed. You can then send your translation projects to us from WPML. They are automatically forwarded to our client portal, and the job starts automatically. After completion, the projects are exported directly to your WordPress page via WPML. No phone calls, no e-mails (unless you want) – you don't even need to log into the Diction client portal. There is no media discontinuity at your end, everything runs directly via your WordPress page.
Streamline your translation projects with Diction's WPML automation. This type of end-to-end translation process helps you save time, money and energy. Try it out with Diction and WPML!
Want to find out more? Click here to visit the Diction WMPL supplier page.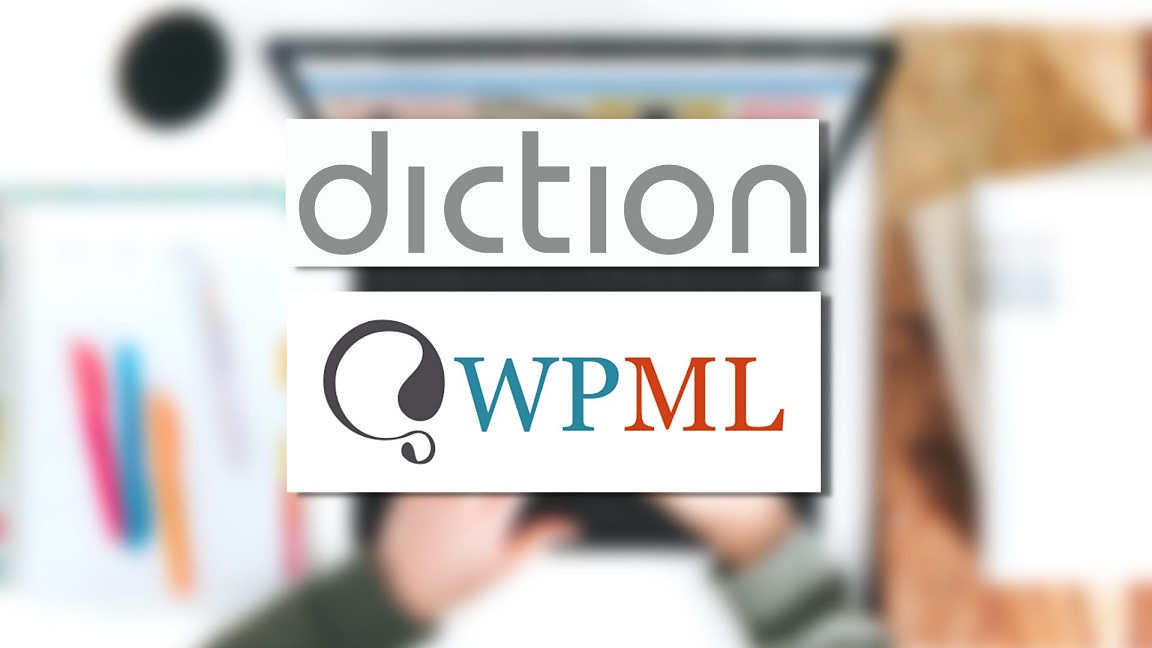 Questions? Just call us or send us a quick e-mail.
+41 81 750 53 33
info@diction.ch