Diction is proud to be a Gold Partner of the Geschäftsberichte-Symposium for the second consecutive year. This leading industry event is held annually by the Center for Corporate Reporting (CCR) and boasts top speakers, excellent networking opportunities and fascinating best-practice sessions. What are we looking forward to this year? The theme of this year's event is "Navigating the stakeholder jungle". In keeping with our own sustainability strategy for 2021 and beyond, we will be supporting a very interesting best-practice session that is all about corporate sustainability.
If you want to attend, keep reading – as a Gold Partner, we can offer exclusive tickets to our clients. More information to follow!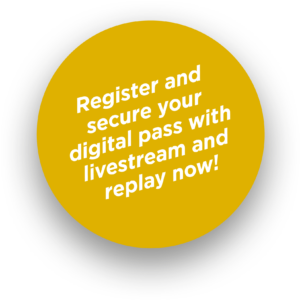 Why do we like being a Gold Partner of the Geschäftsberichte-Symposium? Well, the event gives us a great opportunity to actively contribute to discussions on trends in corporate reporting and collaborate with industry experts. Our goal is to stay at the cutting edge when it comes to our technological solutions for corporate reporting (e.g. ns.publish). The event also gives us a great chance to speak directly to companies. This means we can stay up to date on what is important to current and potential customers when it comes to their annual reports, and adapt our processes and technologies accordingly. We are looking forward to this opportunity again at the Geschäftsberichte-Symposium 2021.
Will an on-site event be possible during the pandemic? We hope it will be, but if not, we already know that the digital event last year was a huge success. It's guaranteed to be great!