Specialist translations and proofreading for a number of industries
Whether you are looking for a translation of a financial text, have a legal document that needs editing or require compelling marketing copy, Diction's linguistic experts can translate, edit, proofread and compose texts for you across a number of sectors and specialist areas.
Diction is ISO-certified and ensures transparent and effective process and quality management. Most of the work we do is for clients in the following industries:
Editing and translations for your industry
We provide specialist editing services in over 30 languages and specialist translations from English to German, German to English, French to German, German to French, and many more combinations. Customers from a wide range of industries have been relying on our expertise for years. Give us a call. We will be happy to put together a tailored service package for you. Ask us about our machine translation services.
Certification and information security
We are certified in accordance with ISO 9001, ISO 17100 and ISO 18587, and we take the protection of your data very seriously. We store all data and backup data on our own servers, which are monitored around the clock. Every member of our in-house staff and all our external partners sign a strict confidentiality agreement. For further details please also refer to our Privacy Statement.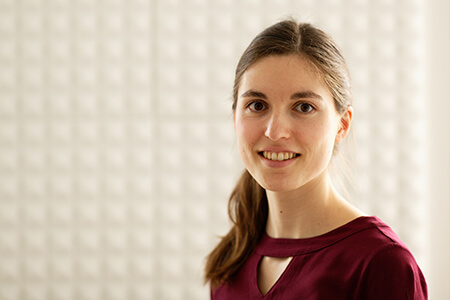 Any questions about editing and translation for your industry?
Our project management headed up by Cécile Roffler will be happy to help and look forward to answering your questions about any industry.

+41 81 750 53 33
info@diction.ch
Stéphanie di Rosa, Basler: "We have the same goal!"
Having clients who are professional translators themselves is one of the best compliments we can think of. When we received an invitation to tender from Baloise Insurance, Stéphanie di Rosa, the head of the firm's language services department, saw we would be a good fit in terms of technology and people right from the off.
Client story: LaPreva
For our client LaPreva, we took on a large-scale project in five languages for the user manual for a shower-toilet as well as the layout for the entire manual in InDesign.
Andrea Germann, Noventa: "Simply professional"
Andrea Germann from Noventa AG in Diepoldsau values not just the fact that our teams are perfectionists when it comes to language – she is overjoyed to be working with a partner who is as much of a perfectionist as she is when it comes to layout and typography, too (video currently only available in German).
Most recent references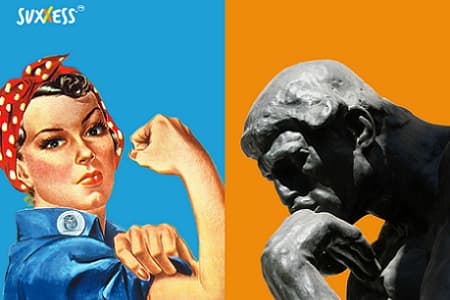 Sensitive documents for suxxess.org Diction supports a number of clients in the areas of vocational…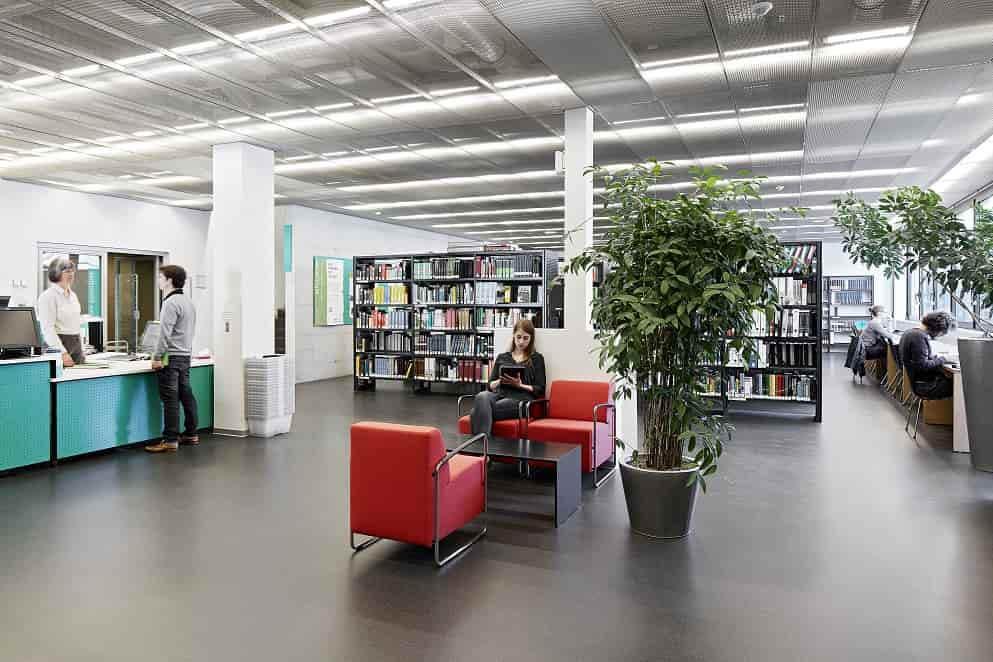 Diction is always delighted to have happy clients in the areas of research, education and…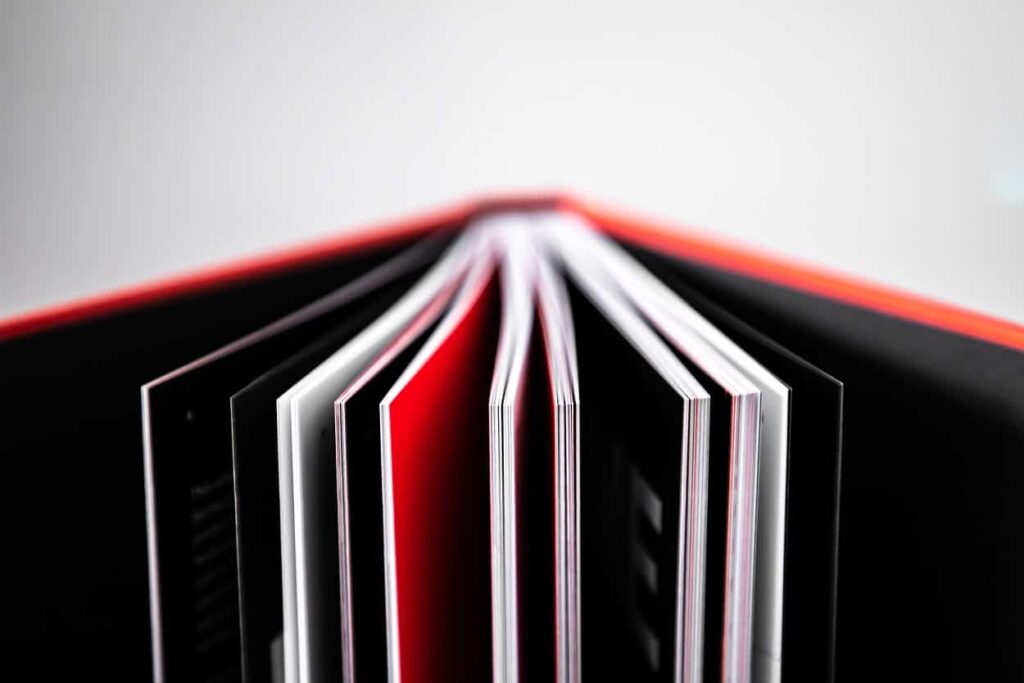 8 languages, 300 pages, 35,000 words and DTP Wir bekommen gar nicht genug von unseren…


Highly flexible and strictly confidential
Diction translates all of our packaging, marketing and legal texts for Switzerland, Luxembourg and Belgium. They translate the meaning of our texts rather than just translating the content word for word – and that is invaluable. Excellent marketing translations, proactive thinking, strict confidentiality, high flexibility – Diction doesn't just do outstanding work, they do it in four different languages, around the clock, seven days a week, and with consistently excellent quality. We started working with Diction in 2015, so they now have a core team of translators that really speak our language and are familiar with tobacco-industry processes and terminology. This saves us a lot of time, as we can just send them our projects safe in the knowledge that they know exactly what to do without us having to explain anything.

Roger Koch
Owner, CEO,
Koch & Gsell AG


We recommend Diction
Diction has provided language services for us since 2016. They translated and took care of the final editing for our website in the Drupal CMS, helped us put together our corporate language book, and worked on our annual progress report. Diction has precisely the right expertise to excel where the worlds of science, public administration, the economy and politics meet. We can definitely recommend Diction without hesitation.

Raymond Cron
CEO, Switzerland Innovation