High-tech project management with the Diction portal
With the Diction portal, clients can do much more than just send projects – they can use it to manage every aspect of their projects. Our client portal can be used to request quotes, place orders, add documents to existing projects, cancel projects or parts of projects, check invoices, and much more, without needing to contact anyone at Diction. To help our client AMAG automate their marketing processes, we added special portal functions for them.
The client
The AMAG Group is a group of Swiss companies active in the automotive trade. It is based in Zurich. The mobility provider for leasing and sales employs around 6,500 staff, and aims to provide consistently excellent service with its quality and expertise. Marketing automation was recently introduced to help achieve this aim.
The task
For marketing automation to work, all systems need to be perfectly integrated. Our client portal helps AMAG to ensure that is the case. In addition to the standard functions of the portal, AMAG also required a quick-access option for its users, and user-friendliness, flexibility and data security were also absolutely essential.
An off-the-shelf program would not have sufficed for us – we set up our own Diction system, which is tailored to meet the exact needs of language service clients.
Read on to find out which functionalities we included.
The solution
All of Diction's clients can register to use the client portal and take advantage of the wealth of project and resource management functions. For AMAG, we also implemented a single-sign-on (SSO) interface. This module allows users to access the portal directly via AMAG's internal system without having to log in. With SSO, individual user profiles are no longer needed, which is a huge plus for big companies like AMAG that have a constant influx of new users. This was also the reason we decided to ensure that the user interface was highly intuitive and self-explanatory to offer maximum usability. Flexibility was also essential for AMAG. When AMAG wants us to translate a very short text, for example, they don't even need to upload a document – all they need to do is paste the sentence into the project window:
This keeps things simple for the client, but it kicks off a sequence of complex and painstakingly planned processes in the background. The text is automatically converted into a document by our translation management system (TMS) before being converted into an Trados Studio project that is immediately available to our translators. This all happens automatically, and helps us to help our client save time and lower costs in the long term.
Project management is based on a modular system in which everything can be managed individually. For example, the client doesn't need to send us a new project if they have three additional lines for an existing one – they just attach them to the original project. The system also provides a constant overview of the project status, and texts that are added later are automatically grouped with the original text for invoicing. Individual texts within a larger project can also be cancelled without needing to cancel the entire project. This modular functionality is not something that every project portal is capable of, and we are really proud of it.
In terms of data protection, the portal and all the data entered into it are stored on our own secured servers – we never use third-party providers or cloud services.
The bottom line: You can save time and lower costs by using our project portal. The intuitive user interface allows for practically any type of project management. And, if you want, we can also create additional modules based on your requirements like we did for AMAG.
References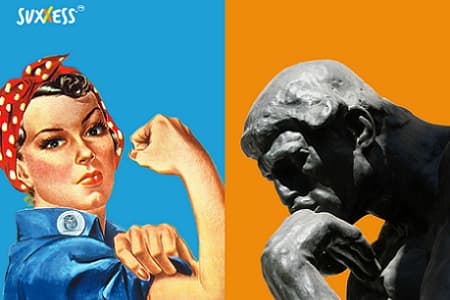 Sensitive documents for suxxess.org Diction supports a number of clients in the areas of vocational…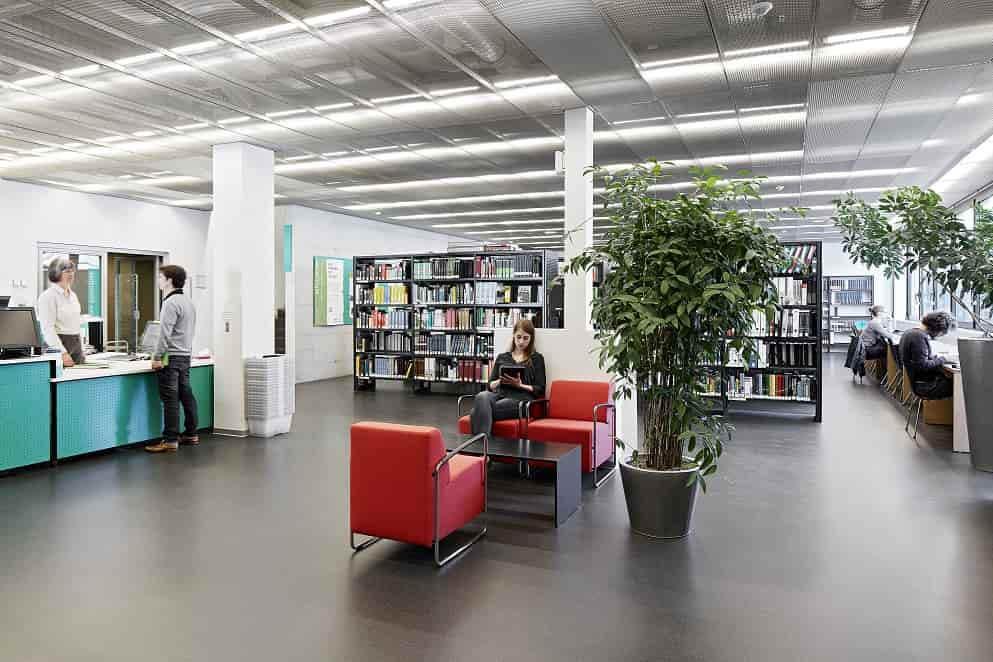 Diction is always delighted to have happy clients in the areas of research, education and…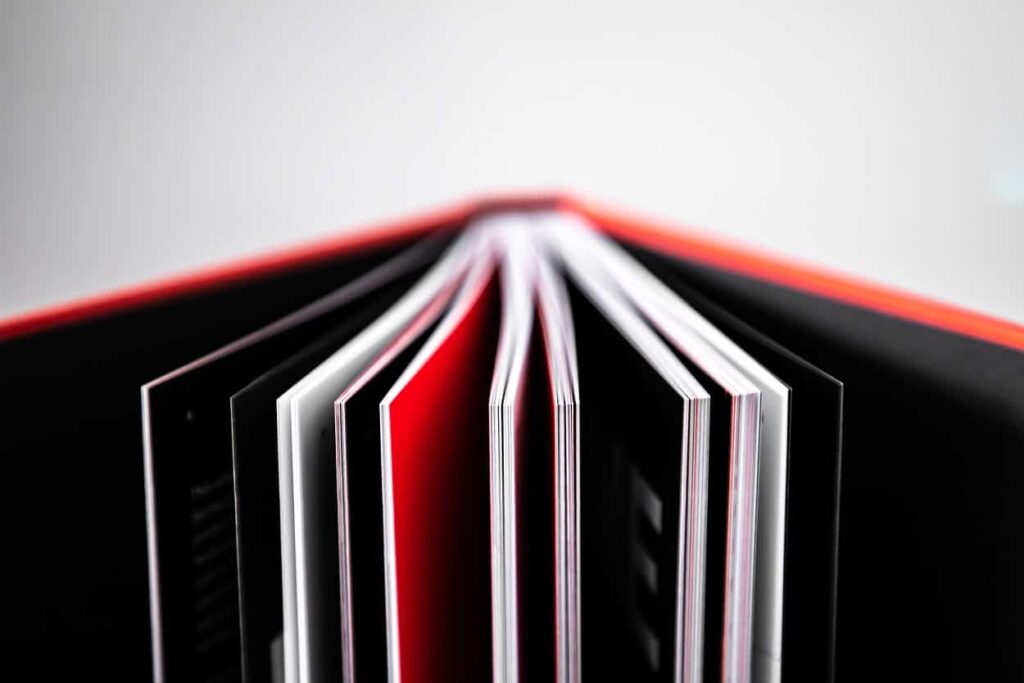 8 languages, 300 pages, 35,000 words and DTP Wir bekommen gar nicht genug von unseren…