We always enjoy sharing some of our exciting client projects in our magazine. This issue of Dictionary features a creative campaign for the Grand Resort Bad Ragaz (PDF in German).
Rejuvenating work
Our English team helped the Grand Resort Bad Ragaz implement their new, large-scale campaign for the NEWYOU Method® with creative translations that incorporated the company's defined brand language. The team at the Grand Resort used the Diction portal, which made the whole project much easier for everyone involved thanks to the huge range of user permissions.
If that's put you in the mood for a day at the spa, you can find more information about our client here. Of course, if you're in need of our translation or editing services, please don't hesitate to contact us.
If you'd like to read the rest of this issue of Dictionary or browse our previous editions, click here to access our magazine archive for a fascinating look behind the scenes at a large language services provider. ?
Most recent references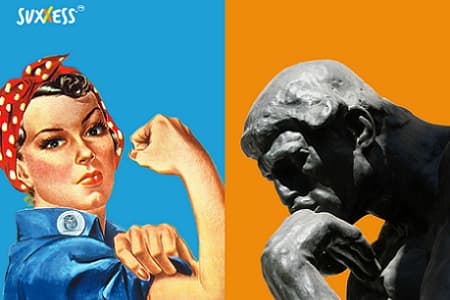 Sensitive documents for suxxess.org Diction supports a number of clients in the areas of vocational…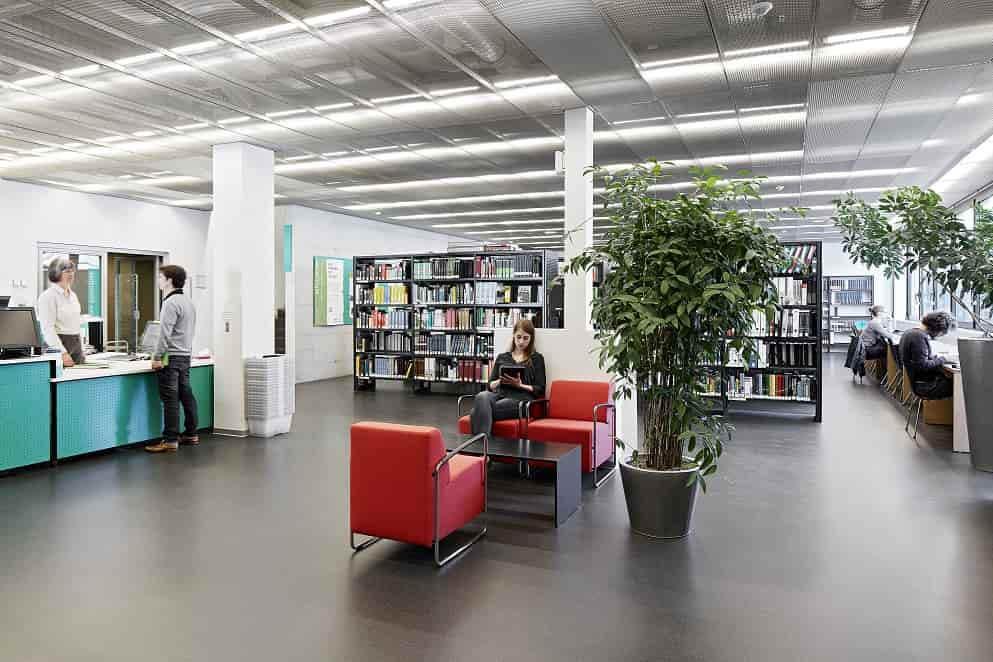 Diction is always delighted to have happy clients in the areas of research, education and…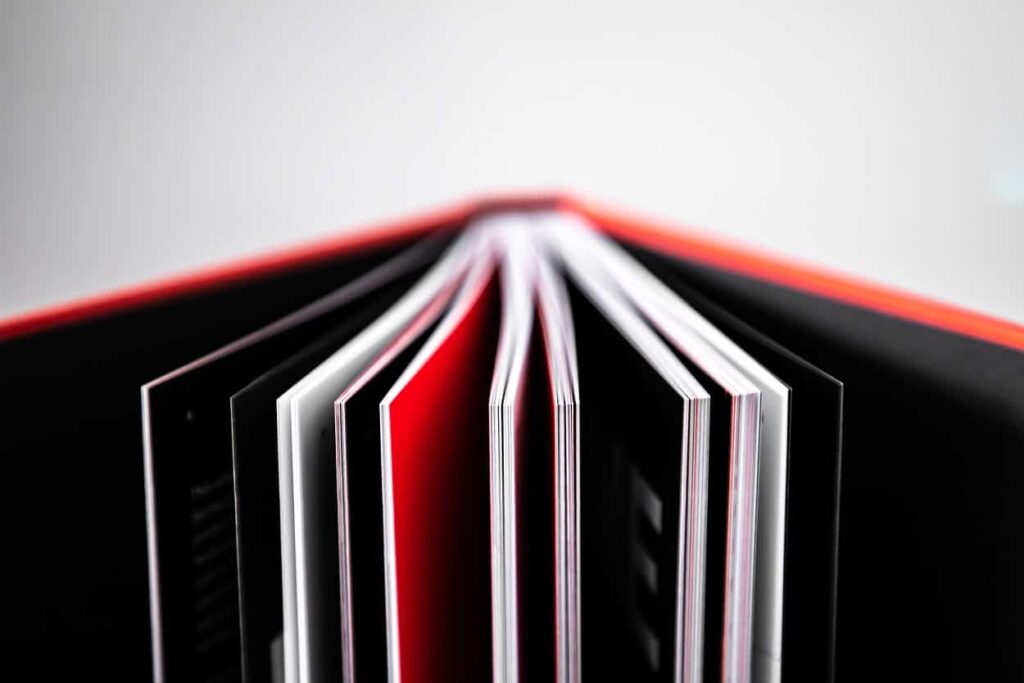 8 languages, 300 pages, 35,000 words and DTP Wir bekommen gar nicht genug von unseren…