For several years now, Diction has been working behind the scenes to provide language services to one of the world's most exclusive watch manufacturers. A team of four project managers – who all have a wealth of linguistic expertise and knowledge of what makes mechanical timepieces tick – translate, proofread and manage projects exclusively for this client. And – if you'll pardon one final pun – they are in action around the clock whenever the client is hosting or attending an event and requires live updates to their texts.
The client
Since 2009, Diction has been working with a luxury watch manufacturer with a rich tradition whose timepieces are coveted the world over.
The task
Diction translates and edits texts for this client on an almost daily basis, be they instruction manuals, press releases, marketing brochures, watch fair texts, CRM texts, watch names, website copy, Facebook posts, letters to clients or catalogues.
These texts are written to promote some of the world's most exclusive timepieces and are often as detailed and complex as the watches themselves. They must therefore meet the most exacting of standards. In order to ensure that these standards are met, Diction often oversees every aspect of a project, composing and optimising texts in a range of different languages as well as coordinating the layout process and reviewing and implementing feedback and suggestions from the company's regional marketing departments around the world.
The biggest project is the annual watch catalogue, a hardback book spanning several hundred pages and ten different languages (German, English, French, Italian, Spanish, Portuguese, Simplified Chinese, Traditional Chinese, Russian and Korean).
The solution
The Special Projects Team at Diction includes four project managers who work exclusively on haute horlogerie texts. This means that each one of them is not only responsible for the planning and organising of individual projects, but also works on the texts themselves. Our clients thus benefit from the team's extensive experience in the area of project management, their in-depth knowledge of watchmaking and their language expertise – and can rest assured that each text Diction delivers is both linguistically and terminologically accurate.
The wide range of texts that our Haute Horlogerie Team work on also includes the names of the watch models in every language apart from German. Our team can sometimes also be found working into the early hours of the morning in order to follow the events at gala dinners or launch parties and implement live updates for press releases. They were recently seen doing the night shift for the Salon International de la Haute Horlogerie (SIHH) 2015 in Geneva.
Being an haute horlogerie project manager also requires exceptional organisational skills, as various different departments within the client's organisation will often send us different texts which belong to the same project. In some cases, our team is also tasked with coordinating a number of separate projects from different contact persons simultaneously.
And the annual watch catalogue is a huge editing and translation job which requires around ten of our employees to work non-stop on this project exclusively over the course of several months. Diction is also responsible for the entire microtypography and layout in InDesign for the Asian-language and Russian versions of the catalogue. Large files are transferred via censhare so that the client's e-mail server is not overloaded.
Diction's team of project managers and translators have both a passion for language and a fascination for the intricacies of mechanical watches – and are therefore delighted that every hour of every day is dedicated exclusively to working on texts for the watchmaking industry.
Most recent references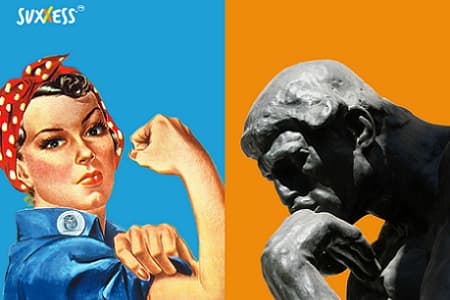 Sensitive documents for suxxess.org Diction supports a number of clients in the areas of vocational…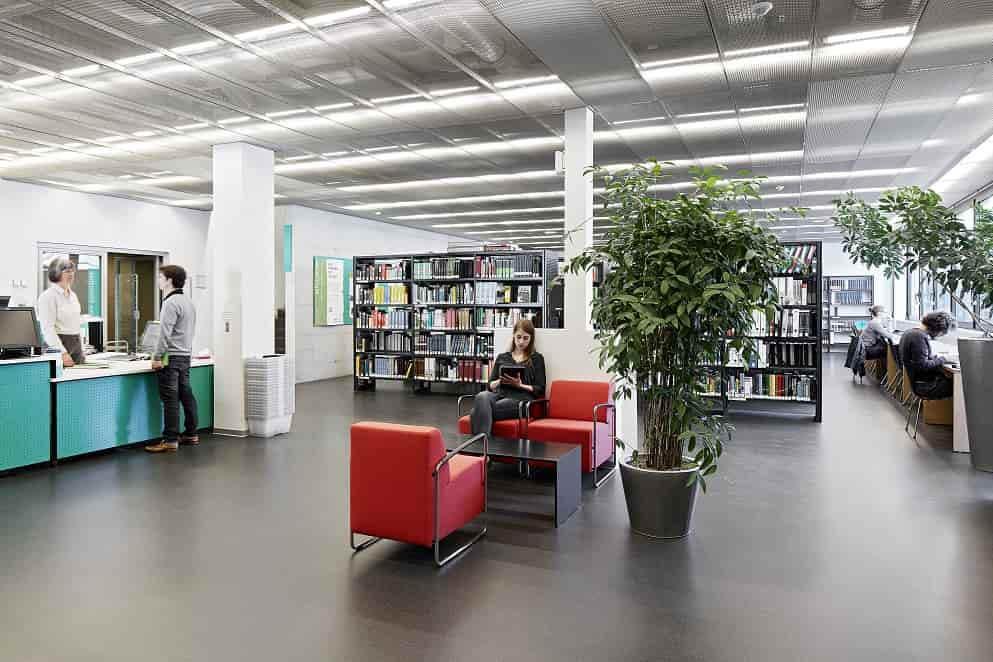 Diction is always delighted to have happy clients in the areas of research, education and…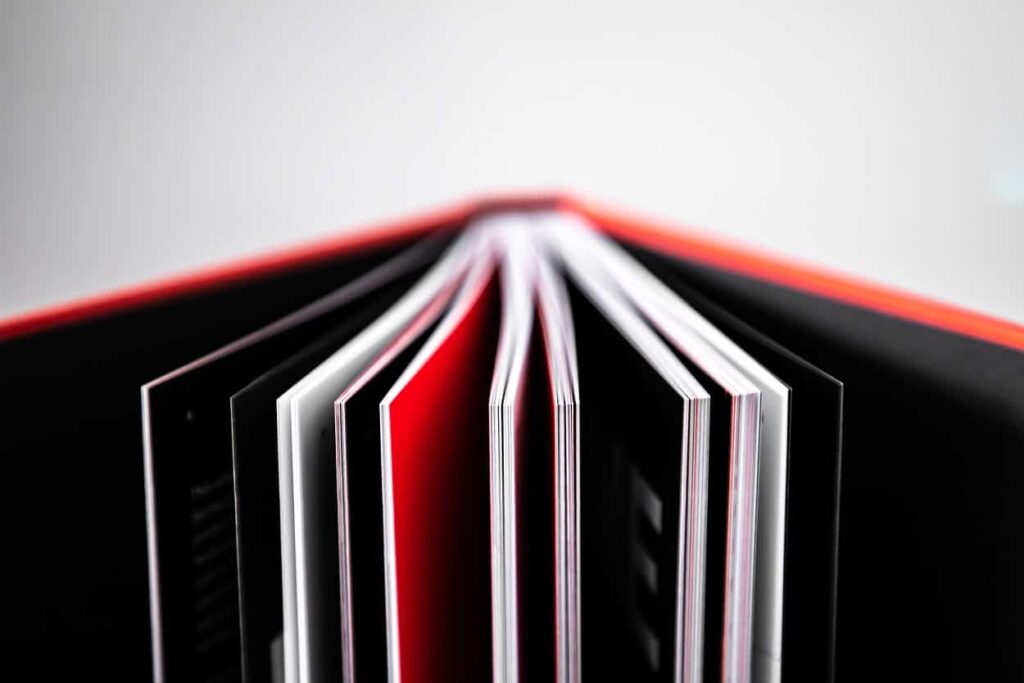 8 languages, 300 pages, 35,000 words and DTP Wir bekommen gar nicht genug von unseren…