Translation of a major insurance study
Our translators and proofreaders specialising in the financial and economy sectors are extremely knowledgeable and experienced. sigma, an important specialist publication from the Swiss Re Institute that has been published for several decades now, always represents an interesting, complex and challenging translation project for our Finance and Economy department.
The client
The Swiss Re Group, which has its headquarters in Zurich, is the second-largest reinsurance company in the world. Since 2013, the Swiss Re Institute has entrusted the economic and financial translators at Diction with its translations into German.
The task
sigma is one of Swiss Re's most important publications and is considered one of the standard references in the insurance sector. The comprehensive economic research study is published approximately six times per year and has a circulation of around 16,000 issues. sigma is first drafted in English, and Diction is responsible for the translation of the German version and the accompanying press releases.
The solution
The translation of such an extensive and specialised publication, which deals with issues in the insurance sector such as natural and man-made disasters or global insurance, requires comprehensive expert knowledge and close collaboration with the client. Our specialist translators discuss any terminology questions for each individual sigma project directly with the client. One of the main challenges is the fact that the original text is often subject to several changes during the translation phase. For this reason, perfect communication and constant collaboration are absolutely essential.
The Diction translator will also flag up any inconsistencies or irregularities in the English source text to the relevant contact at the Swiss Re Institute. That's no problem for Diction, since not only is the project manager always available for the client – naturally, the in-house translators are as well.
The bottom line: complex subjects pertaining to economy and finance, tight deadlines, and numerous changes to the text are no problem for the all-inclusive translation service you can expect from Diction.
References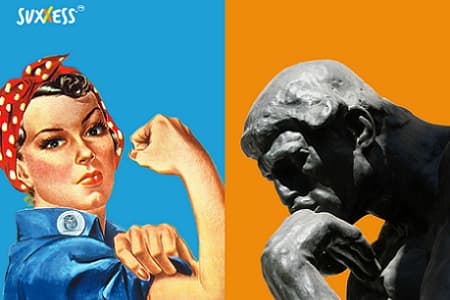 Sensitive documents for suxxess.org Diction supports a number of clients in the areas of vocational…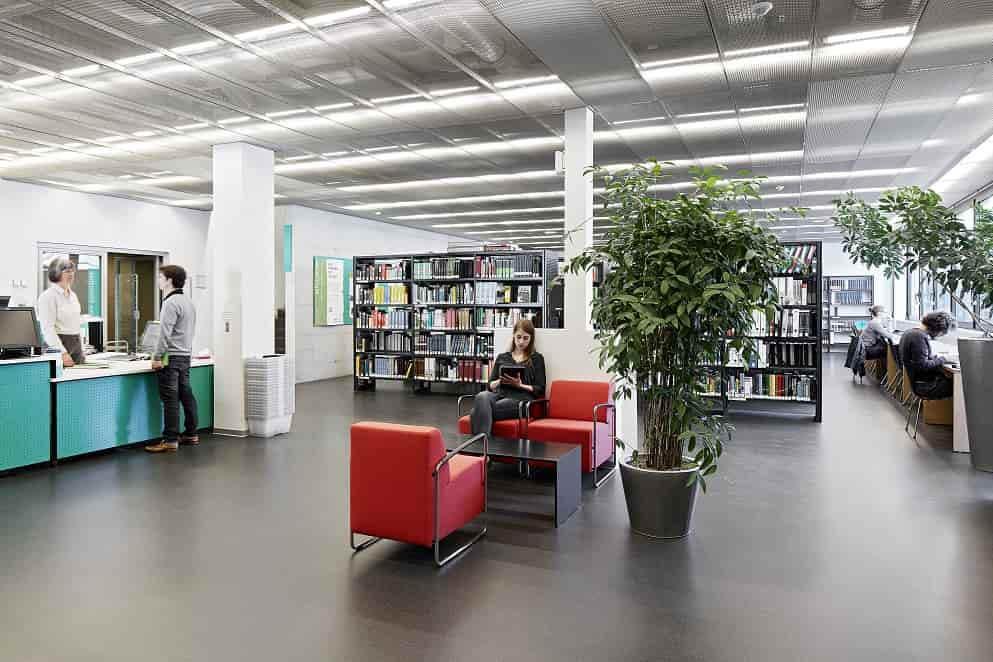 Diction is always delighted to have happy clients in the areas of research, education and…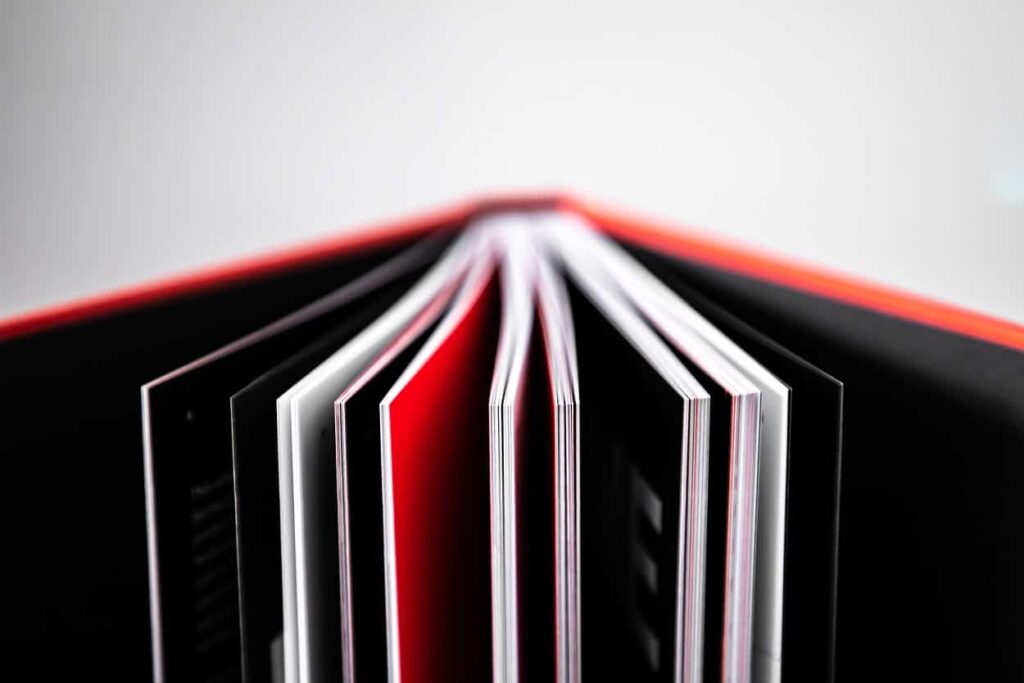 8 languages, 300 pages, 35,000 words and DTP Wir bekommen gar nicht genug von unseren…