Solutions and workflows to suit every need
Our systems make life much easier for you. However you prefer to manage your projects, we have a solution that works for you and your company. Whether you prefer to communicate
by phone and e-mail or quickly send usyour projects via the client portal – or even a fully integrated data exchange with the API – we communicate with you the way you want us to.
Find out more about our solutions here.
Diction portal
With our project portal, you upload projects directly into our TMS. Save time and money and manage every aspect of the projects you send us.
Diction connector
Our API allows us to connect with third-party systems and automate order and delivery processes with e-commerce, PIM and CM systems.
Diction TMS
Our enterprise resource planning system guarantees clear resource management, detailed reporting and efficient organisation of your projects.


Diction Plug-ins
Connect your system directly to Diction's via a translation plug-in and streamline your workflow for CMS translations.
High-tech in-house solutions
How do translators actually work? Our state-of-the-art solutions make life easier for our internal and external specialists. Systems such as your CMS can connect directly with our API, allowing source texts to be automatically uploaded into the translation software.

But what are these tools exactly? And how do you benefit? Click here to find out more about our technologies – including the machine translation solutions that we have already implemented for several clients.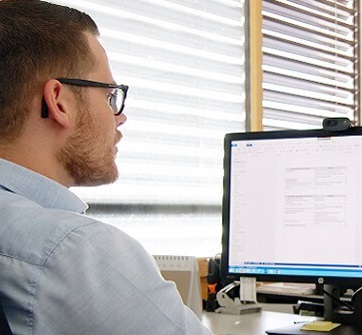 Quality and security
Our quality management processes and translation quality are ISO certified (ISO 9001, ISO 17100 and ISO 18587). We take the security of your data very seriously. In order to ensure that all of your data is secure, we also store the data saved via our technologies, such as the Diction portal, on our own secured servers, and never use third-party providers or cloud services.


Impressive technology
Diction has some real machine translation experts on their team. They managed to do exactly what we wanted by creating a kind of hybrid system that combines the use of machine translation and translation memories. It's great how flexible they are. The user-friendly client portal is also great, and really makes our project management much easier. We are really happy with Diction!

Roger Rölli
Team Leader Marketing Services, AMAG Import Ltd


Language quality and innovation
Mercedes-Benz Schweiz AG has been using Diction's language services since 2012. Our organisation places orders for translation and editing of texts for our numerous different target groups and stakeholders. It isn't just the outstanding quality of the work they do that we appreciate, but also the innovative spirit they share with us.

Oscar Ferrer
Head of Marketing, Mercedes-Benz Schweiz AG
Most recent references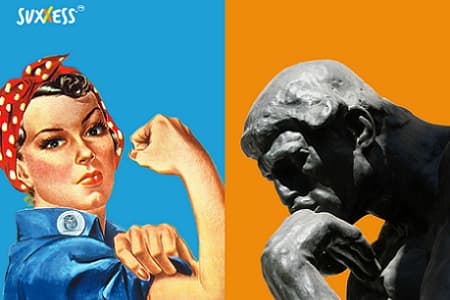 Sensitive documents for suxxess.org Diction supports a number of clients in the areas of vocational…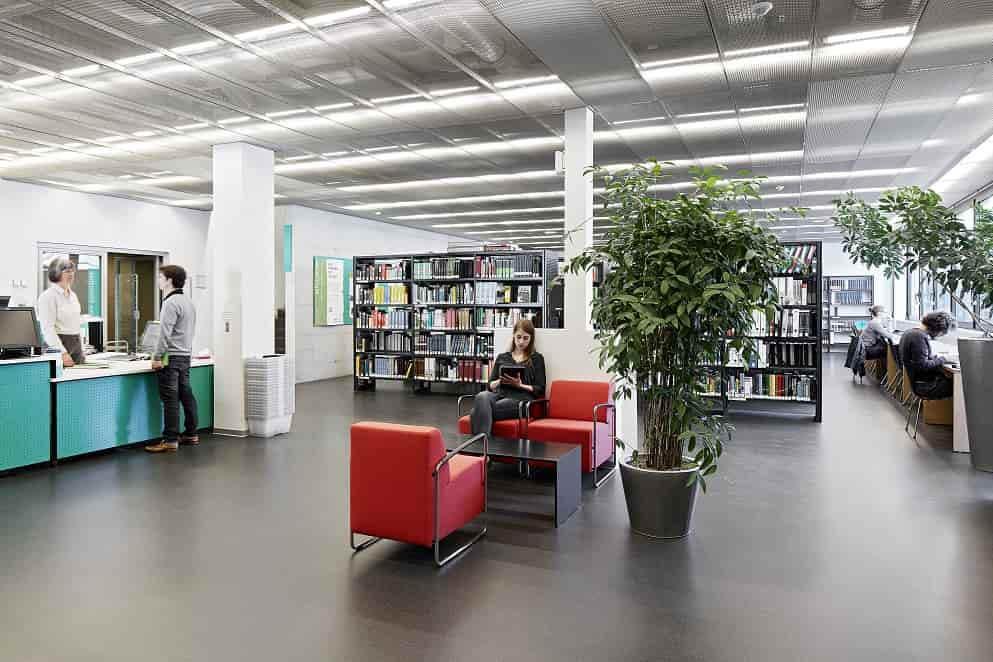 Diction is always delighted to have happy clients in the areas of research, education and…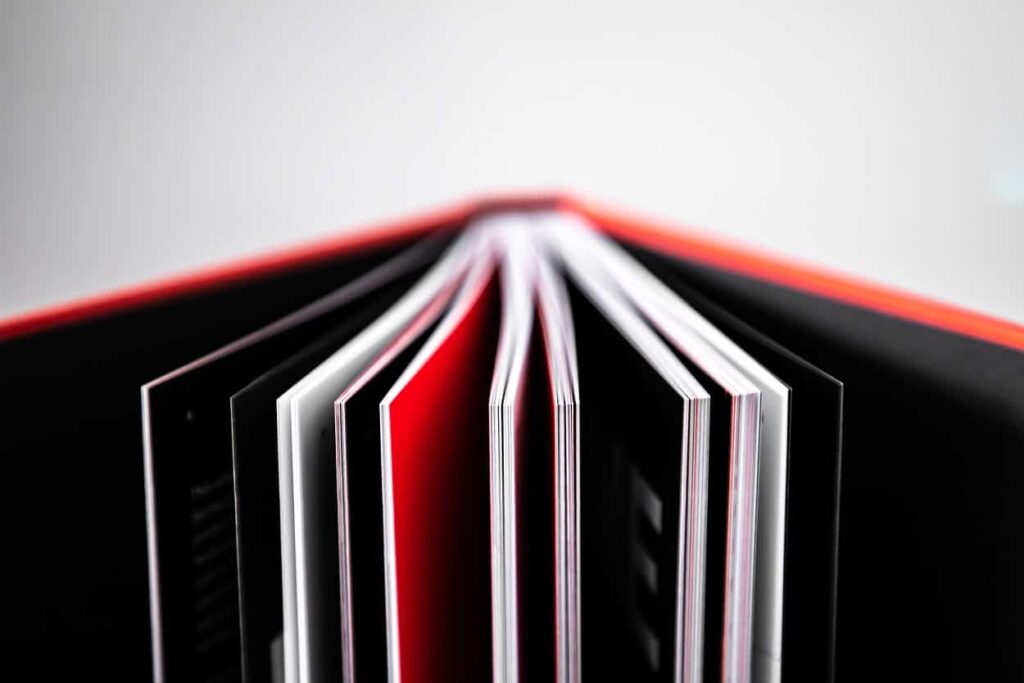 8 languages, 300 pages, 35,000 words and DTP Wir bekommen gar nicht genug von unseren…
FAQ
Who can I ask about the different solutions?
Our team of in-house tech experts know exactly how our solutions work and which are best suited to your requirements. Just send us an e-mail or give us a call. Ask us about the Diction connector if you want to connect directly via our API. If you want to simplify the way you send and manage projects, the client portal could be the right solution for you. Already registered for the portal? Click here to log in.
Can Diction connect directly to my system?
Yes. One of our in-house solutions is our API, the Diction connector. The connector lets you use any existing plug-in or add-on solutions for e-commerce, DAM and PIM systems and CMS to send your text to our system. If necessary, Diction's developers will also create a plug-in or mini-middleware solution that meets your requirements. And, if you prefer us to connect to your in-house interface, we are more than happy to do so. Just call us and we can discuss the right solution.