The one-stop shop for all your project needs
Clients can use the Diction portal to manage every aspect of their projects. The portal allows you to request quotes, send or cancel projects, check the delivery status of your projects and manage your invoices. Everything is located in a single location and is easy to find.
What advantages does the portal offer?
The portal is really easy to use and boasts a number of modular and user-friendly features. The workflow uploads your project directly into our TMS (the system that manages our work processes and resources), before it is automatically forwarded to the language teams, who use translation programmes and tools such as translation memories and terminology databases.
Your finished text is then uploaded into the portal, where it will be ready for you to download. We are certified in accordance with ISO 17100, ISO 18587 and ISO 9001, and offer certified quality management, transparent processes, high levels of data protection and strong information security.

Get the best from the portal
Intuitive system
Log into your client profile, where you can request quotes, place orders, check the delivery status and download your invoices. Everything is located in one place, and this standardisation saves you time and money. The system is also very intuitive, with features such as drag and drop for uploading your files or a plus sign to add more.
Flexible modules
Project management is modular, and everything can be managed separately. For example, you can add additional text or a new language to a translation project that you have already sent us without the need to send an extra project, and you can also cancel parts of a project. And, if you have a really short translation, you can just type or paste the text into a field in the portal and send it to us that way.
Standard and extra modules
All of Diction's clients can register to use the client portal free of charge and take advantage of all the project and resource management functions. If you want, we can add individual custom modules to meet your needs. We have already done this for one client with a single-sign-on (SSO) interface.
Information security and data protection in the portal
The portal website is TLS encrypted, and the portal and all of the data saved on it are stored on our own secured servers. We send files back to you via Citrix Files, which means that they remain on our servers until you download them. In addition, all of our in-house employees and external partners have signed a strict NDA. Find out more here.
Start using our client portal
Are you already registered to use the Diction portal? You can log in here:



An impressive portal
The Diction portal makes our project management much easier. Each user has a clear and simple overview of quotes, projects and invoices, and orders can be placed easily and quickly thanks to the pre-filled fields, which means the amount of work required for project management is reduced for everyone – it's a real win-win situation. Diction tailored their standard version to our requirements with a single-sign-on (SSO) interface. They really know what they are doing when it comes to technology. We are really happy with them!

Roger Rölli
Team Leader Marketing Services, AMAG Import AG


A user-friendly portal and outstanding quality
When we need our German texts edited and translated into English, French and Italian, we always come to Diction. We really value the outstanding quality they deliver, their quick reaction times and the fact they always meet our deadlines. The intuitive and user-friendly client portal is also really great, and it makes our project management much easier.

Camen Rüst
Country Communication Manager,
Läderach (Schweiz) AG
News
Our language partners are part of our family! That's why we couldn't miss the opportunity…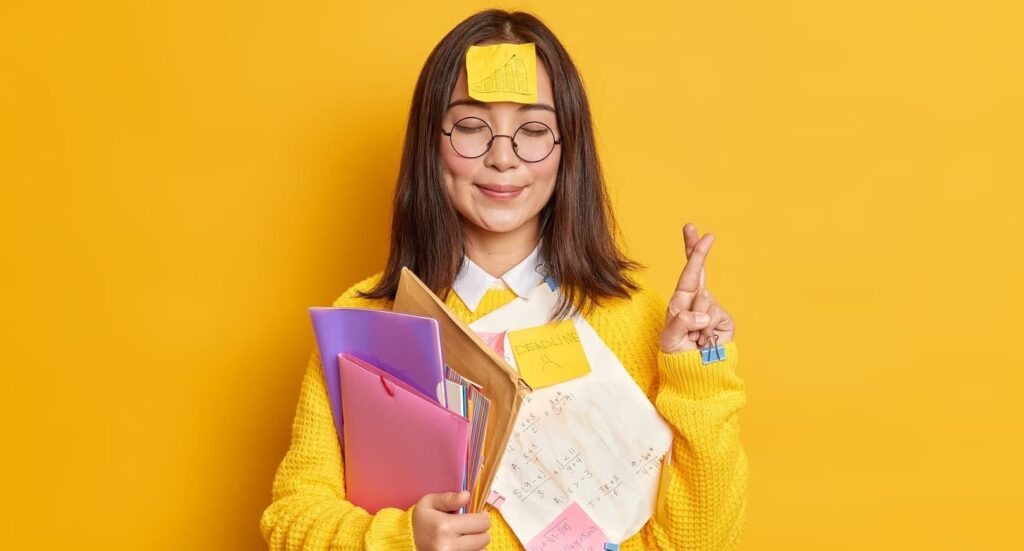 Do you need to translate or proofread education-related documents that have to adhere to the…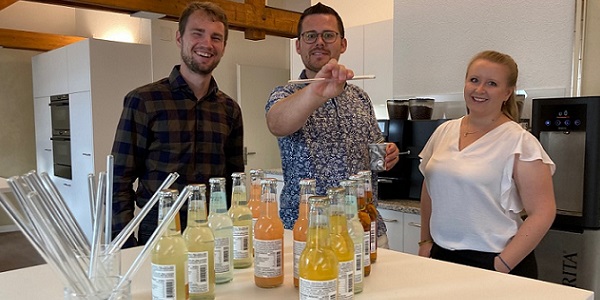 After the pandemic, we were finally able to revive an old Diction tradition this year…