Language services for TV, film and video
Subtitles are everywhere – in everything from feature films and documentaries to adverts. We can professionally spot and translate your video material and send it to you in the format you require.
Subtitle translations: trickier than you might think
Having your subtitles professionally translated by someone with experience in the field is essential to ensure that they communicate the content of your video precisely and are stylistically adapted to your target audience. But there's more to it than just that. Regardless of the format, subtitles not only have to communicate content, but also emotions – and they have to do so with very limited screen space.
How do you shorten the speech of someone who talks very quickly while still conveying what they say adequately? Can you use swear words in subtitles? What about dialects that are difficult to translate as it is – how do you put those in subtitles? We have a team of professional experts who have been doing all of these things and more for years, helping our clients to speak to their customers all over the globe.
Spotting and translation made simple
We professionally spot and translate your subtitles and send them back to you in the format you require. All you need to send us is the video – you can send the script as well if you have one available – and we will translate the subtitles and integrate them into your film. First, we divide up the film into shorter sequences and create an STP file with exact time codes for each sequence. The file is then translated and converted into subtitles, and we also send you the translations in Word format for reference. If you wish, we can also integrate the subtitles into your video directly and send you the finished film with subtitles on a DVD.
A selection of our subtitling projects
Let our experts take care of your subtitling translation into German, Italian, French, English or one of the other languages we offer. And, if you have any special requests or general questions regarding subtitle translation, our team will be happy to help. We are available around the clock and 365 days a year. Read on to find out more about some of our favourite subtitling projects.
Advert
Our subtitling experts have worked on a number of different types of projects. One particularly interesting job was an ad for the canton of Graubünden. It has been viewed over 500,000 times and received thousands of likes. Click below to check it out.
Documentary film
We had the amazing opportunity of providing the subtitles for Swisstransplant's emotional film The Missing Lung. It was an honour for us to be able to contribute to this important project with High German, English, French and Italian subtitles. Click below to watch the trailer with High German subtitles.
Travel film
The Scuola Vivante set us the task of translating, spotting and subtitling their poetic concert and travel film (60 minutes long – from German, French, English and Spanish into German, French, English, Arabic, Armenian, Greek, Turkish and Hebrew). Click below to find out more.
Subtitling is not just about foreign languages
Subtitles also enable hearing-impaired viewers to follow the action on screen. Subtitles for the hard of hearing are slightly different from foreign-language subtitles as they also include text that describes the background noises or non-verbal sounds that the people on screen make. We are also experienced with this type of project.
Want to read more about subtitling? Check out our blog!
Read what our bloggers have to say about subtitle translation (in German and Italian). Two of them are more factual, while the other is perhaps more of an opinion piece, as you might be able to tell from the title.


On a scale of 1 to 10, they're an 11
For us, Diction is the ideal partner for all kinds of translations – from TV scripts to adverts to dubbing for viral ads. They are always very accommodating, straightforward and friendly, but what we particularly value is their lightning quick response time whenever we send them a query or request. There is always somebody available to speak to at Diction, even at the weekend or late in the evening. With their help, we are able to make the impossible possible. Their translations are of a very high quality and they work extremely diligently. Once we have sent Diction the corporate language guidelines for a client, they apply it correctly and consistently in every text. We are more than satisfied with the work they do for us. If I had to rate them on a scale from 1 to 10, I would give them an 11.

Fabiana Imhof
Consultant, Wirz Werbung AG


The subtitles were already spotted
I was positively surprised by the fact that the subtitles had already been spotted and were delivered in the format that I work in. This really reduced my workload when I was going through the film. For me, it is vital that the viewer can read the subtitles at a glance, and the producer placed great value on a translation that was true to the original text. Diction excelled in satisfying both of these criteria.

Rosa Albrecht
Post production, Mare Nostrum film project
News
Our language partners are part of our family! That's why we couldn't miss the opportunity…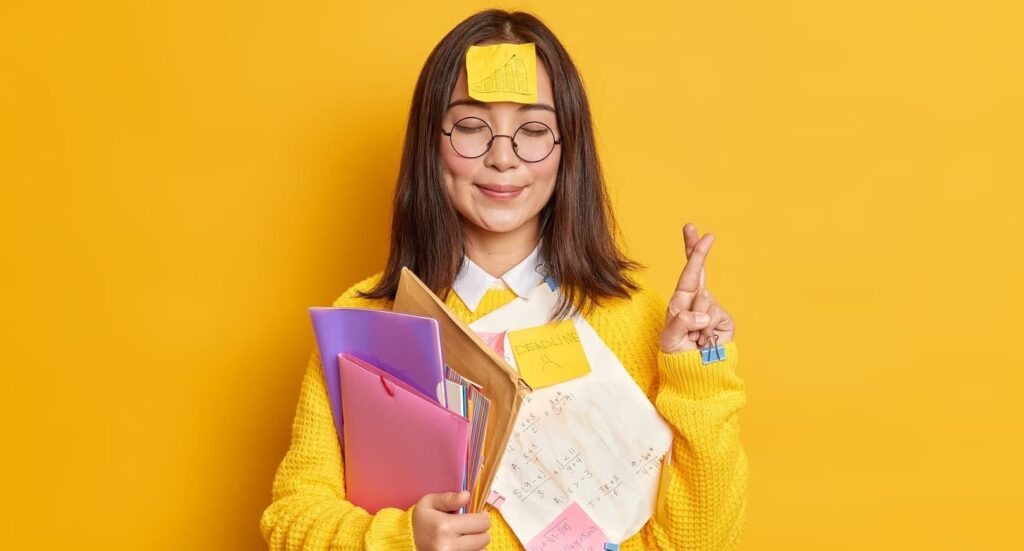 Do you need to translate or proofread education-related documents that have to adhere to the…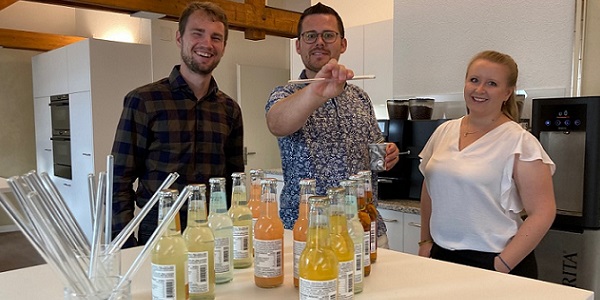 After the pandemic, we were finally able to revive an old Diction tradition this year…