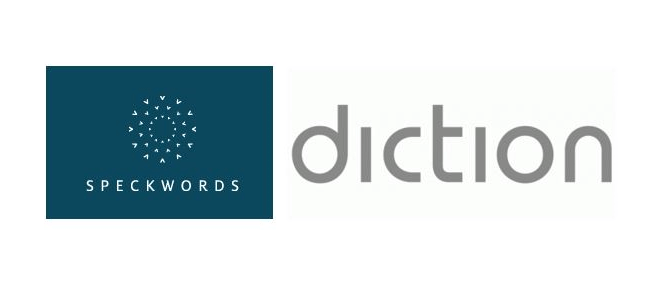 The new year is off to an exciting start: from January 2018, Diction will be taking over the client portfolio of Speckwords, an established Swiss language services provider based in Zug. We are looking forward to working together closely with some wonderful new clients from a range of different sectors – particularly in our top specialist areas, Finance and Legal.
So, why Diction? The owner of Speckwords, who has decided to embark on a new career path after many years in the language services industry, simply sees eye to eye with us on a number of points. Like human-to-human service; simple, straightforward contact directly with our translators and proofreaders; and, of course, our focus on quality.
Naturally, we are delighted about this vote of confidence, and we would like to take this opportunity to welcome our new clients to Diction. Our promise to you: your text is our text.