Professional and multilingual
Do you need to have a financial text translated or your annual report proofread? Diction is ISO-certified in a number of areas and uses the latest technologies – and our team are experts in all things finance.
Your financial texts
Our team of experienced financial translators are experts in the banking industry, and provide error-free and idiomatic translations in English, French, Italian, Chinese or any language you require. Our specially trained proofreaders don't just check your annual reports and investor information documents for misplaced commas and typos – they are also experts in the world of finance.
We can also translate or proofread your PRIIPS and UCITS investor documents, and have a wealth of experience with large-scale projects for renowned insurance companies. The quality of our process and translation management is ISO-certified. We also take the protection of your data and information very seriously. We store all data and backup data on our own servers, which are monitored around the clock, and all of our in-house employees and external partners have signed a strict NDA.
Financial translation and proofreading
for a range of specialist areas
For prestigious international banks, insurance providers and listed companies, we also translate and edit large or urgent documents in the following subject areas in any document format:
Simply send us your PDF, Word, Excel, PowerPoint, QuarkXPress and InDesign documents. If you prefer, we can even work directly via your website's CMS, and will be happy to connect to your system via our Diction connector.
Diction is your partner for corporate reporting
Does your financial or annual report need to be translated or proofread? Our language specialists are also experts in corporate reporting. We speak the language and stay up to date on the latest developments in the world of corporate reporting (including through our partnership with the Geschäftsberichte-Symposium), use the latest translation tools, and work with publishing systems such as ns.publish upon request.
Julia Berchtold, LLB: "It couldn't be better"
Liechtensteinische Landesbank values the uncomplicated and smooth collaboration with Diction, and we are delighted that our passion and expertise – both linguistic and financial – really shine through in the finished texts (video currently only available in German).
Client story:
Swiss Re Institute
The Swiss Re Institute sigma is considered one of the standard references in the insurance sector. The publication is first drafted in English, and Diction is responsible for the translation of the German version and the accompanying press release.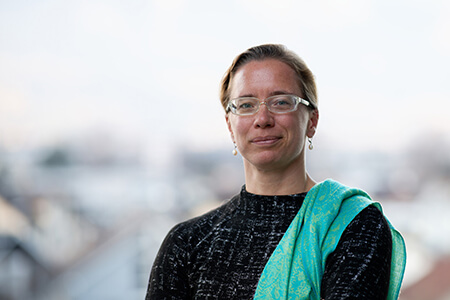 Do you have any questions about proofreading or translation of financial texts?
Our Finance and Legal team, headed up by Deborah Palm, is on hand to answer any questions you may have.

+41 81 750 53 46
finlaw@diction.ch


Precise and punctual – even for express jobs
The Diction team are not only highly competent and very friendly, they also consistently meet both our deadlines and our expectations when it comes to producing texts of the highest quality. Whether we let them know about the project well in advance or at the last minute, proofreading jobs and translations are always carried out to our utmost satisfaction – and are of a consistently high quality even when deadlines are tight. The Diction team are always there when we need them, which makes our work so much easier – we are really grateful for their support.

Piette Ruhstaller
Cornèr Bank AG, Cornèrcard


Flexible, reliable and a pleasure to work with
When it comes to finding the right words, we know we can count on Diction – a dependable partner for many years. Besides being flexible, reliable and thorough, Diction are also a pleasure to work with on a personal level.

Tanja Muster-Gartmann
Head of Group Communications & Marketing,
VP Bank
News
Our language partners are part of our family! That's why we couldn't miss the opportunity…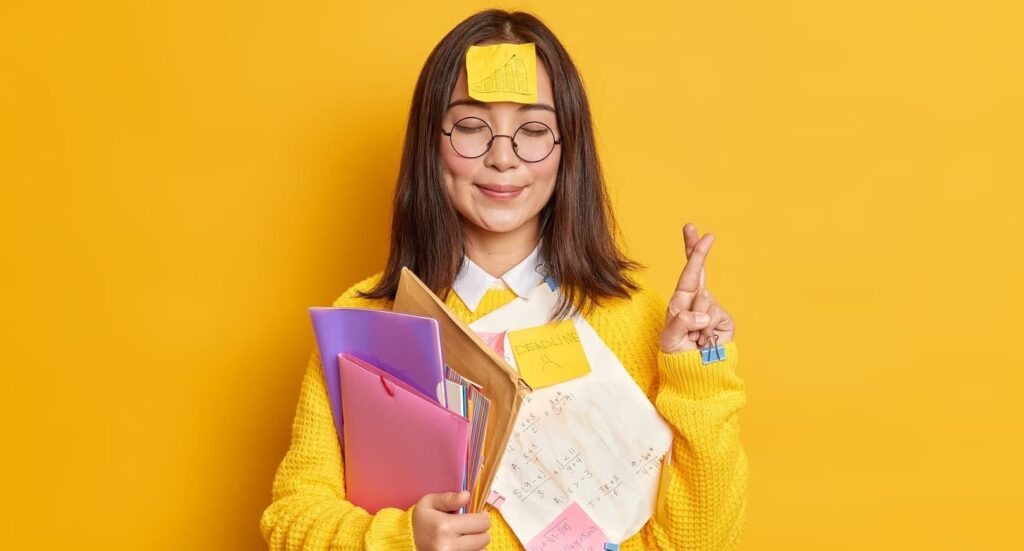 Do you need to translate or proofread education-related documents that have to adhere to the…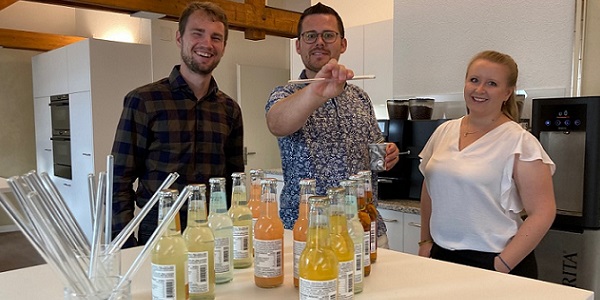 After the pandemic, we were finally able to revive an old Diction tradition this year…
FAQ
Does Diction have an in-house specialist for financial translations?
Yes. Diction has an in-house team for financial translations. Experienced financial translators and proofreaders who specialise in this area are also at your disposal.
Can Diction edit or translate my annual report?
Yes. In fact, we do this every year for a number of discerning clients. We will be happy to take care of your quarterly, semi-annual or annual report in different languages. Our in-house experts have a wealth of expertise in translating financial texts and have experience with the idiosyncrasies of financial reports. If you would like to put the finishing touches to your German-language report, or ensure that the English, French and Italian versions use the correct terminology and read like originals, just get in touch. We can also provide a complete service including layout.