Consistency is key
CAT stands for computer-assisted translation. This is a system that helps translators, saves you time and money, and ensures consistency.
What are CAT tools?
CAT tools are software programmes that use translation memories to help make the translation process more efficient, more reliable and more consistent. The source text is displayed on the left of the screen with space for the translator to enter the translations on the right. The target text is then automatically generated in the same format and layout as the original.
Documents that you send for translation via our client portal or API (the Diction connector) are also converted to formats that are compatible with our CAT tools so that our language experts can translate them. Trados Studio, Across, memoQ and STAR Transit are some of the most widely used programmes on the market.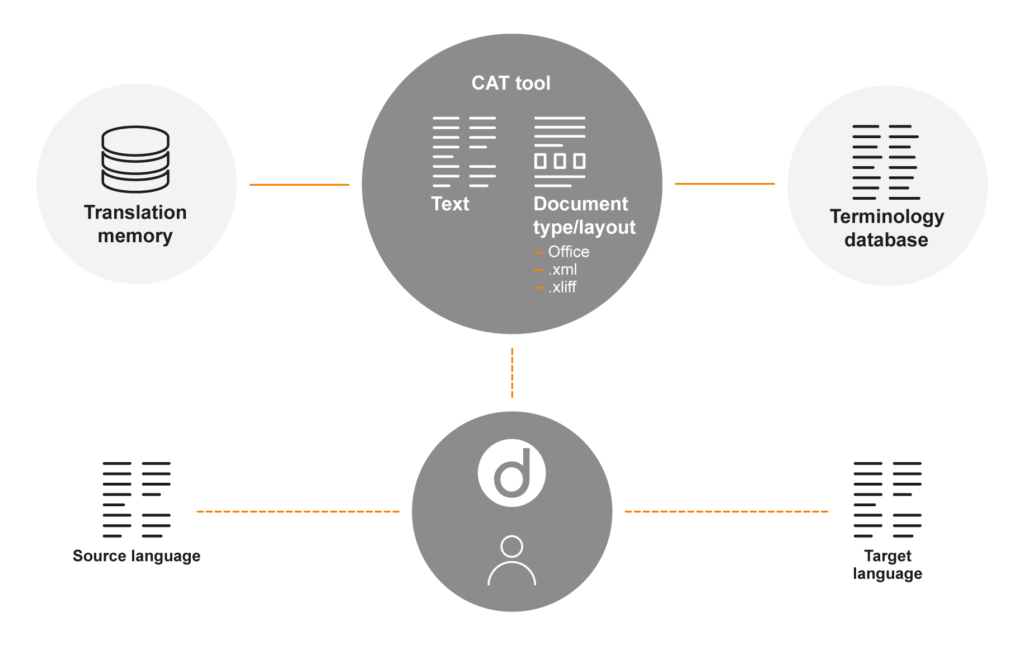 Which CAT tools do we use for your texts?
We use Trados Studio (2019 version) and Across (version 7) for most of our clients.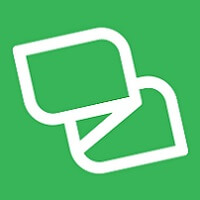 Trados Studio
Trados Studio is one of the most widely used translation programmes in the world. It uses translation memories (see below) to save translations, features project management tools for large translation projects with many languages, and also has terminology management functions. Unless you request otherwise, we always translate texts using Trados Studio. And if you happen to have really complex document formatting, we can also programme our CAT tools to suit your needs.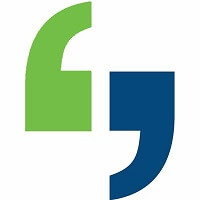 Across
Some of our clients use Across. The Across Language Server is a CAT software platform that uses modules for project and terminology management. Its basic functionality is similar to that of Trados Studio and other systems – it saves translation segments and terminology (depending on the project configuration) in a local or central MSSQL database. Most of our clients that work with Across have their own licence and platform that we access to manage the documents for translation. Get in touch if this sounds like something that would interest you.
Client reference: Viacar AG
We reprogrammed our CAT tool so that it automatically recognises and blanks out the programming code that appears between the text in a complex Excel document. Read the client story here.
CAT tools for machine translation
CAT is not the same as machine translation. CAT tools help translators by storing translated sentences, paragraphs and terminology in the system and suggesting them for similar future translations. The translator reviews this information, decides whether or not the existing translation is appropriate, and translates the remaining text. There is no translator involved in the machine translation process – at least until the post-editing stage. However, there are machine-translation systems that can be trained to use your terminology or combined with CAT tools. Contact us!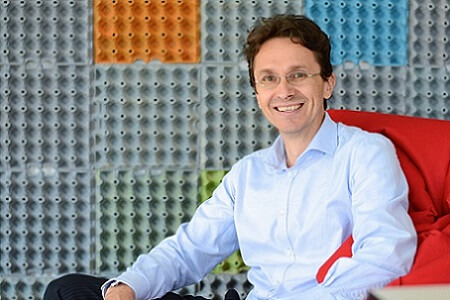 News
Our language partners are part of our family! That's why we couldn't miss the opportunity…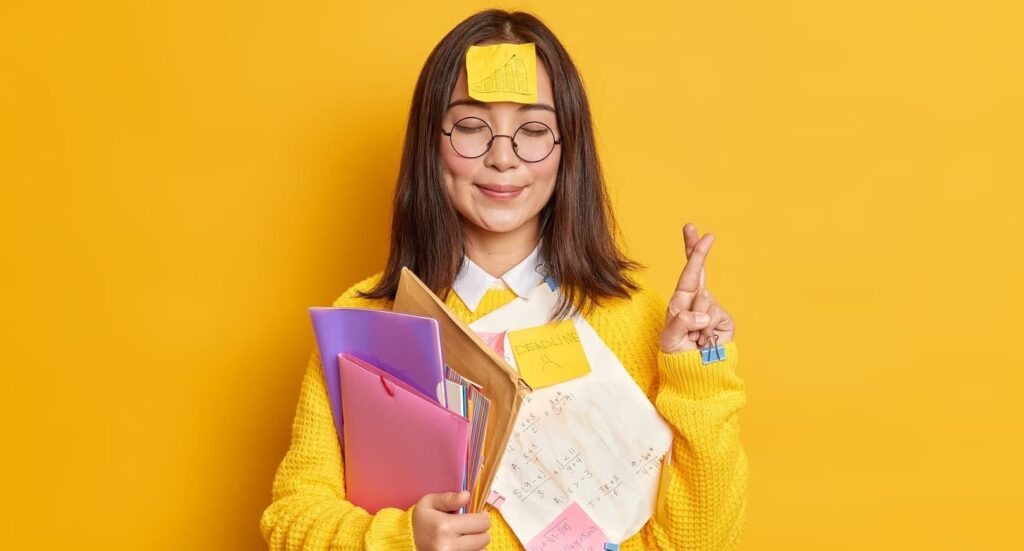 Do you need to translate or proofread education-related documents that have to adhere to the…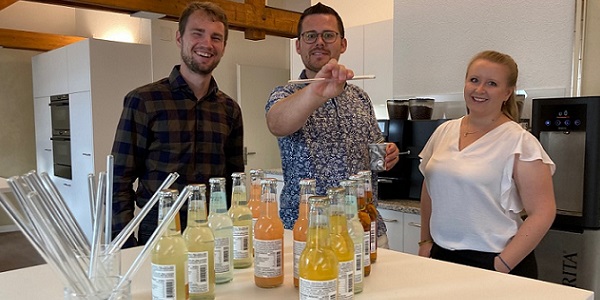 After the pandemic, we were finally able to revive an old Diction tradition this year…