Editing, proofreading, translation, copywriting and more
We offer a wide range of language services 24 hours a day, 7 days a week, 365 days a year. Our experts speak your language and know your industry inside-out. If your text needs to be professionally translated or edited, you have a machine translation that requires post-editing, or you need a certified translation of an official document, our experienced team is on hand to provide you with the information and professional services you require.
In a hurry? Need something translated overnight or edited at the weekend? Not a problem. Take advantage of our professional and reliable language services, which are certified in accordance with ISO 17100, ISO 18587 and ISO 9001. Whether you are looking for proofreading, translation, original copy or an editing service that revises and refines your texts, we are here for you today.
Our language services
Specialist translations
Professional translations with certified quality for a number of languages and industries.
Editing
Editing Optimisation of style, lexis and syntax for a number of languages and text types.
Proofreading
Correction of spelling, grammar and punctuation errors for a number of languages and text types.
Copywriting
Catchy slogans and incisive prose for your industry and text type.
Post-editing
Professional proofreading for your machine translations.
Certified translations
Legally valid translations of your official documents by experienced translators.
Machine translation
A cutting-edge language service
Huge steps have been taken with machine translation technology, but it cannot produce the same quality that a professional translator does. However, if you need something translated quickly and cost-effectively, machine translation could be the right option for you, especially if you need very large amounts of text translated. Machine translation systems do make mistakes, which is why we recommend post-editing – professional proofreading carried out by one of our language experts in order to correct all of the mistakes in the machine-translated text.
We work with a number of different machine-translation systems. Give us a call and we can discuss which is the right one for you.
Most recent references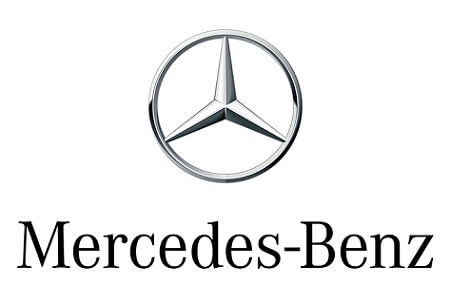 Spring and autumn brochures: a big order to fill Diction has been providing translation and…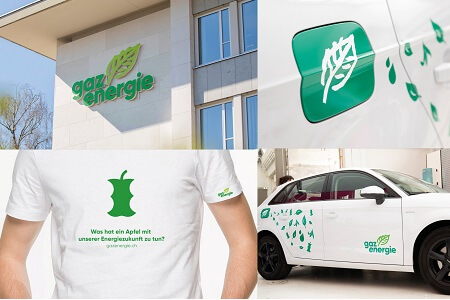 Rebranding VSG We were given the task of providing language services to the Association of…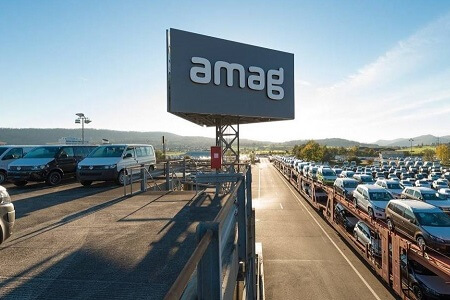 High-tech project management with the Diction portal With the Diction portal, clients can do much…

Language quality and innovation
Mercedes-Benz Schweiz AG has been using Diction's language services since 2012. Our organisation places orders for translation and editing of texts for our numerous different target groups and stakeholders. It isn't just the outstanding quality of the work they do that we appreciate, but also the innovative spirit they share with us.

Oscar Ferrer
Head of Marketing, Mercedes-Benz Schweiz AG

Highly flexible and strictly confidential
Diction translates all of our packaging, marketing and legal texts for Switzerland, Luxembourg and Belgium. They translate the meaning of our texts rather than just translating the content word for word – and that is invaluable. Excellent marketing translations, proactive thinking, strict confidentiality, high flexibility – Diction doesn't just do outstanding work, they do it in four different languages, around the clock, seven days a week, and with consistently excellent quality. We started working with Diction in 2015, so they now have a core team of translators that really speak our language and are familiar with tobacco-industry processes and terminology. This saves us a lot of time, as we can just send them our projects safe in the knowledge that they know exactly what to do without us having to explain anything.

Roger Koch
Owner, CEO,
Koch & Gsell AG
FAQ
What language services does Diction provide?
We provide the following services: editing, proofreading, translation, copywriting and language consultancy in over 30 languages. Our core competencies lie in banking and finance, law, marketing, the automotive industry, the hotel and tourism sectors, and haute horlogerie. Furthermore, we can work directly in your website's CMS and optimise your layout in InDesign.
Do I need to send reference texts?
No, you don't have to. However, it is a great help to us, and allows us to provide the best-possible language service, if we know as much as possible about your company language and style. This is especially true for copywriting, as it is very useful for our copywriter to know exactly how your brochure, website or headline should read. It will also allow our translators to adopt precisely the style you require. To sum up: it's great if you can send us texts similar to the one you need us to work on, as this allows us to tailor our language services to your corporate language and standard terminology. Find out more about the technology we use.