Create a positive image
We know there is often a small yet crucial difference in tone and style between marketing and PR language, and we always find the right words to create a positive image for your brand.
Public relations translations
and more
Clients, partners and shareholders trust your company because of the positive image you construct, and enjoy reading well-written texts that are free of errors in different languages. Regardless of the content of your PR texts, our linguistic experts are on hand to help you manage communities, communicate with the public and maintain the positive image of your brand.
We have been translating, editing and writing PR texts for organisations, banks, insurance providers, hotels, agencies and companies from a number of other industries for years. Our ISO 9001, ISO 17100 and ISO 18587 certifications give you the peace of mind that comes with knowing your language-service partner delivers the highest quality when it comes to translations, editing and copywriting for public relations.
What types of text do you work on?
Our proofreading and translations services can help improve your PR. The experts on the Diction team work on the following types of texts almost daily:
Marketing and public relations
– we know the difference
Of course you know if your text needs to market your company or communicate with your community, and that PR texts need to be written differently to marketing texts. But do your translators, proofreaders and copywriters know? A lot of people lump marketing and PR into the same category. We certainly don't. Our experts know that good PR improves the dialogue with a brand – something that is achieved with the right choice of words in PR texts. Snappy headlines are often an effective hook for marketing brochures, but press releases need to be written in a different way – clear, direct and positive language, and not puns, jokes and attention-grabbing words. Whatever type of text you need, just let us know, and we'll take care of it for you.
Want to know more about translation services for public relations?
Our Client Relations team headed up by Adrian Häfelin will be happy to help and look forward to hearing from you.

+41 81 750 53 33
info@diction.ch


Professional and solution-oriented
Diction always offers us a professional solution for all our language needs. Translation, editing, copywriting – they always complete projects reliably, quickly, and with a clear focus on finding solutions.

Robert Hämmerle
Managing Director,
Hämmerle und Partner


A true partnership
The team at Diction not only deliver excellent translations, they are also able to look at things from the client's perspective. They truly understand what partnership is about.

Mark Mislin
Managing Director,
DM Bau AG
News
As a company, we take our responsibility for sustainability and climate protection very seriously. We…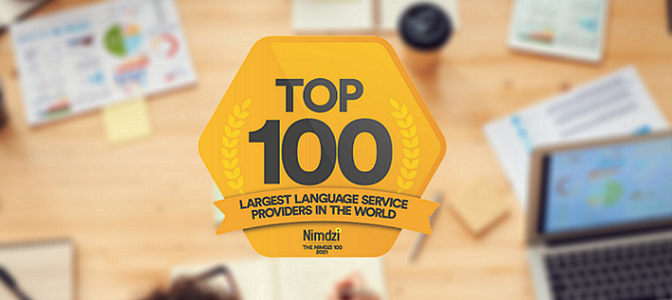 Nimdzi is a leading international market-research and consulting company. Every year, it publishes a list…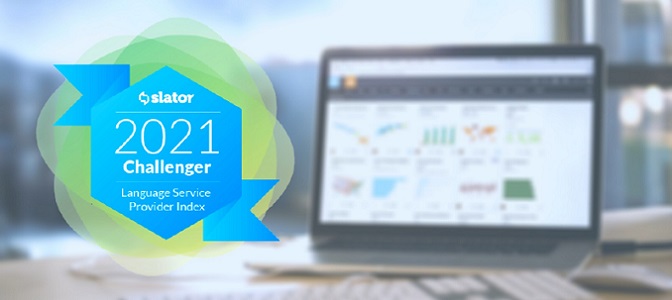 We made in onto a pretty cool list again this year – the Slator 2021…