Language experts from Lugano to Lampedusa
Il meteo or la meteo? Prenotazione or riservazione? A person from the canton of Ticino or Graubünden will have little difficulty understanding somebody from Italy. An Italian, however, may have problems understanding someone who comes from the Italian speaking part of Switzerland.
Our multinational Italian team is on hand to help you overcome the barriers that exist within the language itself.Our editors and translators are familiar with dialects, idiosyncrasies and neologisms, so simply let us know who your target audience is, and our native speakers will do the rest.
We can translate and edit in the following regional language varieties:
We have a team of Italian specialists with expert knowledge in a number of areas, including the automobile industry, legal language, banking and finance, marketing, PR and watchmaking. They are on hand to translate your annual reports, compliance documents, subtitles and many other types of text into Italian. And, whatever your text is about, we can work in PDF, Word, Excel, PowerPoint, QuarkXPress and InDesign documents. We can even translate directly via your website's CMS.
Blogmania
Culture, translation, language – our Italian bloggers have plenty to share.
News
Our language partners are part of our family! That's why we couldn't miss the opportunity…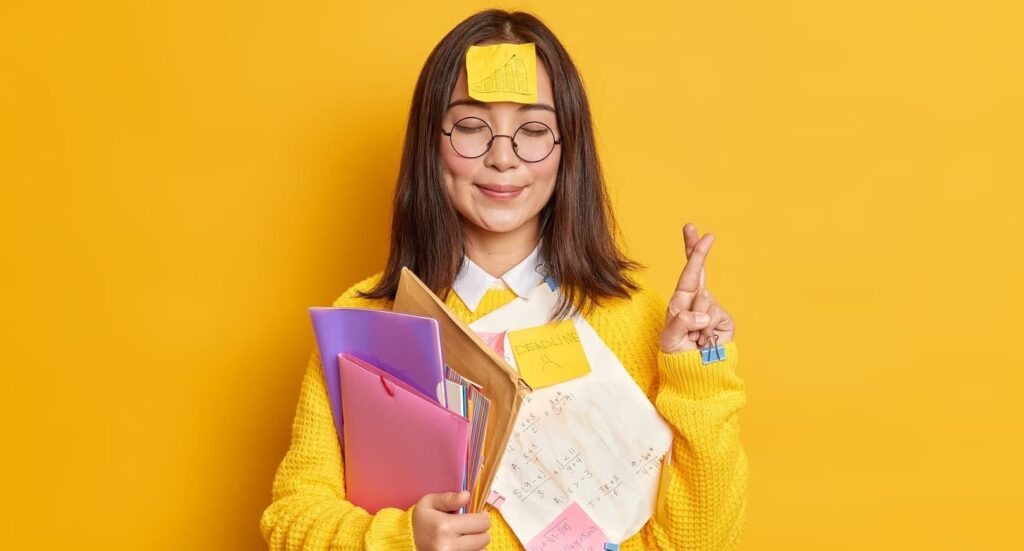 Do you need to translate or proofread education-related documents that have to adhere to the…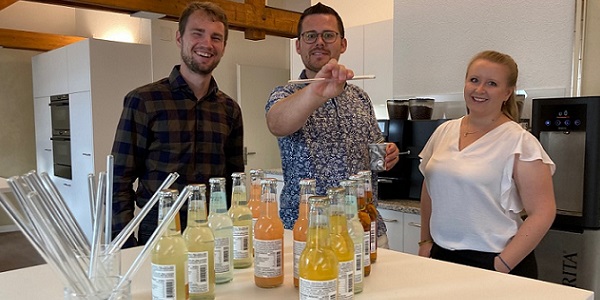 After the pandemic, we were finally able to revive an old Diction tradition this year…
FAQ
My Italian is pretty good so I translated a text myself. Can you edit it for me?
Sure. Our Italian native speakers will be happy to edit any text you have written in, or translated into, Italian. However, unless your Italian is flawless, this probably won't save much time in comparison to asking us to translate your text, and it would be more efficient to let our Italian team take care of the translation for you. After all, your goal is to have a final text that is stylistically and idiomatically appropriate for the language and region you want to publish it in. And it's important to remember that the proofreader also has to check that the target text matches the source in terms of content. Just call us and we can discuss the best option for your requirements.
Does your translation agency check that the correct regional variety of Italian is used?
We do. Just let us know whether your Italian text is for Italy or Switzerland, and we'll take care of the rest. If you send us a lot of translations, we will note down your language preferences in your style guide so that you don't need to let us know every time you send us a new text (unless the text is for a different region than usual). Even if you need very specific regional expressions to be used in your texts, our terminologists will ensure consistency in each and every one. And whatever dialect you need us to use when we proofread or translate your text, our in-house Italian team is familiar with them.