Man and machine
We are certified for post-editing in accordance with ISO 18587. Neural machine translation systems are now capable of delivering acceptable results, but are still far from being error-free, which means the texts should really be post-edited.
When do you need post-editing?
Clients who choose machine translation with post-editing for their projects usually do so in order to save time and reduce costs. During post-editing, the errors commonly made by (even very good) machine-translation software are corrected. This means you have a better final result without investing too much time or money in the text.
You may not need post-editing if you only require a translation of a very low standard (e.g. if you just want to understand the gist of a text)
or you use machine translation technology that is trained to use your specific terminology and always delivers acceptable results with only minor mistakes that do not bother you. For any other texts, we recommend having your machine translations checked by a professional in order to guarantee their accuracy. This will still save you money in comparison to a standard translation.
We carry out post-editing work for a number of large clients and are working with them to continue developing this technology.
How post-editing works
This is an overview of the different types of translation processes, from a 100% machine translation to a translation carried out by a professional translator – and a balanced approach between man and machine in the middle. One thing is for sure: depending on the quality you require for the final text, we offer a range of different options with our tools, solutions and experts.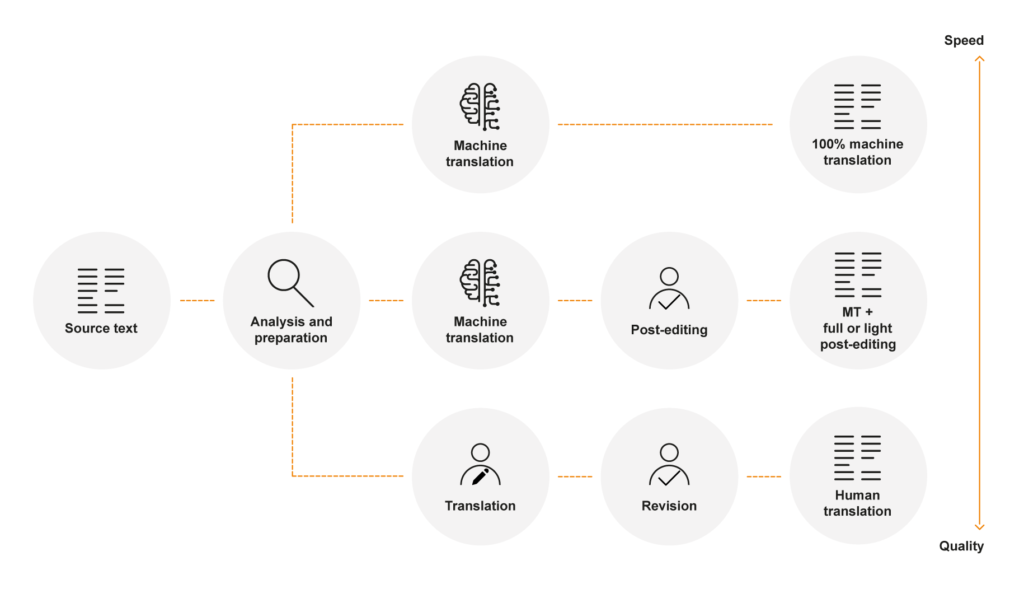 We are certified in accordance with
ISO 18587 for post-editing
This means you can rest assured that your data will be secure and the service will be of the highest quality. It isn't always clear what services post-editing should include, and the ISO standard guarantees that our post-editors have the skills required and have undergone training in the areas of post-editing and machine-translation software.
It also sets out which services are included in full and light post-editing.
Click here to find out more about ISO 18587 and our other certifications.
Post-editing: full or light?
There are many different types of machine translation technology that all deliver slightly different results and may require varying amounts of work during post-editing. All of our post-editing services are in accordance with those laid out in the ISO 18587 standard or even improve upon them. We will tailor our service to meet your exact requirements. We offer post-editing services for all languages and specialist areas. If you have any questions or want us to personalise the post-editing service we offer, just give us a call, and we will find the perfect solution for your project.
Full post-editing
Full post-editing involves editing the machine-translated text so that the final quality is close to that of a standard translation. This includes checking the spelling, grammar, syntax and punctuation, and ensuring that the correct terminology and corporate language is used (based on your style guide).

Is this the right service for you?
If your text is going to be published (especially outside your own company), this is probably the better option.
Light post-editing
With light post-editing, the aim is to have a final text that makes sense and has the correct content, without any concern for quality or style. Grammar and spelling mistakes are corrected, and the text is changed if it doesn't make sense. Content mistakes are also corrected.

Is this the right service for you?
If your text just needs to make sense and have the correct content, and will only be read by people in your company, this could be a good option.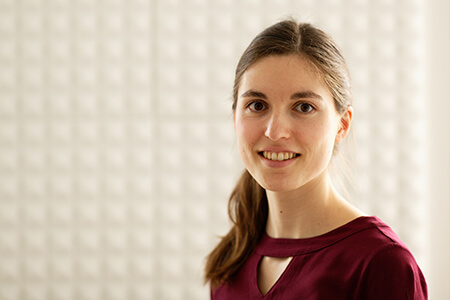 Want to know more about post-editing?
Our project management headed by Cécile Roffler will be happy to help and look forward to hearing from you.

+41 81 750 53 33
info@diction.ch
Quality and information security
Diction is ISO-certified, and we take data protection and information security very seriously. We store all data and backup data on our own servers, which are monitored around the clock. In addition, all of our in-house employees and external partners have signed a strict NDA, which also applies to post-editing projects.
One thing you should know about post-editing is that, although Diction's information security is watertight, if you use an openly available machine translation service to translate your texts, the data protection legislation of the country in which the server is located may not be up to the level you require. This should therefore be avoided, for example, if you are translating sensitive data that cannot leave Switzerland. Just give us a call to discuss the different options that are open to you.

Real MT experts
Diction has some real machine translation experts on their team. They managed to do exactly what we wanted by creating a kind of hybrid system that combines the use of machine translation, translation memories and post-editing. This system allows us to request the right translation quality depending on what the text will be used for, which means we can tailor the price to our needs and reduce our overall costs. Our team all know exactly how to place orders and were impressed with the quality right from the start.
Roger Rölli
Team Leader Marketing Services, AMAG Import Ltd
News
Our language partners are part of our family! That's why we couldn't miss the opportunity…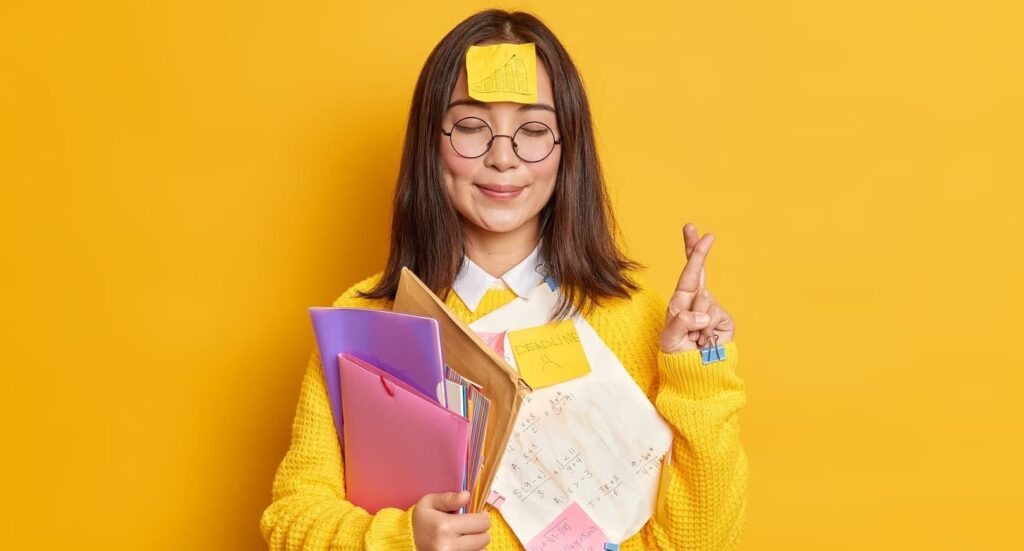 Do you need to translate or proofread education-related documents that have to adhere to the…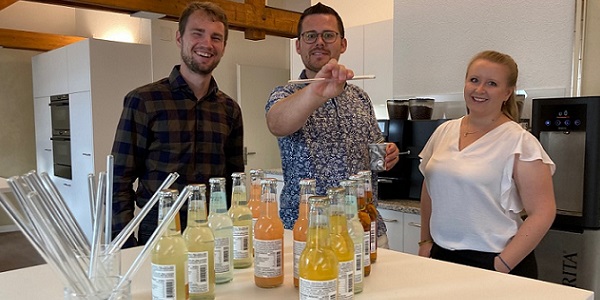 After the pandemic, we were finally able to revive an old Diction tradition this year…