Every second counts
When it comes to copywriting, every second counts: it only takes a few moments for a reader to decide whether or not they are interested in your text – and in you. Diction's copywriters know exactly how to grab their attention.
Copywriting: love at first read
Our copywriting team focuses on drawing the reader in from the moment they read the very first sentence of your text. Talk to us about linguistically innovative headlines, memorable slogans, informative brochures and compelling website content. And we will engage your clients in a matter of seconds.
Whoever your target audience is, our copywriters will go through a detailed briefing with you. They can also visit you so that the briefing can take place face to face, which can be a good idea if your text is about a product that the copywriter needs to see and feel. We have copywriting experts for every language and every subject area.
What types of text do you write?
Your readers appreciate well-written, engaging and informative texts, but what that means can vary depending on who the readers are and what effect you want the text to have on them. Our experienced in-house and external copywriters know exactly how to adapt texts to the target audience and purpose, and can work in a number of different languages and subject areas, and compose a wide range of different text types, including: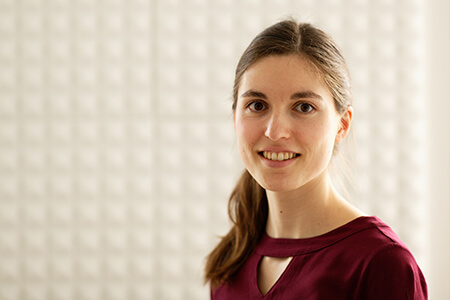 Want to know more about copywriting?
Our project management headed by Cécile Roffler will be happy to help and look forward to hearing from you.

+41 81 750 53 33
info@diction.ch
How do I brief the copywriter?
A good briefing is an essential part of the copywriting process. During the briefing, we make sure we know exactly what you want us to do before we start working on the text. We usually write an e-mail with the most important information before the copywriter calls you to discuss the finer details. Ideally, you will be able to provide us with the following information:
Text type and length
Product brochure or PR text? Newsletter or financial information? A whole website or just one page? Just tell us what you need.
Target audience
Experts or the general public? Children or adults? When we know who your text is aimed at, we can tailor the language to them.
Message
Do you want to sell or inform? Should the text be exciting or emotional? The type of language we use depends on the purpose of the text.
Style
Do you want us to avoid puns, sophisticated language or jargon? Should the text be tongue-in-cheek, use flowery prose, give the hard sell or be clever and subtle?
Where's the hook?
That's one question you won't be left asking. Whether a detailed investment fund report or quirky advertising copy, we know exactly how to make sure your text grabs every reader right from the very beginning. In this video, Diction's copywriters chat to us about getting the message across.

Successful marketing campaigns – thanks to Diction
Diction has written the copy for a number of our mailing campaigns. This required not only a wealth of copywriting expertise, but also a great deal of flair and imagination. The copywriter grasped our concept straight away, had a clear understanding of exactly what we wanted and used her excellent ideas to create really creative and compelling texts. The finished product read as though she had worked at our company for years! The team in Buchs has also drafted editorials for us, and we were extremely pleased with the results. We really look forward to working together on further projects.

Rommy Peterli
Communication Manager (Doctors), Galexis Ltd.

Incredibly creative, incredibly fast
Triet Storen has been working together with Diction on a regular basis for several years. The high quality of the texts is very impressive. "Our" Diction copywriter, who is always available to discuss things over the phone or even at our office, really is a creative marvel. She always finds exactly the right words for all our leaflets, advertisements or online content. She has also optimised the guidelines for our business correspondence in accordance with our corporate language. Every time we work with Diction we are delighted with the record-breaking response time, the friendly people and the fact that texts are delivered well before the deadline.

Daniel Triet
Owner, Triet Storen AG
News
Our language partners are part of our family! That's why we couldn't miss the opportunity…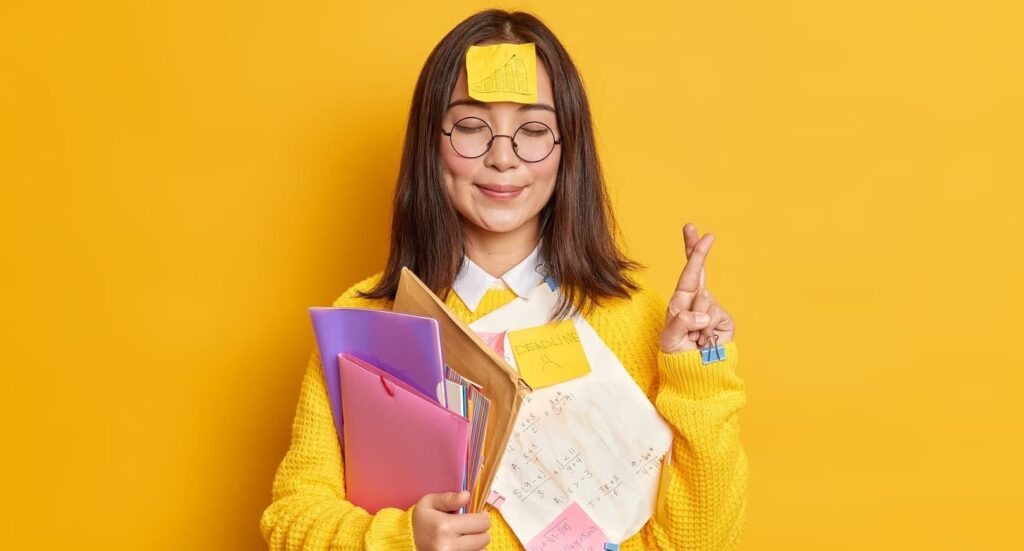 Do you need to translate or proofread education-related documents that have to adhere to the…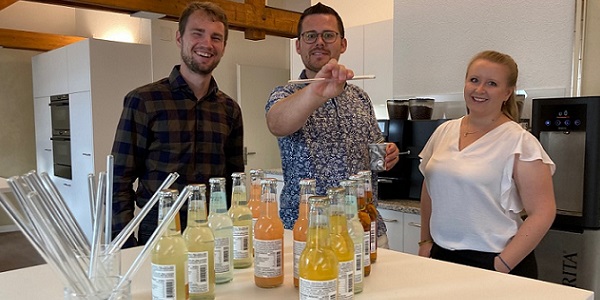 After the pandemic, we were finally able to revive an old Diction tradition this year…
FAQ
Do you only write marketing texts?
Most of our copywriting clients ask us to write marketing texts for brochures, headlines and websites. We write texts like this on a daily basis. But we also have copywriters who specialise in areas such as finance. Diction's copywriting experts compose a range of different texts for our clients, including investment information, employee profiles and specialist online texts about investment options and consulting services. Just get in touch if you need someone to write your text for you. Our experts will be happy to help.
What languages do you offer for copywriting?
Most of our clients ask us to write texts in German or English. We can call on experienced copywriters who specialise in a number of different subjects and write complex texts in these languages on a daily basis. Several of our in-house French and Italian experts are also specialists in creating attention-grabbing headlines, captivating brochures and informative PR press releases. Just get in touch and let us know what you need. We will find the right person for the job.
How do I brief the copywriter?
Your copywriter will call you and discuss the scope and details of the job. You can provide us with information about the target audience, medium, tone, length, desired terms, language to be avoided, reference texts, etc. Our goal is to find out exactly what you want from the text. The copywriter can also visit you so that the briefing can take place face to face, which can be a good idea if your text is about a product that the copywriter needs to see and feel in order to write about it. Once the briefing is complete, the writing process begins. How this works is up to you: you can ask to see an initial short section of the text before the copywriter continues with the rest, or you can just let the copywriter work their magic and wait for the completed text.