Join the Diction team
Diction is always on the hunt for enthusiastic individuals with a gift for languages, brilliant translators, outstanding proofreaders, creative copywriters, committed project managers and other experts. What do we offer? An amazing team, great clients, the option to work from home and much more.
We also place great value on our professional relationship with our incredible freelance partners. If you are interested in freelancing for Diction, you can find more information below. If you are highly motivated and want to work in a position with plenty of responsibility for renowned clients, you might be interested in one of the following roles:
Freelancing for Diction: expert minds think alike
The jobs listed above are full-time vacancies. We also work with a network of trusted freelancers. Are you a freelancer who is interested in supporting our in-house team? We have pretty high standards. If that's something you can relate to, then you could be just the person we're looking for. So if you do excellent work as a translator, proofreader or copywriter, have documented experience working with legal, financial or technical texts, know how to use Trados Studio and/or Across, send your application to vendormanagement@diction.ch. We look forward to reading your application!
Interested? Meet your future colleagues
We work extremely hard, and overtime is not unheard of. And despite the wealth of multilingual expertise we have at our disposal, there is one word that we still struggle to understand in every language: impossible. So, if you are interested in joining us, see what the team has to say about life at Diction (video currently only available in German). Want to be part of the team?
News
Our language partners are part of our family! That's why we couldn't miss the opportunity…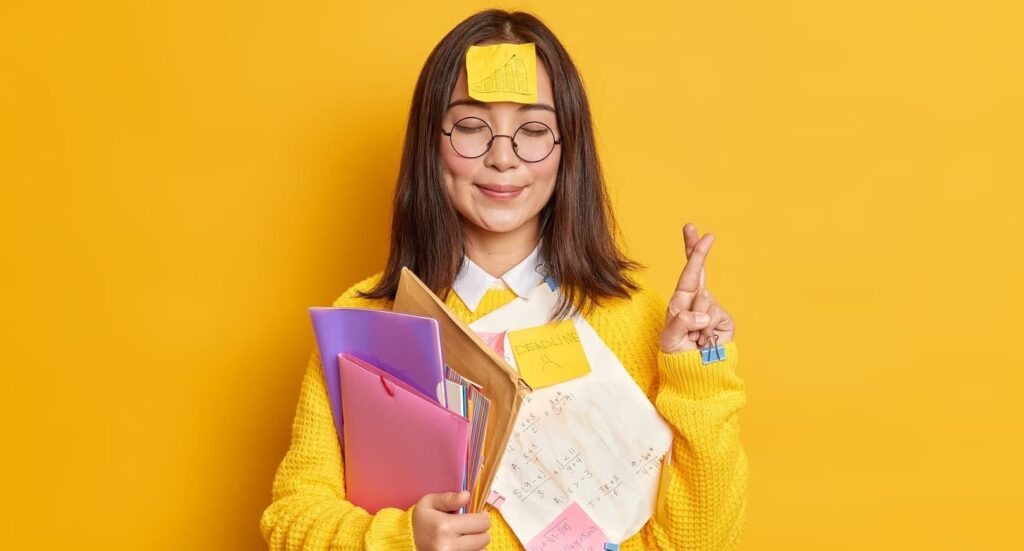 Do you need to translate or proofread education-related documents that have to adhere to the…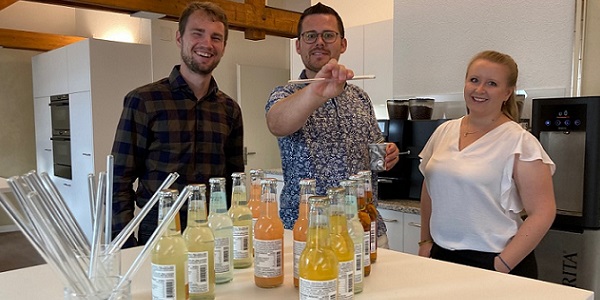 After the pandemic, we were finally able to revive an old Diction tradition this year…