Effective online texts
You want your texts to be effective and visible in all of the languages spoken by your target markets. This means you need to be well positioned on search engines such as Google – and you need language experts who know their way around the World Wide Web.
International success with good SEO and website texts
Search-engine optimisation is often neglected when it comes to translating online texts into another language. Not with our translators. Our in-house team of translators and proofreaders optimise texts every day in which SEO plays a major role: online texts, complete websites (directly in your preferred CMS upon request), Google Ads and social media posts.
They are happy to perfectly position your existing keywords in your texts, and, upon request, we can also research the keywords that are most frequently searched by your target audience. And, if you require even more comprehensive optimisation, we can even work together with your SEO agency. We are also ISO certified.
SEO and website translations:
content, keywords, metadata
We can translate and proofread your entire website (directly in your CMS upon request), individual online texts, Google Ads or social media posts for Facebook, Twitter and more – 24 hours a day, 7 days a week, 365 days a year. When it comes to search-engine-optimised translations or adapting existing online texts, we pay close attention to the following:
Any questions about SEO and website translations?
Our Client Relations team headed up by Adrian Haefelin will be happy to help and look forward to answering your questions about any industry.

+41 81 750 53 33
info@diction.ch
Quality and information security
We take the protection of your data and information security very seriously. We store all data and backup data on our own servers, which are virtually and physically monitored around the clock. In addition, all of our in-house employees and external partners have signed a strict NDA. We offer certified quality management, transparent defined processes, high levels of data protection and strong information security. You can rest assured that we are passionate about delivering quality, and we are also ISO certified.


Truly professional website translations
EFor us, it was really important to have our website translated into English by language experts who also have extensive knowledge of legal terminology. We were really won over by the Diction team! They were fast, efficient and always found the right words.

Matthias Hüberli
Lawyer, Hueberli Lawyers AG


Always professional
We really depend on the professionalism of the Diction team, as working with partners who consistently deliver exceptional quality within set deadlines is key in enabling us to provide an excellent quality of service to our own clients. We have always been able to rely on Diction in this respect, and they are always friendly – whether the deadline is in two weeks' or two hours' time.

Philipp Koch
Owner and Managing Director,
Koch Kommunikation AG
News
As a company, we take our responsibility for sustainability and climate protection very seriously. We…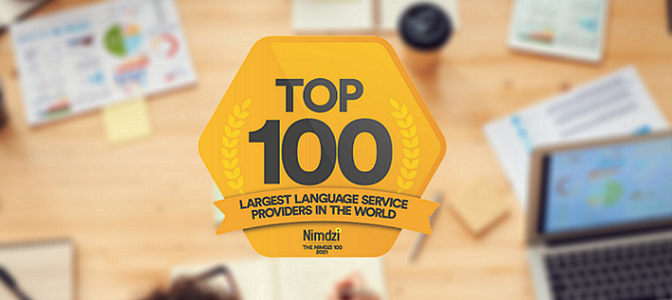 Nimdzi is a leading international market-research and consulting company. Every year, it publishes a list…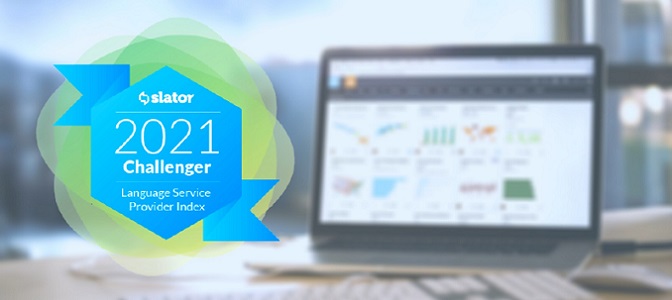 We made in onto a pretty cool list again this year – the Slator 2021…