A centralised translation solution
Trados GroupShare is a comprehensive centralised solution for translation management. It offers you security, consistency and more.
How do you benefit from Trados GroupShare?
Trados GroupShare is a programme that enables centralised, secure and monitored work with translation memories and terminology databases. Using GroupShare allows us to work on your texts even more effectively.
But how do you benefit as a client? Well, you have the assurance that your data is 100% secure and your texts are of the highest quality – and you are even doing your bit to reduce the impact on the environment.
Secure data
Your data is secure! With GroupShare, we can ensure that translators only have access to the terminology data they need for the project they are working on. We also work exclusively with in-house and freelance language specialists that we trust, and all of them sign a strict NDA. GroupShare allows us to guarantee even better security. GroupShare data cannot be changed, downloaded or copied, ensuring the highest levels of data protection and information security.
Consistent quality
Our translation management processes are ISO 17100 certified. GroupShare also enables us to improve our translation management. Everyone working on a project has access to the same data, which is updated in real time. So, if several translators are working on the same project, and one of them translates a specific technical term, all the other translators have access to this information and can then use the same translation, allowing them to ensure consistency in real time.
Carbon footprint
We all send massive amounts of data around the world every single day. There is no way around it. However, if we have the opportunity to reduce the amount of data we send, and thus our carbon footprint, we will definitely take it. With GroupShare, all data is stored in the same location, and only viewed by the authorised users rather than being sent to them. For hundreds of translations using hundreds of translation memories every day, the amount of energy that is saved is quite significant. This means that we as a company – and you as a client – are doing a little bit more to reduce the amount of energy we consume.
News
Our language partners are part of our family! That's why we couldn't miss the opportunity…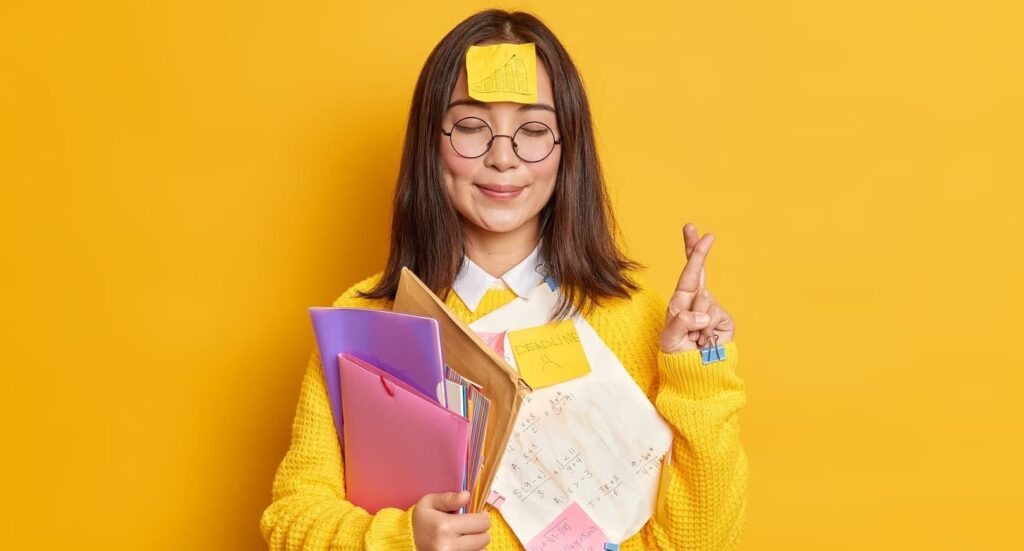 Do you need to translate or proofread education-related documents that have to adhere to the…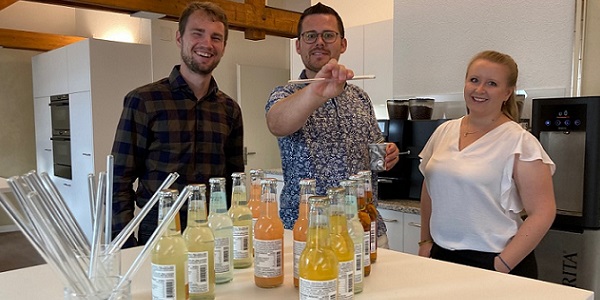 After the pandemic, we were finally able to revive an old Diction tradition this year…