Inhouse Team
Available for you around the clock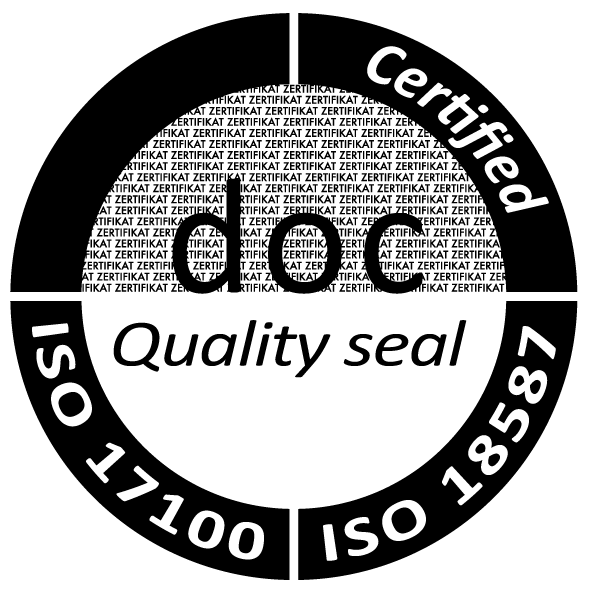 A competent partner with a feel for language
Your innovative translation agency
~20 years of experience
365 days a day
Certified quality
Cutting-edge technologies
Language services
What can we do for you? Our specialist translators, proofreaders, copywriters and IT experts are available around the clock and would be delighted to help you with your language project.
Specialist translation
Specialist translation in more than 30 languages and machine translation with post-editing.
Editing
Stylistic, lexical and syntactical revisions in over 30 languages for a wide range of text types.
Proofreading
Quick and uncompromisingly precise corrections in German, French and over 30 other languages.
Certified translations
Legally binding representation of the source text with a certified signature and Apostilles.
Post-editing
Professional proofreading of machine translations with ISO-certified quality.
Copywriting
Effective headlines, incisive prose and creative texts for a wide range of sectors and text types.
Cutting-edge technologies: Diction has the solution
We provide personal round-the-clock service with certified quality management processes in any language you can think of. But we aren't just language nerds – we are also obsessed with using the latest technology to provide you with the most effective solutions. We use cutting-edge translation software and tools, and our tailored solutions, such as the connector, portal and TMS, make project management much simpler and allow us to streamline our process management. Take a look at our solutions:
Industries
Our translation agency provides precise editing services, creative copywriting and professional specialist translations from English to German, German to English, French to German, German to French, German to Italian, and English to French, and many more language combinations. We have experts in your industry and the latest translation technology, and can help you make headway in your market in multiple languages.

Mark van Huisseling
"Diction found the solution"
When it comes to complex and demanding translations, renowned Swiss journalist, columnist, editor-in-chief and author Mark van Huisseling knows he can rely on the Diction team. He especially appreciates the translators' feel for style and tone as well as their linguistic dexterity – and above all the fact that he finally has the perfect French expression for "must-have" (video currently only available in German.)
Newsletter
Do you want to keep up with the latest news from our translation agency? Subscribe to our newsletter (German only) for a regular look behind the scenes.


Most recent references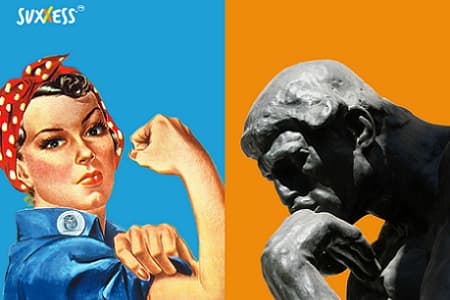 Sensitive documents for suxxess.org Diction supports a number of clients in the areas of vocational…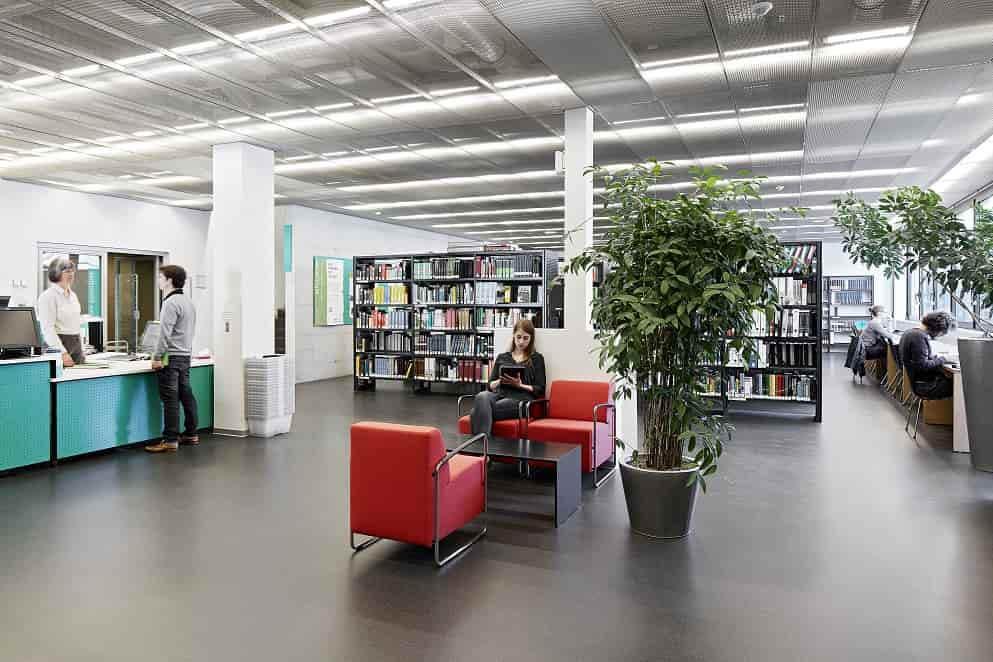 Diction is always delighted to have happy clients in the areas of research, education and…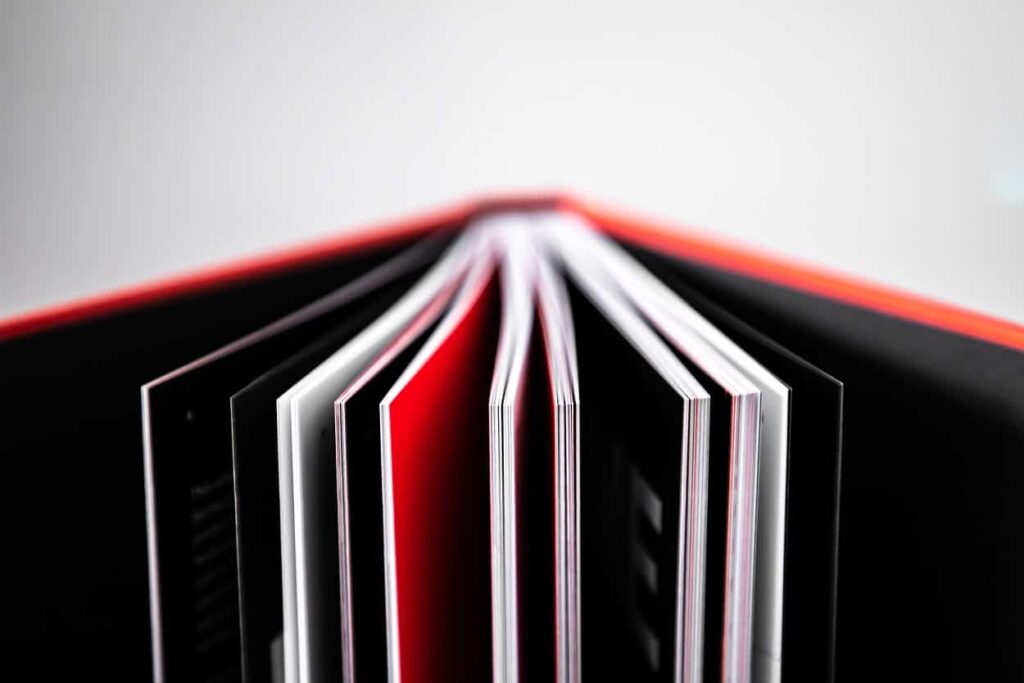 8 languages, 300 pages, 35,000 words and DTP Wir bekommen gar nicht genug von unseren…
FAQ
How do I send projects to your translation agency?
Just send us an e-mail, attach your text and tell us what you would like us to do. We will reply to you to confirm your order, and will be in touch immediately if we need more information or if anything is unclear. You can also use the contact form. If you send us a lot of translations, we suggest trying out the Diction portal. Registration is easy and costs nothing, and using the portal will save time and effort. Already registered? Click here to go straight to the portal.
How do I get a quotation?
Just send us an e-mail, attach your text and tell us what you want proofread, edited or translated. You don't need to do anything specific with your documents. You can send us PDF, PowerPoint, Word or Excel documents, as well as InDesign or QuarkXPress files, and the client relationship managers at our translation agency will assess them immediately and send you a quotation within minutes. If you have any special requests, you can just send us the file and then call us to discuss your requirements and the quotation. You can also use the contact form or the Diction portal.
Who do I need to get in touch with if I have any questions?
Just call +41 81 750 53 33. We are available 7 days a week. You can also send us an e-mail, either to info@diction.ch or to the person you previously dealt with at our translation agency. You can also use the Diction portal. The choice is yours.