From bold, brash slogans to subtle, sophisticated copy
Our language experts translate, edit and compose texts that strike the perfect tone for your target audience and express precisely the idea that you envisioned in your marketing concept.
Copywriting, editing and translation for marketing texts
Do you need someone to translate, edit or compose a marketing or advertising text? Whoever your target audience is, our translators, proofreaders and copywriters work to your exact specifications and always hit the right tone. Whether it's reformulating each sentence of a press release to ensure the appropriate style and tone or creating a new headline in the target language when a translation would be wide of the mark, each of our language teams boasts a group of expert marketing translators who work on headlines, slogans and creative translations day in, day out.
Our texts turn your international readers into fans of your brand. Simply send us your PDF, Word, Excel, PowerPoint, QuarkXPress or InDesign documents. If you prefer, we can even work directly via your website's CMS, and will be happy to connect to your system via our Diction connector. We are ISO-certified and take information security and data protection very seriously.
The latest news from the Diction magazine
In every issue of our magazine, Dictionary, we show you exciting projects in the area of marketing translations and editing – and much more. If you want to flip through every issue of our magazine (or subscribe), click here. Or keep reading here for news on a couple of our latest (and coolest) projects. Our creative experts make sure the message gets across – for all of our clients.
Creative translations for Coca-Cola HBC Switzerland
For Coca-Cola HBC Switzerland, we translate marketing texts with specific brand wording, internal communication material, legal documents and more in German, French, English and (occasionally) Italian. The client portal also helps us work more efficiently.
Humour for a sensitive subject with the Federal Office of Public Health
We have provided editing and translation services for the Swiss Federal Office of Public Health (FOPH) via an agency since 2014, mainly working on texts for the LOVE LIFE campaign, which uses humour to address a sensitive topic. We provide language services for banners, posters, online texts, video scripts and more.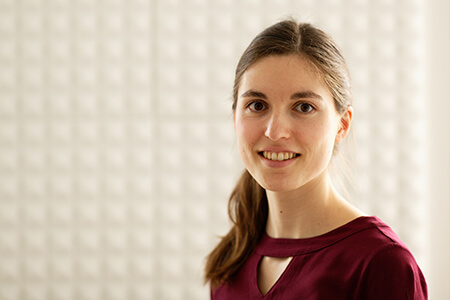 Want to know more about translation services for the marketing industry?
Our project management headed up by Cécile Roffler will be happy to help and look forward to hearing from you.

T +41 81 750 53 45
info@diction.ch
Client reference:
Mercedes-Benz Schweiz AG
Diction has been providing translation and proofreading services for Mercedes-Benz Schweiz AG since 2012. One of the largest annual projects is the spring and autumn brochures, for which we provide proofreading of the original German text and translation into French and Italian. Find out more here.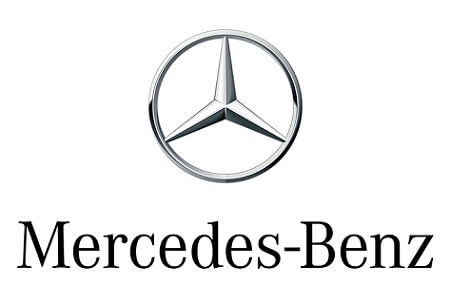 Marco Dettling, Jung von Matt: "Diction take pride in their work"
Marco Dettling, head of the Client Services team at the Jung von Matt/Limmat advertising agency, needs experienced translators and editors who consistently implement the correct brand language and corporate wording, who truly understand the subject matter and who know precisely what his clients want.


A competent partner with a feel for language
Diction is a competent partner with an excellent feel for language. They make sure that the wording is consistent across all channels and in all languages. The project management team is also extremely professional.

Sylvie Merlo
Head of Public Relations,
Möbel Pfister AG


Professional and solution-oriented
Diction always offers us a professional solution for all our language needs. Translation, editing, copywriting – they always complete projects reliably, quickly, and with a clear focus on finding solutions.

Robert Hämmerle
Managing Director, Hämmerle und Partner
News
Our language partners are part of our family! That's why we couldn't miss the opportunity…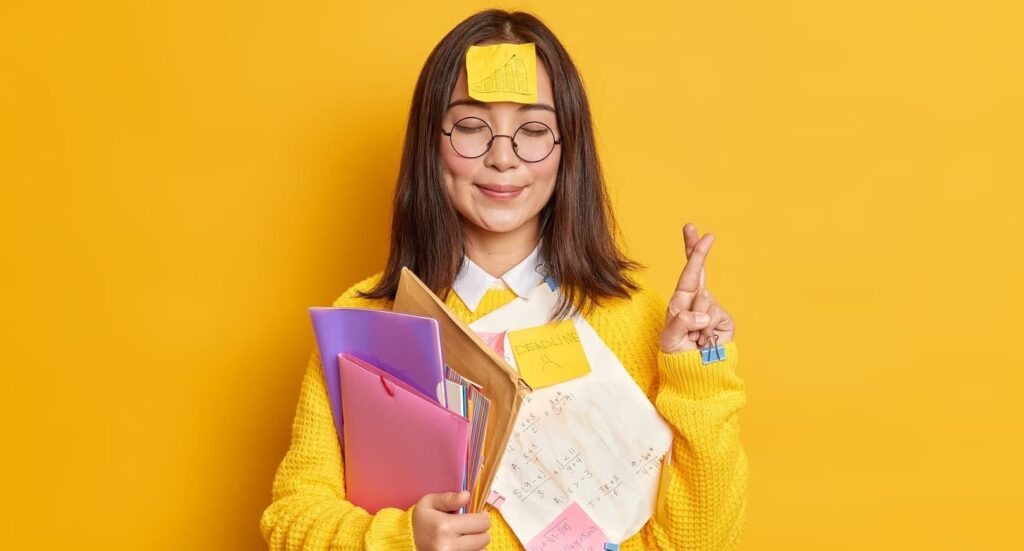 Do you need to translate or proofread education-related documents that have to adhere to the…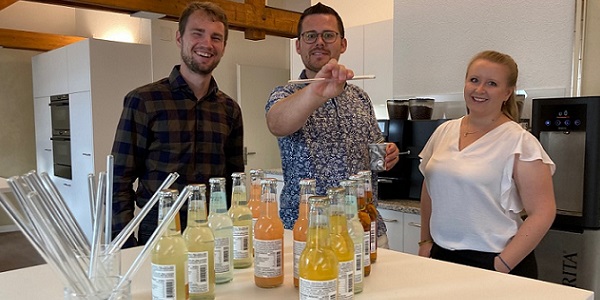 After the pandemic, we were finally able to revive an old Diction tradition this year…