Wanderlust speaks many languages
First-class translations and inviting texts are a sign of both hospitality and quality to your discerning clientele. We have been the translation and proofreading partner of choice for a number of companies in the tourism industry for many years.
Experts for tourism and hotel
industry translations
You can find countless holiday snaps of amusing mistranslations on menus or typos in brochures on the Internet. Our specialist translators and experts in the hotel and tourism industry ensure that your texts aren't among them. They aren't just linguistic specialists – they also know that GaultMillau uses a points system, not stars. And of course, they always consult Duboux for specialist or multilingual terms in the gastronomy and hotel sector.
We have been a preferred supplier of language services for Swiss Deluxe Hotels for many years, and often have the opportunity to tell fascinating client stories.
We help you win over your discerning clients with perfect brochures and texts in languages such as Arabic, Chinese and Russian. If you also need someone to take care of the layout, we will be happy to help. For languages such as these that have different writing systems, getting the layout right is even more important.
That's why we not only work in PDF, Word, Excel and PowerPoint documents, but can also work in InDesign, translate directly via your website's CMS or even connect to your system via the Diction connector.
Fresh from the Diction magazine: a project with the Grand Resort Bad Ragaz
Our English team helped the Grand Resort Bad Ragaz implement their big new campaign for the NEWYOU Method® with creative translations that use the company's defined brand language. The team at the Grand Resort used the Diction portal, which made the whole project much easier for everyone involved thanks to the huge range of user permissions. Find out more in the magazine article (German only) or take a look through every issue of our magazine here.
Swiss Deluxe Hotels preferred supplier
Since 2013, Diction has been a preferred supplier for Swiss Deluxe Hotels, an association of Swiss five-star-superior hotels that offer their guests the very highest levels of service. They also expect the very highest levels of service from their preferred suppliers. We have been taking care of language projects large and small for a number of these hotels for several years.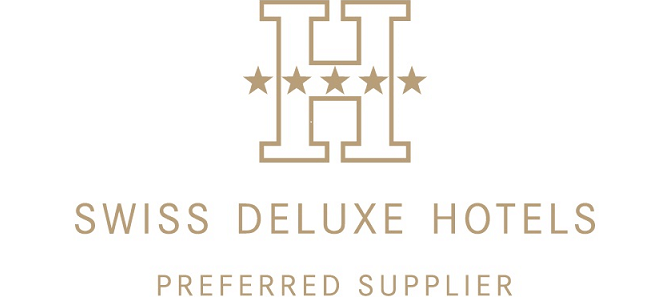 Client reference: Fairmont Le Montreux Palace
A story needs no introduction. But as we all learned from a very early age, it does need a beginning, a middle and an end – much like the story of the marketing campaign for the Montreux Palace's new restaurant. This was not just a standard press release, but a fascinating story told by Diction's copywriting experts about a magical midsummer night in which the idea for the restaurant was born.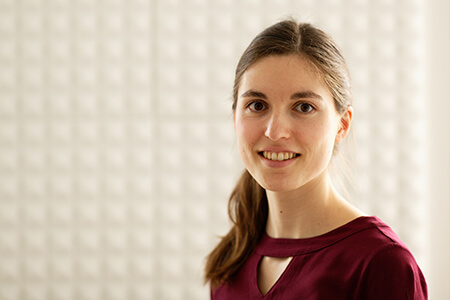 Any questions about tourism proofreading and translations?
Our project management headed up by Cécile Roffler will be happy to help and look forward to answering your questions about tourism translations.

+41 81 750 53 33
info@diction.ch


Always professional
We really depend on the professionalism of the Diction team, as working with partners who consistently deliver exceptional quality within set deadlines is key in enabling us to provide an excellent quality of service to our own clients. We have always been able to rely on Diction in this respect, and they are always friendly – whether the deadline is in two weeks' or two hours' time.

Philipp Koch
Owner and Managing Director,
Koch Kommunikation AG


Diligent and dependable
Diction are the very definition of dependable. Texts are always delivered on time – even when deadlines are extremely tight – and demonstrate an impressive degree of precision and attention to detail. Whatever the project, the results speak for themselves, and that is especially gratifying – for us and our clients.

Susanne Bühler
Owner, Susanne Buehler AG
News
Our language partners are part of our family! That's why we couldn't miss the opportunity…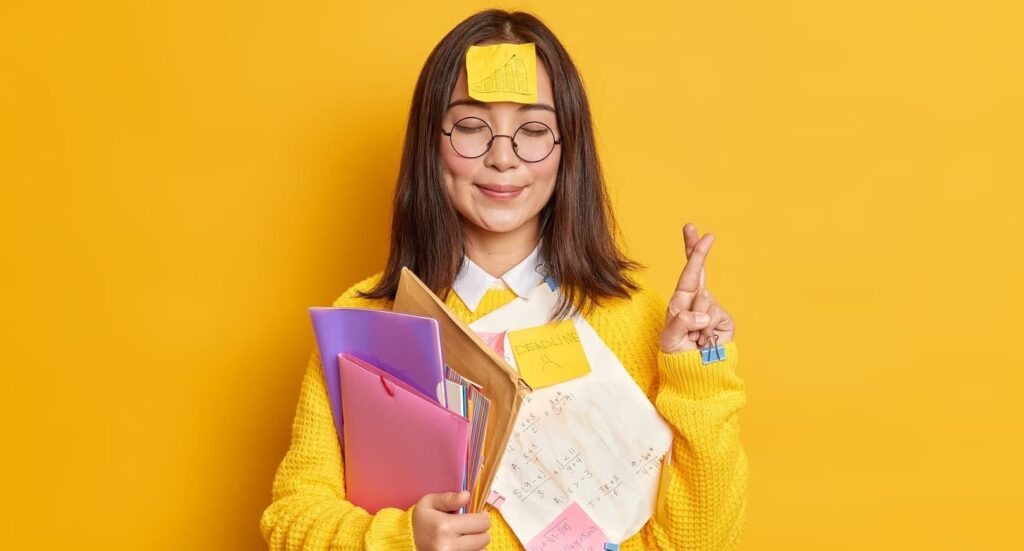 Do you need to translate or proofread education-related documents that have to adhere to the…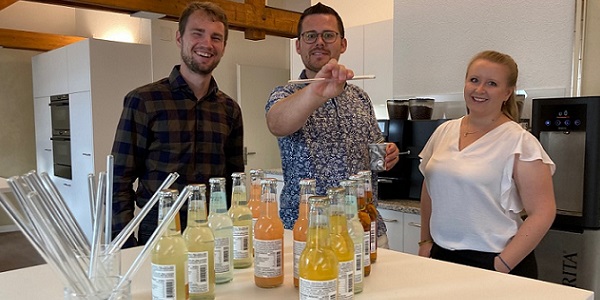 After the pandemic, we were finally able to revive an old Diction tradition this year…