Our two offices are just an e-mail or phone call (+41 81 750 53 33) away. You can also get in touch using our contact form. We look forward to hearing from you.
Our offices
Feel free to contact us
Head office
Buchs SG
Diction AG
Postfach 249
Bahnhofstrasse 32
9471 Buchs SG
T +41 81 750 53 33
F +41 81 750 53 32
info@diction.ch
Vancouver
office
Diction
International Communication Services Ltd.
300-422 Richards St
Vancouver, BC, V6B 2Z4
T +41 81 750 53 33
F +41 81 750 53 32
info@diction.ch
Our offices at home and abroad
We now provide translation, editing, proofreading and copywriting services from two different locations: Buchs in Switzerland and Vancouver in Canada. Why Canada? Well, due to the time difference between Buchs and British Columbia, the Diction working day now really is 24 hours long, meaning that even if you have an urgent late-night project, you can always rely on round-the-clock Diction assistance. Several Diction employees in Vancouver are already waiting to receive your overnight projects. Whether you're in the Pacific Northwest or Switzerland, if you happen to be passing by, feel free to pop in and have coffee with your favourite translator.
News
Great news about the 2021 CSA rankings! Just like the past few years, Diction is…
As a company, we take our responsibility for sustainability and climate protection very seriously. We…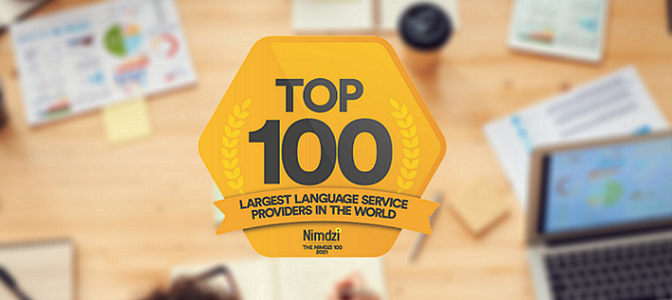 Nimdzi is a leading international market-research and consulting company. Every year, it publishes a list…