At home on more than one continent
Just like our language experts. Diction is your language partner for authentic translations and meticulous editing services in Spanish. Our team of Spanish native speakers are virtuosos of this musical world language.
Spanish is spoken in 21 countries in Central and South America, in Africa (Equatorial Guinea) and, of course, in Spain. After English, Spanish is the most widely used language in the world for international communication.
Our native speakers can provide all of our linguistic services for the following varieties:
Spanish translations:
What are the regional differences?
One example is the Latin American term for skirt ("pollera"), which for European Spanish speakers conjures up images of a woman selling chickens rather than an item of clothing. And particularly challenging is the fact that almost every Spanish-speaking country has its own word for beans (Spain: "judías"; Venezuela: "caraotas"; Colombia: "fríjoles"; Mexico, Peru and Central America: "frijoles"; Argentina, Chile and Paraguay: "porotos"; the Canary Islands: "alubias"). There are some interesting grammatical differences as well: in European Spanish, "tú" is used for the personal pronoun "you", and while it is used in South America, in some countries (primarily Argentina, Uruguay and Paraguay) it is replaced by the word "vos".
At Diction, we use exactly the words that you ask us to, and we can work in PDF, Word, Excel, PowerPoint, QuarkXPress and InDesign documents. We can even translate directly via your website's CMS.
Fancy reading a Spanish blog?
Our Spanish experts also like to blog when they have the time:
News
Our language partners are part of our family! That's why we couldn't miss the opportunity…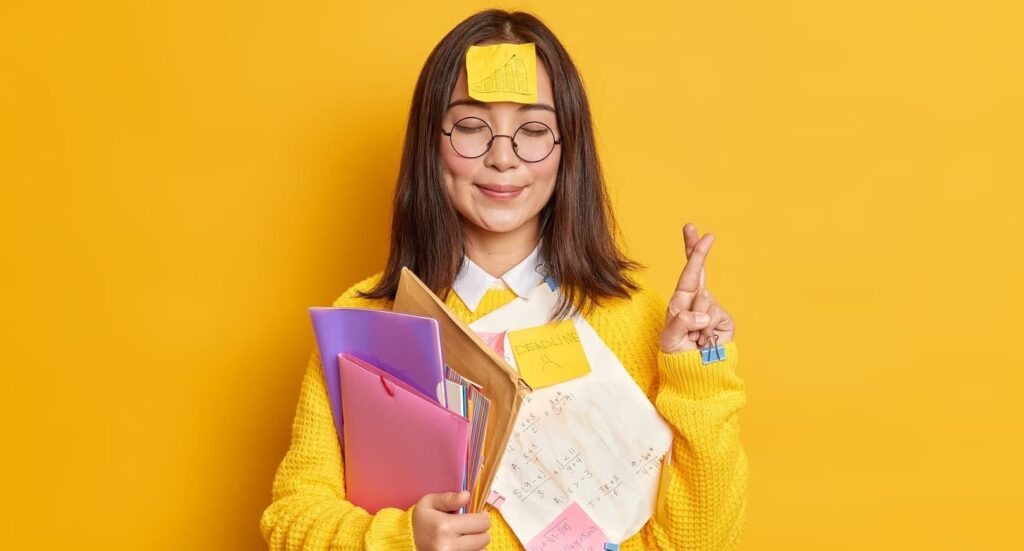 Do you need to translate or proofread education-related documents that have to adhere to the…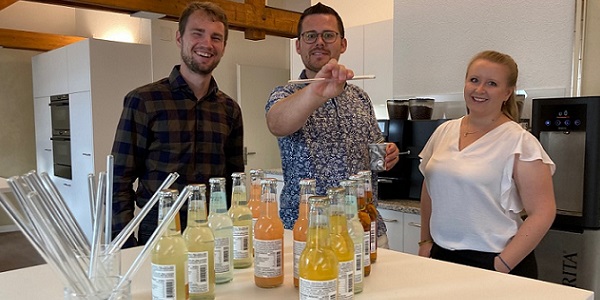 After the pandemic, we were finally able to revive an old Diction tradition this year…