Local expertise for a global language
Here at Diction, we specialise in providing authentic, idiomatic English texts that read just like originals. Our English team is always ready to work on specialist translations or proofreading projects for any situation and any region. Our experts can translate your annual reports, compliance documents, subtitles and many other types of texts.
It doesn't matter what format your text is in, since we are not only experts in the English language, but can also work in PDF, Word, Excel, PowerPoint, QuarkXPress and InDesign documents. We can even translate directly via your website's CMS or connect to your system via our API interface, the Diction connector.
Native expertise
If your text was not written by a native speaker, we recommend the Diction editing service, as English is a language in which people often overestimate their skills. You might have studied English and speak it every day at work, but even accomplished speakers of English occasionally mix up collocations, go overboard with the dreaded German nominal style or confuse false friends.
Can't get enough English?
Don't worry, our English team have enough blog articles to satisfy your needs.
News
Our language partners are part of our family! That's why we couldn't miss the opportunity…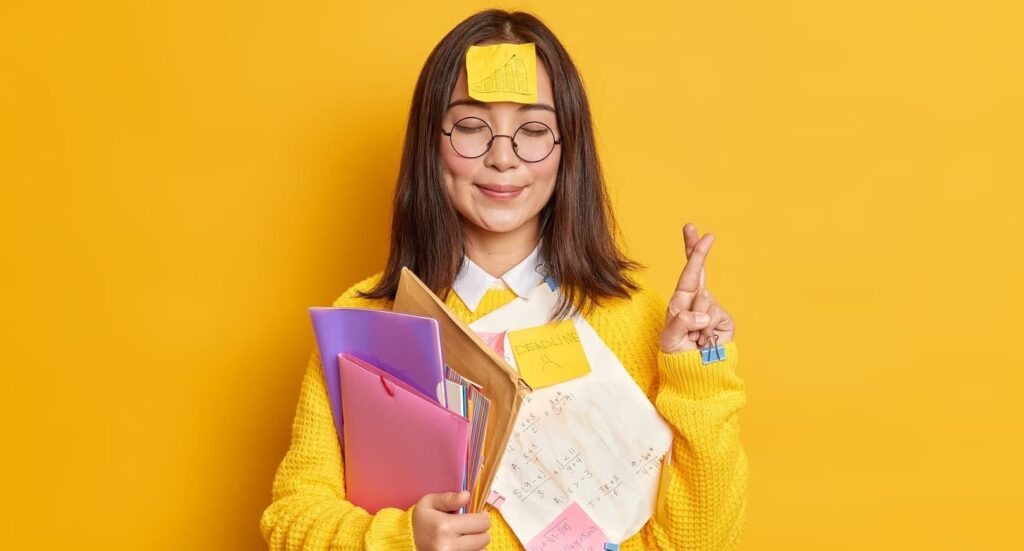 Do you need to translate or proofread education-related documents that have to adhere to the…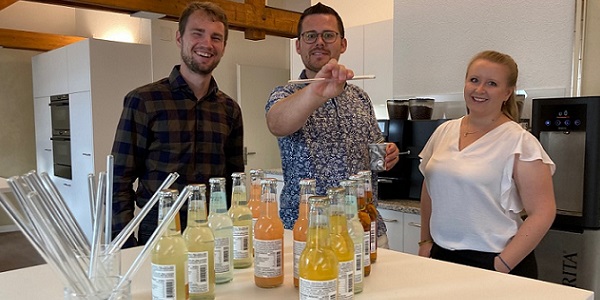 After the pandemic, we were finally able to revive an old Diction tradition this year…
FAQ
My English is pretty good, so I translated the text myself. Can your native speakers edit it quickly?
Yes, our in-house native speakers can professionally edit your translation, whether it is an original English text or something you translated into English. However, we recommend letting our experienced native speakers from the English team translate your document from the original source language. Even if your English is flawless, our English proofreaders may still need to reformulate and improve your text quite a lot to make it sound natural and idiomatic. But if your translation is of a very high quality, you may be able to save a bit of time. Just give us a call. Whatever the situation, our translation agency will find the right solution for your English translation or proofreading project.
When does your translation agency recommend international English?
International English is sometimes used for texts that will not be published in the UK or US – or simply in cases when the client does not want to use either of these varieties. For words that are spelled differently in British and American English, we use the recommendations of The Cambridge Guide to English Usage. Just let us know which variety of English you want for your English text, and our translators and proofreaders will do the rest.