When style is of the essence
We carefully edit your text to make it ready for publication. Unlike proofreading, editing is about much more than just correcting spelling, punctuation and grammar mistakes.
What is editing?
Diction's detail-obsessed editors diligently pore over every word, comma and full stop, guaranteeing that the final result is fluently written and easy to read. We ensure correct spelling, grammar, punctuation, lexis, register and idiomatic use of language. And, if you need us to, we can also verify the content, logical structure and layout of each text, and make sure that your corporate language is used correctly and consistently.
When it comes to style, we reword your texts to avoid things like repetitions, sentences that all start with the same word, unnecessarily complex structures that are difficult to read, or puns that just don't really work.
Our clients often tell us we're pedantic – and we couldn't think of a nicer compliment.
We also edit directly in PDF, Word, Excel, PowerPoint, QuarkXPress and InDesign documents, and can even work directly via your website's CMS.
We are available around the clock for all your language needs. If you have any questions about a text we edited, you can ask the person who actually worked on your text.
What type of texts do I
need to have edited?
Editing is always a good idea if a text is going to be published. We offer editing services for a wide range of specialist areas and text types: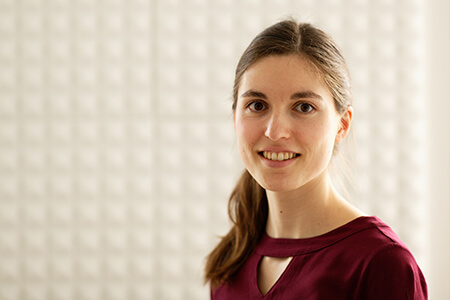 Want to know more about editing?
Our project management headed by Cécile Roffler will be happy to help and look forward to hearing from you.

+41 81 750 53 33
info@diction.ch
Down to the very last detail
What exactly is the difference between proofreading and editing? This video will give you an insight into how we make your texts truly shine (German only).
Quality and information security
for your editing project
We take data protection and information security very seriously when editing your texts. We store all data and backup data on our own servers, which are monitored around the clock in our secure data centre (ISO 22301 and ISO 27001 certified and FINMA Circular 2008/7 compliant). Our ISO 9001, ISO 17100 and ISO 18587 certifications give you the peace of mind that comes with knowing your language-service partner delivers the highest quality in every area.
Order your next editing job
via the Diction portal
We're sure you would be delighted at the opportunity to reduce the amount of time you spend sending us editing projects or translations – and you can do precisely that by using the Diction portal. Registration is easy and costs nothing. You can use the project portal to manage every aspect of every project you send us, and it's really easy to use. You can request quotes, place orders, check the delivery date of your editing project, upload references and manage invoices. And, because the portal also saves us time, it saves you money.
If you are interested in managing your editing projects via the Diction portal, just call us or click here to find out more about all the features it offers.
Already registered? Click here to go straight to the portal.


Tailor-made language guidelines
Diction supports us in the stylistic revision and subsequent translation of important publications.
Within a matter of hours, we receive linguistically correct and stylistically attractive texts. Diction also compiled language guidelines specifically for our company.

Stefan Wilhelm
Director
Wilhelm Kaderselektion AG


Diligent and dependable
Diction are the very definition of dependable.
Texts are always delivered on time – even when deadlines are extremely tight – and demonstrate an impressive degree of precision and attention to detail.
Whatever the project, the results speak for themselves, and that is especially gratifying – for us and our clients.

Susanne Bühler
Owner
Susanne Buehler AG
News
Our language partners are part of our family! That's why we couldn't miss the opportunity…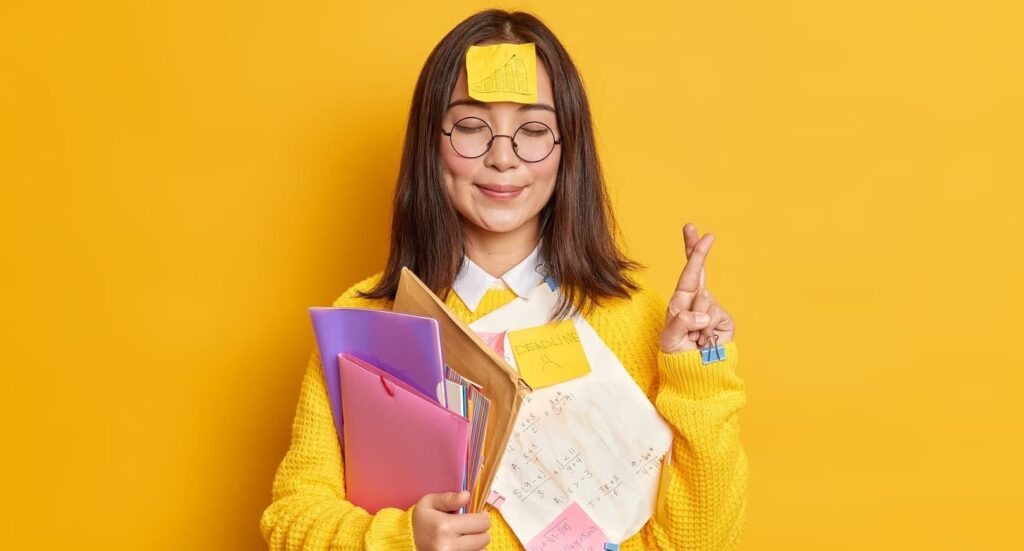 Do you need to translate or proofread education-related documents that have to adhere to the…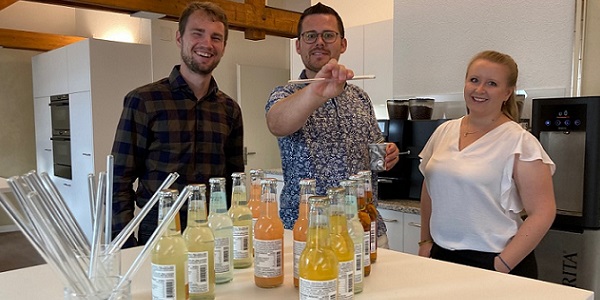 After the pandemic, we were finally able to revive an old Diction tradition this year…
FAQ
Can I request that my text be edited but without any style changes?
If you don't want us to make any stylistic changes, you can select proofreading. For proofreading projects, we only correct spelling, grammar and punctuation errors, and unidiomatic language (e.g. "a shoe-in" instead of "a shoo-in"), with the exception of deliberate wordplay. For editing jobs, we will also improve the style of the text and use synonyms to reduce repetition. You can also ask us to fact-check your text. This can be a good idea if your text contains a lot of dates or product and company names.
Who will work on my text?
Our clients usually request editing of the German text before the edited text is translated into other languages by our translators. We offer editing in every language. If we do not have any in-house experts for the languages you require, your text will be read by one of our carefully selected external specialists. You will always have direct contact with the person working on your text. You can contact this person by phone or e-mail, whichever you prefer.
Should my machine-translated text be edited?
Neural machine translation systems are now capable of delivering acceptable results, but are still far from being error-free, which means the texts should really be checked by our language professionals. However, your goal when using machine translation is to save time and reduce costs, so a full editing job with fact-checks and complex style changes isn't really ideal. We therefore suggest post-editing. Our experts know exactly what type of mistakes machine-translation systems typically make, so they can work quickly and target precisely those errors, meaning you get a text that is of an acceptable quality without needing to invest too much in it. And, if you want us to make style changes similar to those we make in editing jobs, just give us a call and we will find a solution to suit your needs.