Hit the gas
We know what we're doing when it comes to automotive industry translations. Whether you need technical documentation or marketing slogan translations, we are available around the clock.
Proofreading and translation for the automotive industry
Whether translating an advertisement or proofreading a brochure, we go far beyond the mere linguistics: in an editing project, if the average fuel consumption of a luxury saloon is given as 100 l/12 km, we know right away that there has been a bit of a mix up. If we come across a 0–100 km/h acceleration time of 60.5 seconds in a translation, we make sure that we track down the correct time. We also compile comprehensive glossaries for our clients in order to ensure that specific terms are used consistently in each language.
And we are always pleased when we have to make a challenging headline work as well in French as it does in German. We even visit motor shows to find out what the latest industry trends are. The petrol heads in all our language teams look forward to working on your texts, which of course we can also edit in InDesign, QuarkXpress or directly via your website's CMS, and will be happy to connect to your system via our Diction connector. Our ISO 9001, ISO 17100 and ISO 18587 certifications give you the peace of mind that comes with knowing your language-service partner delivers the highest quality in every area.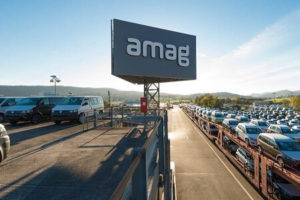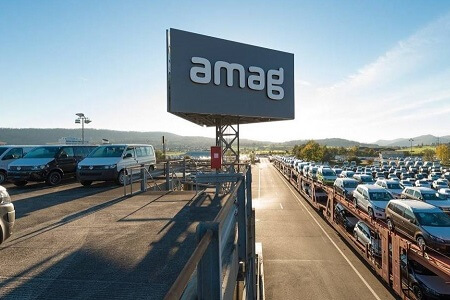 Client story:
AMAG
We do much more than just translating and proofreading for AMAG. The Diction client portal can be used to manage every aspect of a project. To help our client AMAG automate their marketing processes, we added special portal functions for them.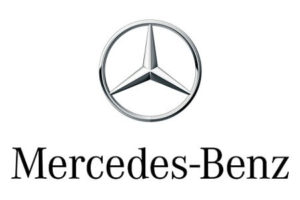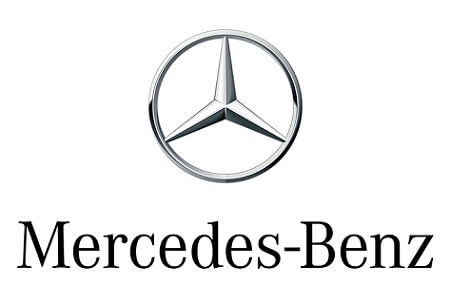 Client story:
Mercedes-Benz Schweiz AG
Diction has been providing translation and proofreading services for Mercedes-Benz Schweiz AG since 2012. One of the largest annual projects is the spring and autumn brochures, for which we provide proofreading of the original German text and translation into French and Italian.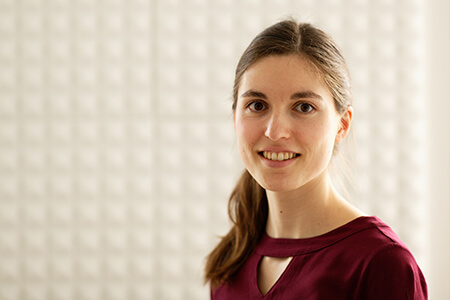 Want to know more?
Our Client Relations team headed up by Cécile Roffler will be happy to help and look forward to hearing from you.

+41 81 750 53 33
info@diction.ch
Machine translation for automotive texts
As part of their digitalisation and marketing-automation efforts, a lot of our automotive clients are introducing machine translation – and we help them do it the right way. Click here to find out more. Or just give us a call!
Alessandra Christen, Nissan: "Outstanding texts, excellent project management"
Alessandra Christen, Marketing Coordinator at Nissan Schweiz AG, values the fact that Diction take on the entire project management even on big projects – and that we never fail to find exactly the right words for her texts. Plus she pays us a compliment that we could not possibly put down here without going quite red (video currently only available in German).


Impressive technology
Diction has some real machine translation experts on their team. They managed to do exactly what we wanted by creating a kind of hybrid system that combines the use of machine translation and translation memories. It's great how flexible they are. The user-friendly client portal is also great, and really makes our project management much easier. We are really happy with Diction!

Roger Rölli
Team Leader Marketing Services, AMAG Import Ltd


Language quality and innovation
Mercedes-Benz Schweiz AG has been using Diction's language services since 2012. Our organisation places orders for translation and editing of texts for our numerous different target groups and stakeholders. It isn't just the outstanding quality of the work they do that we appreciate, but also the innovative spirit they share with us.

Oscar Ferrer
Head of Marketing, Mercedes-Benz Schweiz AG
News
Our language partners are part of our family! That's why we couldn't miss the opportunity…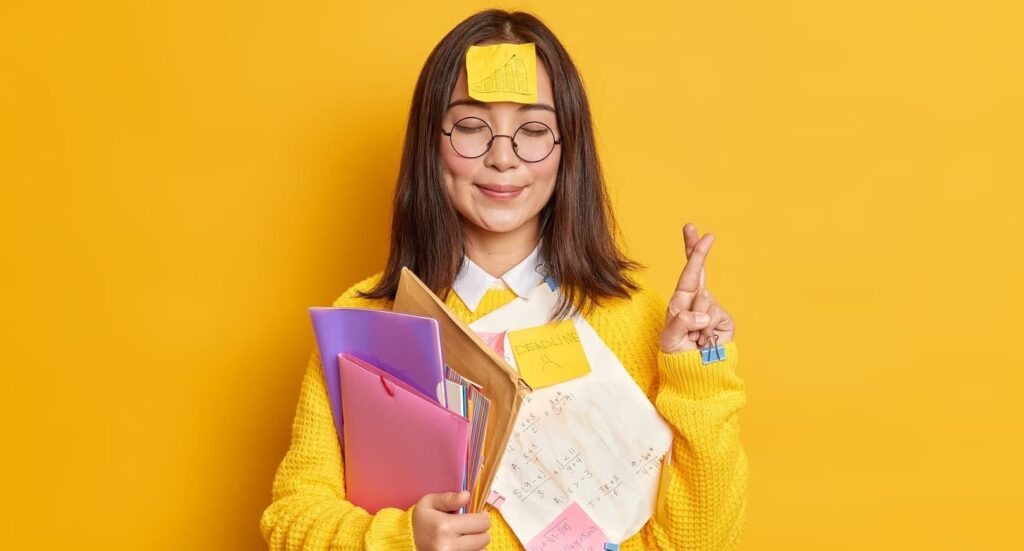 Do you need to translate or proofread education-related documents that have to adhere to the…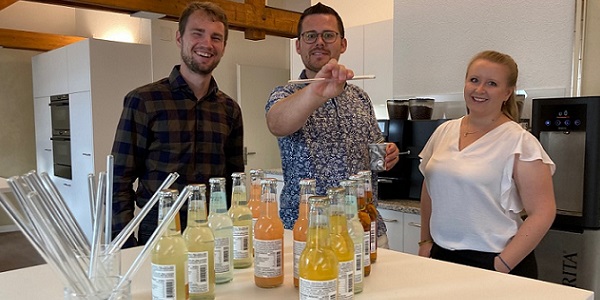 After the pandemic, we were finally able to revive an old Diction tradition this year…