Commitment to providing outstanding services and quality
Diction is a leading Swiss language services provider, offering translation, proofreading and many other services in a wide variety of specialist areas and languages. We use state-of-the-art technologies, cutting-edge solutions and a certified quality management process to ensure our services are of the highest standard.
What drives us is our desire to be the kind of company of which we would be satisfied clients. Of course we don't claim to achieve perfection in all that we do, but that doesn't stop us from striving to attain it – and if we ever do fall short of our own high ambitions, we always stick to our principle of aiming to provide the best service we possibly can.
Most recent references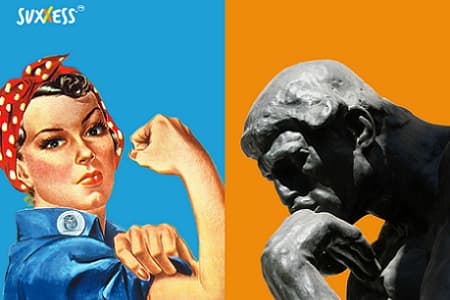 Sensitive documents for suxxess.org Diction supports a number of clients in the areas of vocational…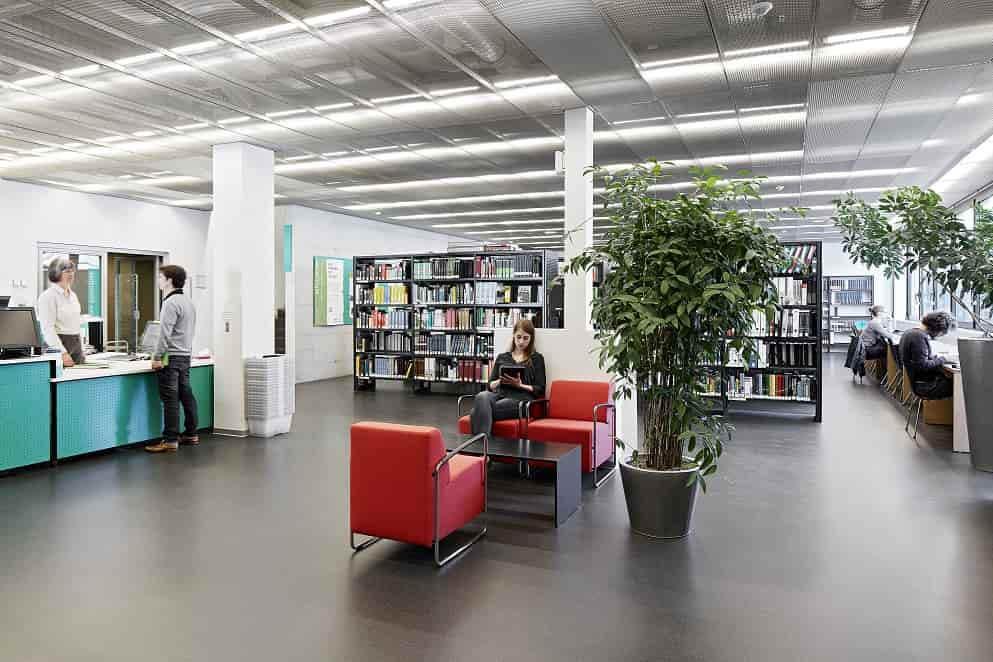 Diction is always delighted to have happy clients in the areas of research, education and…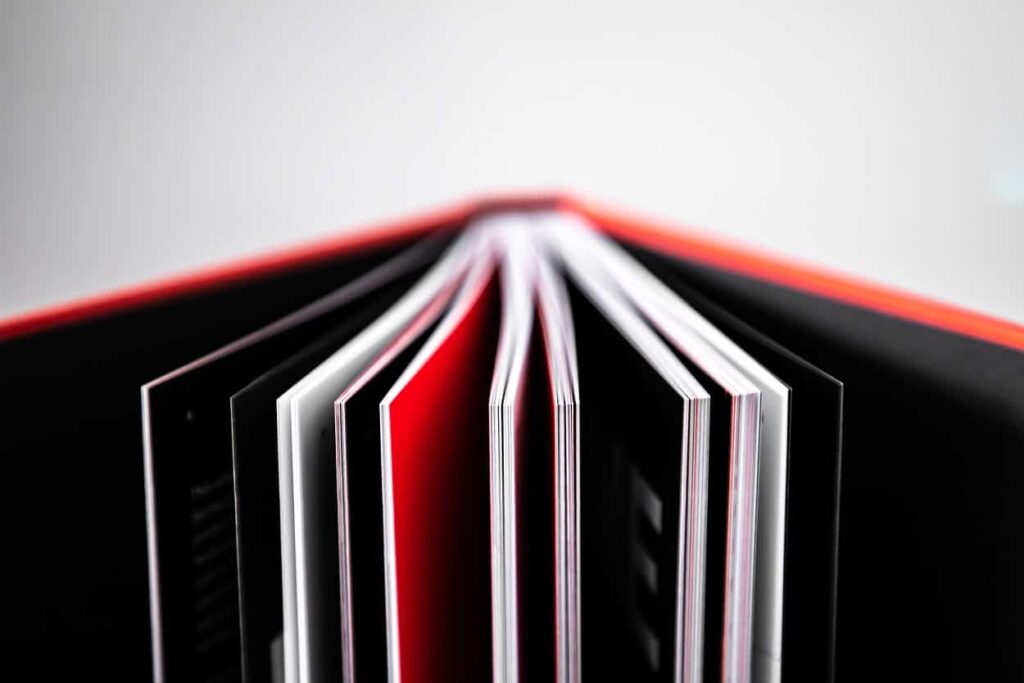 8 languages, 300 pages, 35,000 words and DTP Wir bekommen gar nicht genug von unseren…


Language quality and innovation
Mercedes-Benz Schweiz AG has been using Diction's language services since 2012. Our organisation places orders for translation and editing of texts for our numerous different target groups and stakeholders. It isn't just the outstanding quality of the work they do that we appreciate, but also the innovative spirit they share with us.

Oscar Ferrer
Head of Marketing,
Mercedes-Benz Schweiz AG


Highly flexible and strictly confidential
Diction translates all of our packaging, marketing and legal texts for Switzerland, Luxembourg and Belgium. They translate the meaning of our texts rather than just translating the content word for word – and that is invaluable. Excellent marketing translations, proactive thinking, strict confidentiality, high flexibility – Diction doesn't just do outstanding work, they do it in four different languages, around the clock, seven days a week, and with consistently excellent quality. We started working with Diction in 2015, so they now have a core team of translators that really speak our language and are familiar with tobacco-industry processes and terminology. This saves us a lot of time, as we can just send them our projects safe in the knowledge that they know exactly what to do without us having to explain anything.

Roger Koch
Owner, CEO,
Koch & Gsell AG