Leave it to the experts
At Diction, you can find an expert for professional specialist translations in your industry. We can take care of certified translations, financial translations, marketing texts, subtitles and much more 7 days a week, 365 days a year.
Specialist translations for your languages and industries
We provide specialist translations in all language combinations, including English–German, English–French and German–Italian. We have a large team of in-house experts and work together closely with a group of carefully selected and highly qualified external specialists.
Should you need linguistic advice or if questions arise, you can speak not only to the project managers, but also to the person who is directly responsible for translating, editing or composing your text. We can edit in PDF, Word, Excel, PowerPoint, QuarkXPress and InDesign documents. We can also translate or edit directly in your website's CMS. Get in touch.
Need something a bit more specialised?
Certified translations
Legally valid certified translations and Apostilles.
Annual report translations
A complete service for your corporate reporting – and we can also work in ns.publish
Compliance translations

Let the experts take care of your compliance texts.
Website and SEO translations
High-quality Google Ads and social media texts.
Public relations translations
The right words for your PR texts.
Subtitle translations
Translation and spotting for videos and films in any format.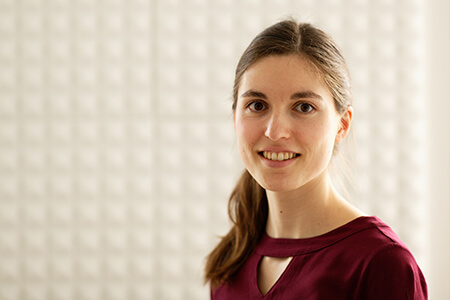 Want to know more about specialist translations?
Our project management headed by Cécile Roffler will be happy to help and look forward to hearing from you.

+41 81 750 53 33
info@diction.ch
Order your next specialist translation
via the Diction portal
If you send us a lot of specialist translations or other projects on a regular basis, we suggest trying out the Diction portal. Registration is easy and costs nothing, and using the portal will save time and effort. You can use the project portal to manage every aspect of every project you send us – request quotes, place orders, upload references, check the delivery date of your specialist translation and download invoices.
If you are interested in managing your specialist translations or other projects via the Diction portal, just give us a call and we will tell you how it works.
Already registered? Click here to go straight to the portal.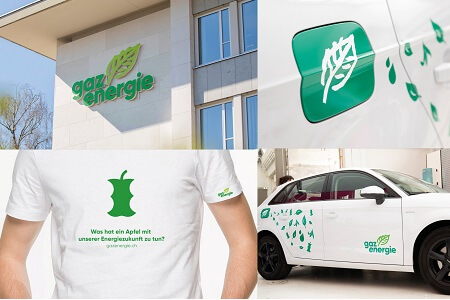 VSG rebranding translation project
We were given the task of providing language services to the Association of the Swiss Natural Gas Industry (Verband der Schweizerischen Gasindustrie – VSG) for the complete reworking of the brand strategy and marketing campaign. This was much more than just a specialist translation! Read the story here.
Linguistic actors
What exactly is involved in the translation process? Why is simply being fluent in both languages not enough? Diction's multilingual talents reveal their secrets (German only). Now you know what they get up to when they translate your texts!
Machine translation:
Is it suitable for specialist translations?
Specialist translations and machine translation – are they a suitable match? Huge steps have been taken with machine translation technology, but is it the right choice for your project? That depends on your requirements when it comes to the quality of your texts – a glossy marketing brochure with lots of smart puns needs to be translated by a professional translator. However, if you have a text that needs to be translated quickly and cost-effectively, machine translation might be worth considering. We also recommend our post-editing service. Post-editing is a type of proofreading that involves checking machine-translated texts for mistakes.
We work with a number of different machine-translation systems. Give us a call and we can discuss which is the right one for you.

A competent partner with a feel for language
Diction is a competent partner with an excellent feel for language. They make sure that the wording is consistent across all channels and in all languages.
The project management team is also extremely professional.

Sylvie Merlo
Head of Public Relations,
Möbel Pfister AG

The first time we have been completely satisfied
We really rely on Diction for all of our automotive and marketing texts, and they are the first language services company that we have been completely satisfied with.
Whether it's translation or editing, we are extremely happy with the quality and service.

Petra Kuhn
Global Language Center, ZF Friedrichshafen
News
Our language partners are part of our family! That's why we couldn't miss the opportunity…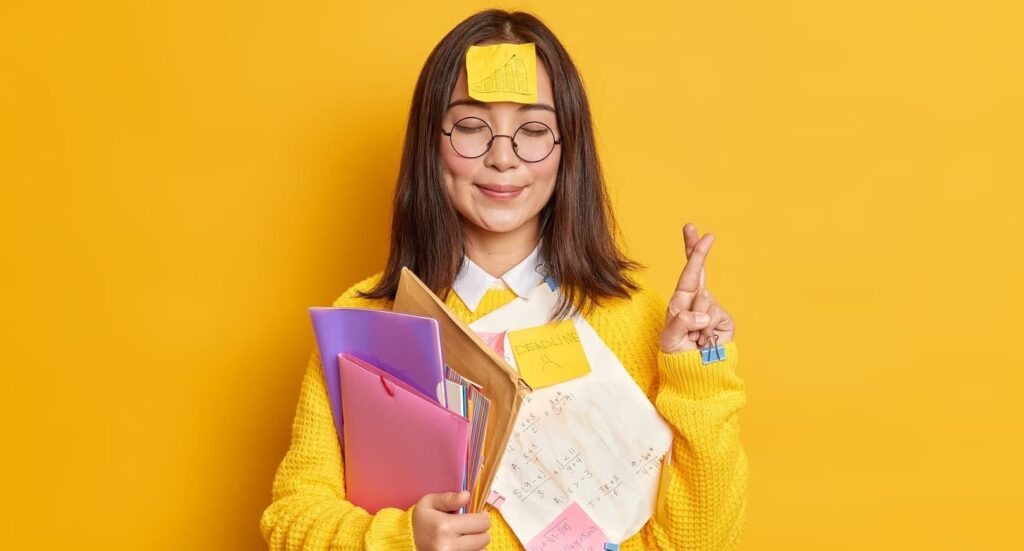 Do you need to translate or proofread education-related documents that have to adhere to the…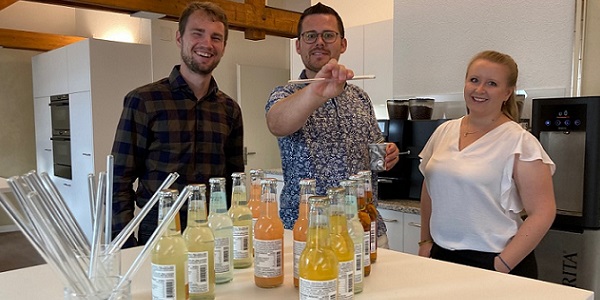 After the pandemic, we were finally able to revive an old Diction tradition this year…
FAQ
What is a specialist translation?
A specialist translation is a translation of a text containing specific terminology and subject matter that requires specialist knowledge to understand. Examples are technical documentation, instruction manuals, contracts and annual reports. To carry out a specialist translation, translators need to have knowledge of the subject matter as well as linguistic expertise. Our Head of Legal Translation, for example, spent several years working as a compliance officer.
Who will work on my specialist translation?
Whether you require a specialist or general translation, your text will be translated by a professional translator. If we do not have any in-house experts for the languages or subject you require, your text will be translated by an external specialist to ensure your translation is flawless. These translations are always checked by one of Diction's in-house translators. You will always have direct contact with the person handling your specialist translation. You can contact this person by phone or e-mail, whichever you prefer.
Can your translation agency also translate my entire website?
Yes, we can edit and translate entire websites as well as individual specialist texts. We can even work directly via your website's CMS. We will be happy to provide you with more information on the process automation option available. When translating websites, our in-house translators work together in order to ensure consistency across all languages. Our copywriters are also available if you need to have the text for your whole website (re)written.
Can you edit a machine translation to the standard of a specialist translation?
Yes, essentially. If you want us to do this, we recommend calling us to discuss it first. Editing a machine translation does not always mean less time and lower costs. There are many factors to consider if you want the end product to be of professional quality. Get in touch with us to discuss the options and find the right solution.