The whole world from a single source
We're just as passionate about the more exotic languages, and work with highly qualified experts. To ensure we can offer you the best possible service, we are certified in accordance with ISO 17100, ISO 18587 and ISO 9001. Give us a call.
Find out more
about our core languages
Experts and quality in all languages
We have in-house teams of up to 20 translators and proofreaders for all of our core languages who take care of your content, ideas and language needs. We also work with a group of carefully selected and highly qualified external specialists. Our experienced professional translators and language teams know our clients' terminology lists inside out. And, if anything needs to be clarified, they will contact you directly in order to ensure that your final text accords precisely with your specifications.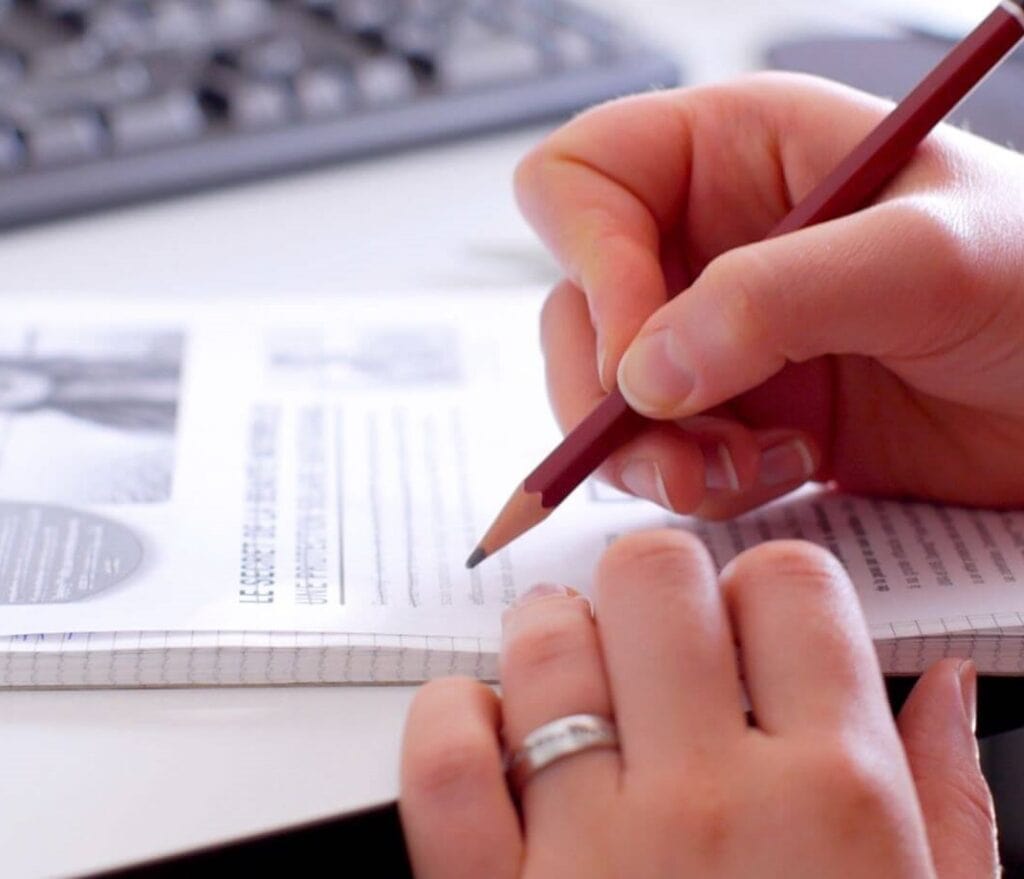 Further languages
We offer more than just the standard languages like English and French. We are just as passionate about the more exotic languages, and work with highly qualified experts. Our certified quality management processes also ensure that we provide a consistently excellent service with experienced translators in every language. Read more here.
"20 languages? Piece of cake."
Projects in 20 languages? For 30 countries? Adrian Häni, Head of Pre-press at Publicis Communications Schweiz AG, knows that regardless of how urgent or how complex the project, Diction always know exactly what needs to be done – and always deliver on time (video currently only available in German).
Most recent references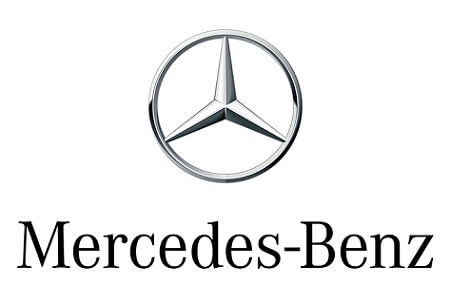 Spring and autumn brochures: a big order to fill Diction has been providing translation and…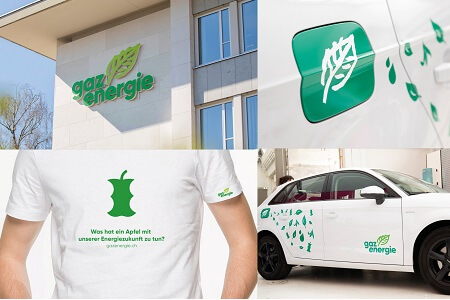 Rebranding VSG We were given the task of providing language services to the Association of…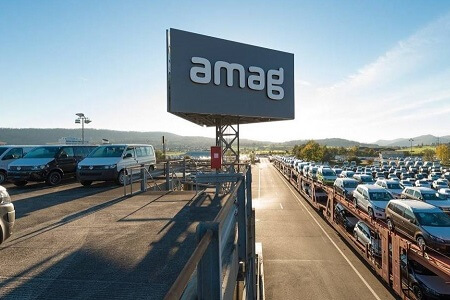 High-tech project management with the Diction portal With the Diction portal, clients can do much…
FAQ
Do you have in-house translators for every language?
We have full-time in-house translators and proofreaders for our main languages, and you can speak to them directly if you have any questions, which saves you a lot of time and hassle. We have experts in the various varieties of each language in our in-house teams. And, if you need us to edit a German text for readers outside of Switzerland, our Austrian and German colleagues in the German team know exactly when to use the ß and the correct format for business letters in both countries. If we do not have any in-house experts for the languages you require, your text will be read by one of our external native speakers, each of which undergoes a stringent selection process in accordance with the ISO 17100 standard.
What services do you offer in the various languages?
We provide editing, proofreading, translation and copywriting in all of our languages. Our clients usually send us projects in German, French, English and Italian. But we also have in-house experts for languages such as Chinese. We can translate and proofread texts from a broad range of different subject areas, including law, finance and marketing. Furthermore, we can work directly in your website's CMS and optimise your layout in InDesign.
Does a native speaker always work on my text regardless of the language?
Yes. Each text we work on is translated or proofread in accordance with our four-eyes principle (unless you specifically request otherwise) – so there are always two people working on it. For translations, for example, a native speaker will carry out the translation, which will then be reviewed by a second native speaker or a person with excellent knowledge of the target language. The translator and reviewer work together closely. Native speakers also work together in close collaboration on all proofreading projects.