Synchronised services
The minutiae of mechanical watchmaking are what really make us tick – we have been providing linguistic and project management support with complex international projects for the Swiss watch industry for a number of years.
Watch industry translations:
the complete package
At Diction, we provide a complete service package which ensures that your exclusive products receive the international attention they deserve. Our project managers and horology specialists are well-versed in the intricacies of a tourbillon and the inner workings of a minute repeater strike train. And, whether you need advice regarding moon phases or verb phrases, they are on hand to answer your questions around the clock. The team also visits watch fairs, organises processes and takes care of your layout – for example in InDesign or even directly via your website's CMS.
Prestigious Swiss watch manufacturers rely on our translators and editors for their complex projects because, even for Chinese or Russian texts, they benefit from the experience and expertise of our linguistically precise internal experts. And we are dedicated to ensuring that your project runs like clockwork: complicated translation projects in 12 languages are coordinated via censhare – in one night, if necessary. And we never need to be wound.
Fresh from the Diction magazine: a project with Beyer Chronometrie
Diction had the honour of providing traditional watch manufacturer Beyer Chronometrie with linguistic assistance as they go digital – with proofreading of German texts for the new interactive website and translation to English and, for some text, Chinese. We used our plug-in technology, and the website texts were exported from the TYPO3 CMS directly to our system. Find out more in the magazine article (German only) or take a look through every issue of our magazine here.
We speak your language
Texts for watch companies often need to be translated into a number of different languages. Diction's experts have many years of experience in providing the same high quality in Arabic, Japanese, Korean, Russian and Swedish as they do in our core languages of English, French, German and Italian – especially in the areas of project management, layout and haute horlogerie translations into several languages. We have been working for renowned international Swiss watchmaking brands for a number of years, helping them with every aspect of their projects (including websites, catalogues and PR campaigns).
Client story: a watch book dedicated to an icon
At the start of 2022, Diction had the privilege of translating a 256-page art book about one of the most popular models from a renowned Swiss luxury watch brand from English into Japanese and Chinese. The project included reviewing and implementing feedback from representatives of the brand in Japan and China as well as DTP including microtypography. Find out more here.
Client story: translation of a coffee-table book
8 languages, 300 pages, 35,000 words and DTP: As part of a complex project, Diction translated a stunning coffee-table book for a renowned Swiss watch manufacturer into eight languages. We took care of all project and feedback management with the brand markets, as well as layout and DTP.
Client story: watch manufacturer
We are a language services provider for a number of fascinating clients in the Swiss watch industry. For one of these clients, we took on the translation, complete project management and layout for all of their press releases and watch catalogues. Find out more here.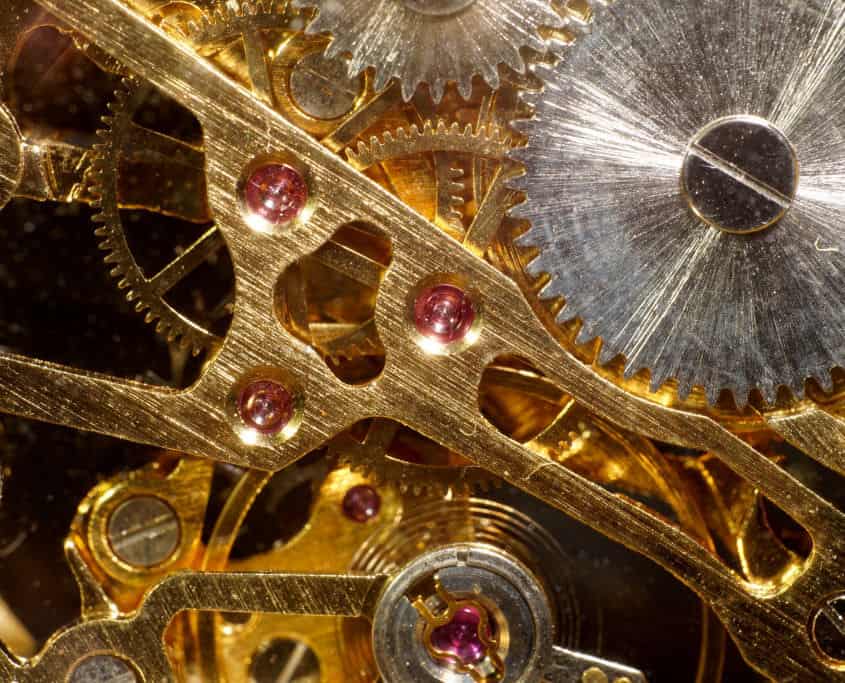 Do you have any questions?
Our watch industry specialist Magali Jordan and her team are on hand to answer any questions you may have.

+41 81 750 53 47
tech@diction.ch


A partner we can really rely on
We work together with Diction for a variety of clients, as the team in Buchs are experts at making technical texts read well in several different languages. We particularly value the fact that our requests are always dealt with quickly and that we are informed of the delivery time for each project right away. Diction are also happy to prioritise urgent projects in order to meet tight deadlines. And they are not just a reliable partner for foreign languages – the German team work with real precision, researching company names and unknown terms, and where necessary also suggesting appropriate stylistic revisions.

Manuela Schlumpf
Consultant, Lacher-Dumas Communications AG


We recommend Diction
Diction has provided language services for us since 2016. They translated and took care of the final editing for our website in the Drupal CMS, helped us put together our corporate language book, and worked on our annual progress report. Diction has precisely the right expertise to excel where the worlds of science, public administration, the economy and politics meet. We can definitely recommend Diction without hesitation.

Raymond Cron
CEO, Switzerland Innovation
News
Our language partners are part of our family! That's why we couldn't miss the opportunity…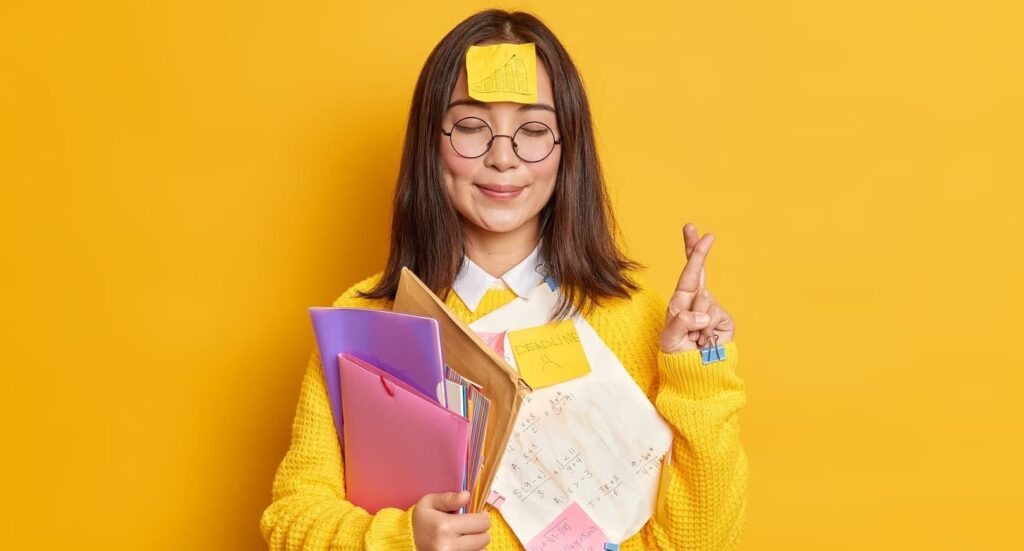 Do you need to translate or proofread education-related documents that have to adhere to the…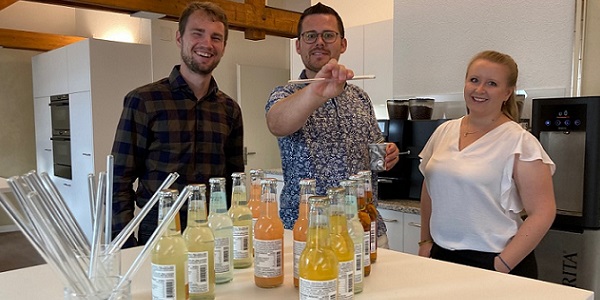 After the pandemic, we were finally able to revive an old Diction tradition this year…