Experts in every dialect
Oscar Wilde is said to have claimed that life is too short to learn German – and he was probably unaware of the fact that there are a number of different varieties of the language. But that is precisely why we are here. Our in-house team of German language specialists can translate, edit, proofread and compose any type of text for any variety of English and any subject area.
We are (mainly) experts on the following varieties of the German language:
German translations:
dialects and regions
Whether you like your texts with or without the ß, whether you eat your "Beilage" or attach it to an e-mail – we have native speakers for Bayrisch proofreading projects or transcriptions in Baaseldytsch on our team. We also check more literary texts and have edited entire books in Swiss German. Furthermore, we can edit in PDF, Word, Excel, PowerPoint, QuarkXPress and InDesign documents. We can even translate directly via your website's CMS, and will be happy to connect to your system via our Diction connector.
Do you have any questions about German translations?
Our German team, headed up by Maria Huber, is on hand to answer any questions you may have.

+41 81 750 53 33
info@diction.ch
Blogmania
A look behind the scenes, tips for applicants or travel reports – our German team can't seem to stop writing blog articles. Take a look!
News
Our language partners are part of our family! That's why we couldn't miss the opportunity…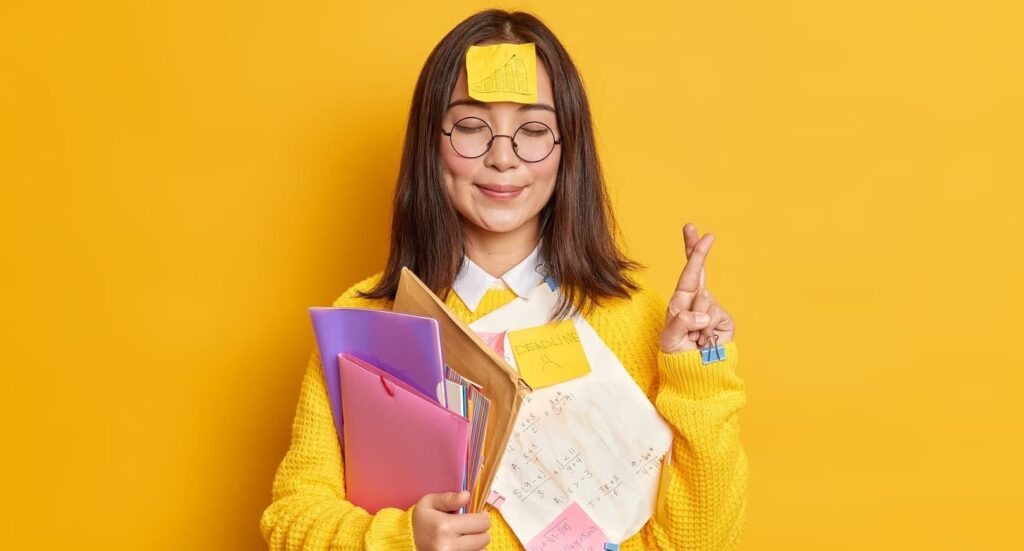 Do you need to translate or proofread education-related documents that have to adhere to the…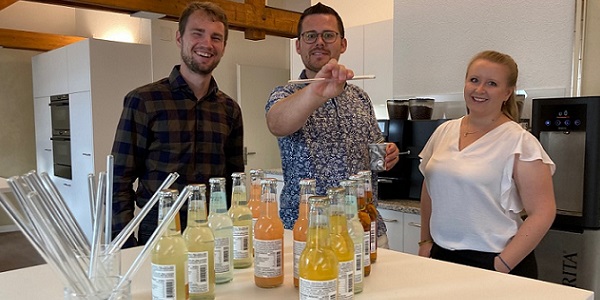 After the pandemic, we were finally able to revive an old Diction tradition this year…
FAQ
I translated my document into German. Can you quickly edit it for me?
We will be happy to edit your translations into German. However, if you are not completely fluent in the source language or have no experience in translation, it is likely that our translators and proofreaders will have to make a lot of changes to your text. Translating a text into German in such a way that it reads like a (stylistically and idiomatically appropriate) original German text is much more difficult than it might seem. When we edit your text, we also check that there is no information from the source text missing in the target text and that nothing has been misinterpreted or mistranslated – unless you are certain that this isn't the case and ask us to skip this step. Just let us know how we can tailor our services to suit your needs and we will find the right solution.
Does your translation agency offer its services in different regional varieties of German?
Yes. Our in-house German team has experienced native speakers from every language region. Just let us know if your translation will be published in Switzerland, Austria or Germany, and we will make sure it is assigned to the right person for the job. We also make sure that every text we edit is linguistically correct for the region in which you want to publish it. And this is not just important if you want us to translate your text into a local dialect – even in the different varieties of high German, there are many more differences than just double s instead of ß. Just give us a call. Our editing and translation agency will be happy to help you find the right solution for all your German texts.