Your legal texts
Diction provides legal translations and edited documents that are not only terminologically correct, but also adapted for the legal system of the country in which they are to be used.
Legal translation and proofreading
Legal translations are very complex. Our Legal Translation team provides general legal translations (teaching materials, correspondence, website content, internal communication) and specialised legal texts, such as court documents, witness testimonies, expert opinions, judgements, documentary evidence, privacy statements or cyber security documents. Diction is ISO-certified and ensures transparent and effective process and quality management.
Diction is a member of Plain Languages Association International (PLAIN). We are happy to help you use simplified language to make complex subject matter clear and accessible. We can work in PDF, Word, Excel, PowerPoint, QuarkXPress or InDesign documents for your proofreading or translation projects for legal texts. We can even translate directly via your website's CMS. What we offer:
Experts for every document and text type
Do you need your compliance documents (e.g. your code of conduct or GDPR-related texts) edited, a certified translation or a translation of your privacy statement? Find out more:
Compliance translations
Correct legal content and terminology for codes of conduct, directives and more.
Privacy statement translations
Professional language services for your privacy statement in accordance with the EU GDPR.
Certified translations
Legally valid translations of your official documents by experienced translators.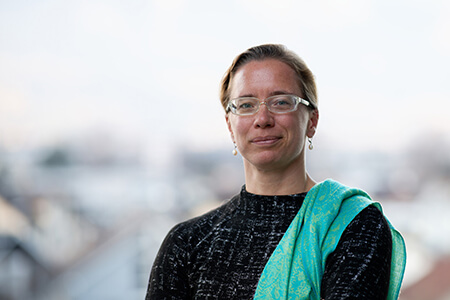 Do you have any questions about legal translations?
Our Finance and Legal team, headed up by Deborah Palm, is on hand to answer any questions you may have.

+41 81 750 53 46
finlaw@diction.ch
Language services for a range of legal systems
Diction provides high-quality services in our four main languages and a range of other languages for the following areas and legal systems:
Contracts and obligations
Corporate and commercial law
Arbitration and arbitration proceedings

We are experts in the legal systems of several countries
Switzerland, Germany, Austria, Liechtenstein, France, UK, Italy
Legal translations:
high standards for security and quality
We don't just ensure GDPR compliance when we translate your privacy statements – we also ensure that our standards for information security and data protection are extremely high. Our internal server is completely secure and all of our in-house employees and external partners have signed a strict NDA. We also offer a courier service and postal delivery, certified quality management and transparent defined processes.


Precise, thorough and fast
Compliance is a matter of great importance for Samsung – in all regions and all languages. That's why, when it comes to legal translations, we rely on Diction's specialist translators who work precisely, thoroughly and quickly and are experts when it comes to the law. Furthermore, we appreciate Diction's flexibility and timely service.

Andreas Beyer
Head of Legal & Compliance,
Samsung Electronics Switzerland GmbH


Won over by the experts
EFor us, it was really important to have our website translated into English by language experts who also have extensive knowledge of legal terminology. We were really won over by the Diction team! They were fast, efficient and always found the right words.

Matthias Hüberli
Laywer,
Hueberli Lawyers AG
News
Our language partners are part of our family! That's why we couldn't miss the opportunity…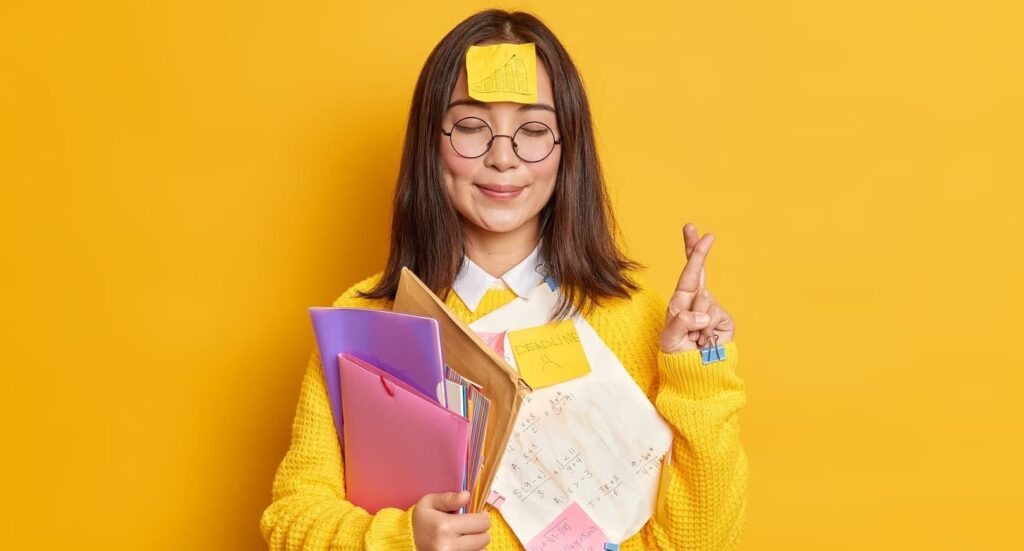 Do you need to translate or proofread education-related documents that have to adhere to the…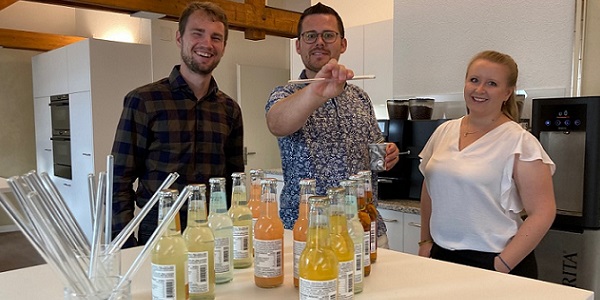 After the pandemic, we were finally able to revive an old Diction tradition this year…
FAQ
Does Diction have experts for legal translations?
Yes, we have an in-house team for legal translations. We have people who specialise in legal translation on all of our main language teams. In addition, we also have a network of external experts, including lawyers, solicitors and legal academics, each of which is carefully selected according to our strict quality criteria.
Do I need to translate my privacy statement in accordance with the (GDPR)?
It depends. Your privacy statement should be available in all of the languages in which the rest of your website is available. You should also have your privacy statement translated if your products, mailings and newsletters are sent to non-German-speaking EU countries. If you want to know more, get in touch with our Head of Legal Translation at finlaw@diction.ch.