Introducing Diction
Diction is an international language services provider based in Switzerland. Using innovative technologies such as machine translation, an API and our client portal allows us to streamline management of our clients' projects. We work with efficient processes, employ highly qualified experts and provide personal service, 7 days a week, 365 days a year – even outside office hours and at the weekend.
Our clients have relied on the quality of service we provide for translations, editing, proofreading and copywriting for nearly 20 years. We can offer the ideal solution for any project. Our ISO 17100, ISO 18587 and ISO 9001 certifications give you the peace of mind that comes with knowing your language-services partner delivers the highest quality in every area, whether it's language services, resource management or information security.
Behind the scenes at Diction
Who are you actually working with? Behind all the modern communication and our ultra-responsive service, you will find a team of real, authentic people. Take a look at this short video and find out what goes on behind the scenes.
Personal service, a passion for our craft, and high-tech solutions
What drives us is our desire to be the kind of company of which we would be satisfied customers. This means we set ourselves the highest standards and constantly strive to improve. Most of our clients place their trust in us because our famous Diction blend of personal communication and high-tech solutions means we can do just about anything.
Our principles:
Maintaining close relationships
Naturally Patrick Fassbender, CEO at Diction, is proud of the company's steady growth. But what's really important is working every day to ensure client satisfaction. And when we come together – clients, partners and employees – we can do just that.
Our story so far – and what's still to come
A lot has happened over the last few years, and we've got great plans for the future as well. Today, Diction is an ISO-certified, high-tech language services provider with a large in-house team and a wide network of reliable external experts. We have listed some of our most important milestones below. As you can see, we never rest on our laurels.
2004
futur2 gmbh is established in Buchs SG and starts providing proofreading, editing and translation services.
2010
futur2 gmbh becomes Diction Ltd. The team now numbers thirteen permanent staff.
2014
Our Vancouver office opens as Diction International Communication Services Ltd. is founded in Canada.
2015
Diction continues to grow and is certified in accordance with ISO 17100 – requirements for translation services.
2018
The Diction TMS goes live. This represents a big step in terms of resource management and providing cutting-edge solutions.
2019
Diction is certified in accordance with ISO 9001 for quality management. Our client portal and API go live.
2020
Diction is certified for post-editing in accordance with ISO 18587. Our freelancer portal also goes live.
The future
We will always strive to stay ahead of the curve so that we can meet market demand and provide our clients with the latest services.
Most recent references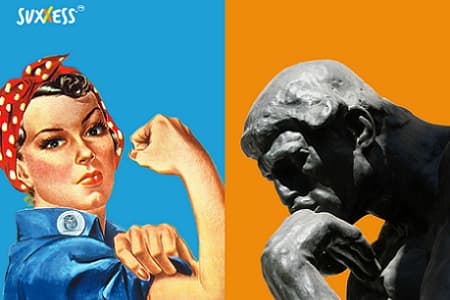 Sensitive documents for suxxess.org Diction supports a number of clients in the areas of vocational…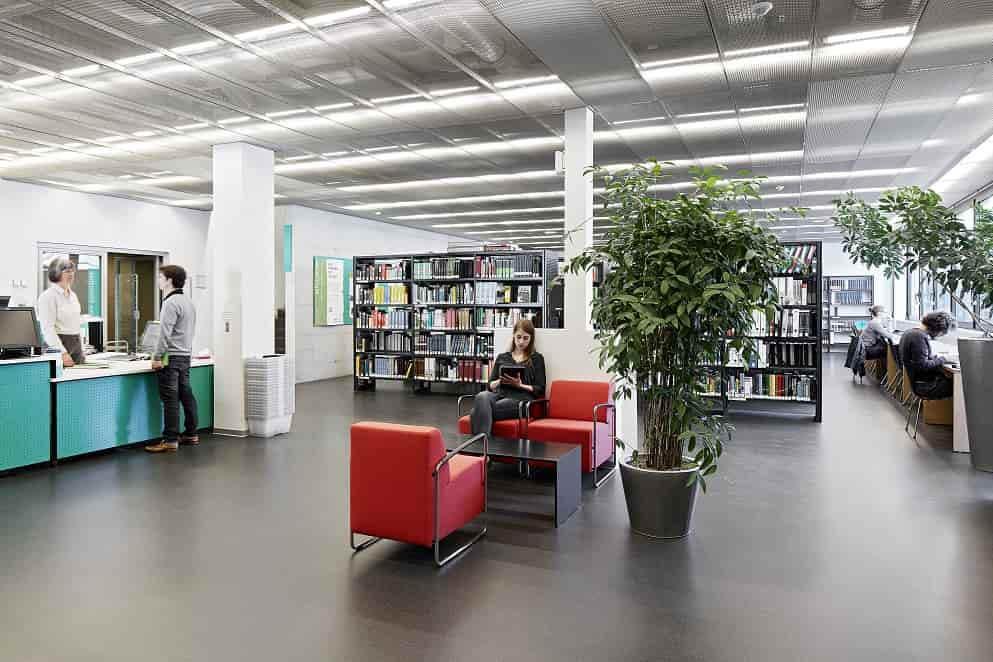 Diction is always delighted to have happy clients in the areas of research, education and…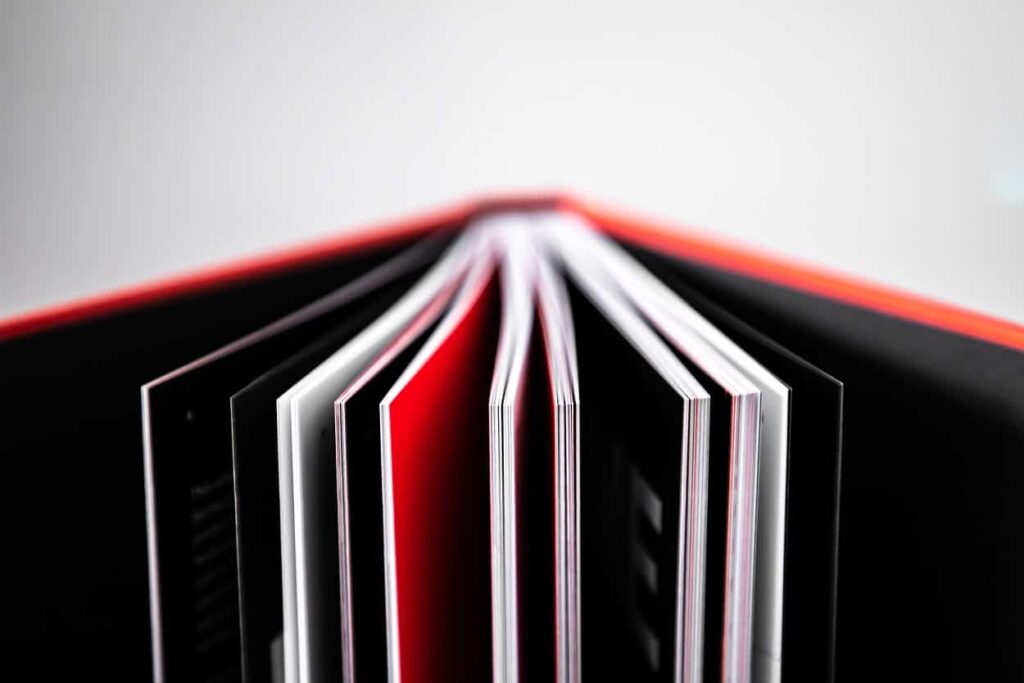 8 languages, 300 pages, 35,000 words and DTP Wir bekommen gar nicht genug von unseren…