Diction's Customer Success team enjoyed a fantastic department event this September. We visited one of our favourite clients, AMAG, to find out more about their electric models. Thank you, AMAG, for the amazing insights at "the square – new mobility hub" and for the fantastic food!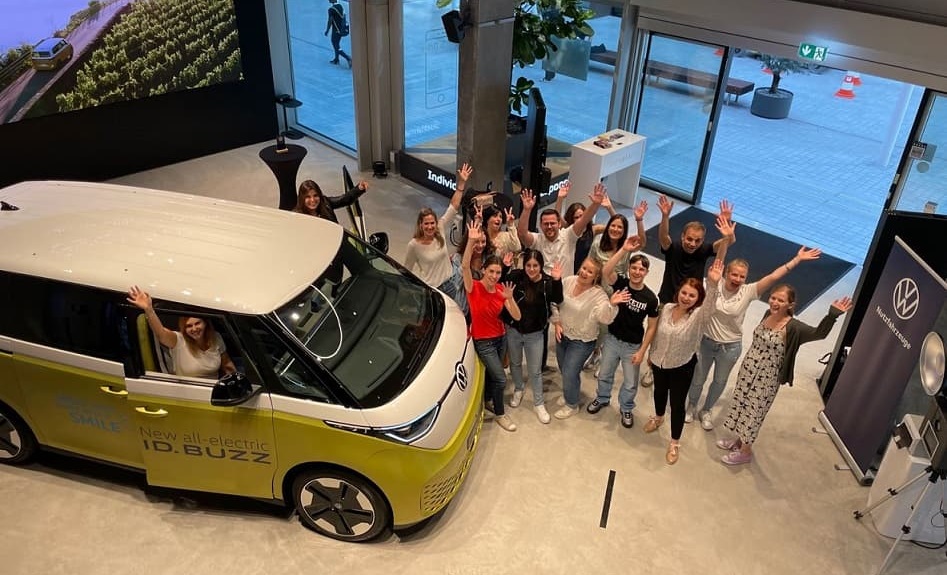 We really enjoyed learning all about e-mobility and had an incredible time test-driving the new electric models. It was a really cool experience, and we also learned a great deal of information that will be useful for us when we work on AMAG texts in future.
But that wasn't all. The team event continued with bowling and pizza. It was a perfect day for our project managers, resource managers and key account managers, and everyone in the Customer Success team. Check out the photos:
If you want to read more about our work for AMAG, click here. Or click here to find out more about our language services for the automotive industry.