In each issue of Dictionary, our client magazine, we focus on some of the exciting projects and campaigns we work on for our clients. Issue 7 features the large creative translation project we completed for Coca-Cola HBC Switzerland. Click on the link below to read the full article. If you want to flip through every issue of our magazine (or subscribe), click here (PDF in German).
Lifting the lid on our work with Coca-Cola HBC Switzerland
We translate a wide range of texts for Coca-Cola HBC Switzerland, including marketing texts with specific brand wording, internal communication material and legal documents, in German, French, English and occasionally Italian. The client portal also helps us work more efficiently.
You can find out more about our clients here. If you need our language services or expertise in translation technologies, you can contact us at any time.
Most recent references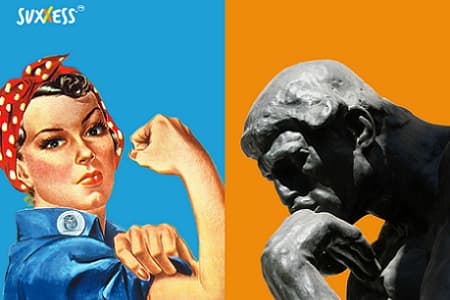 Sensitive documents for suxxess.org Diction supports a number of clients in the areas of vocational…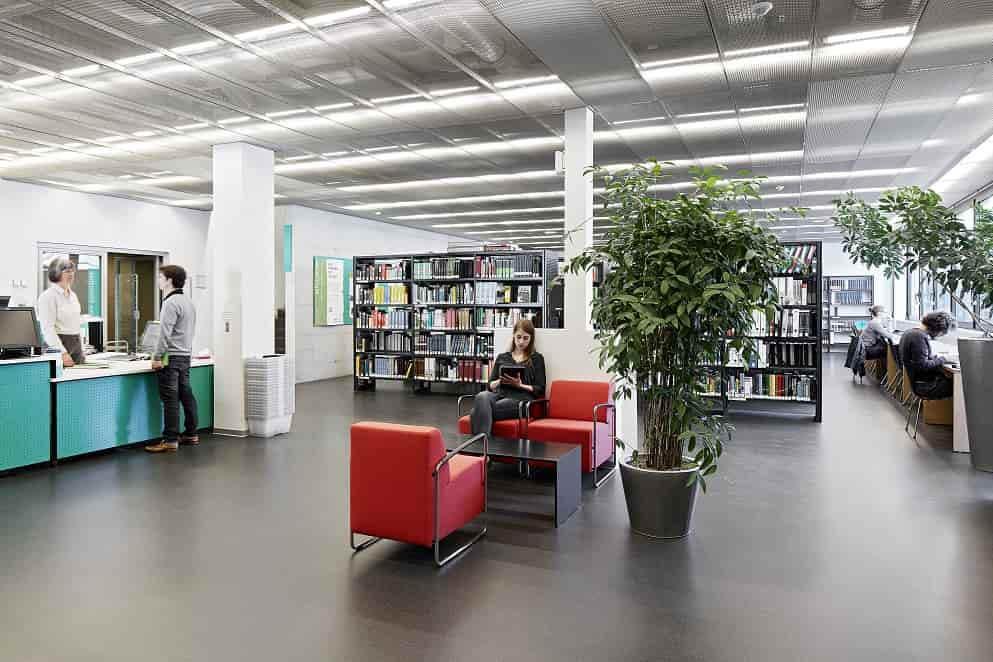 Diction is always delighted to have happy clients in the areas of research, education and…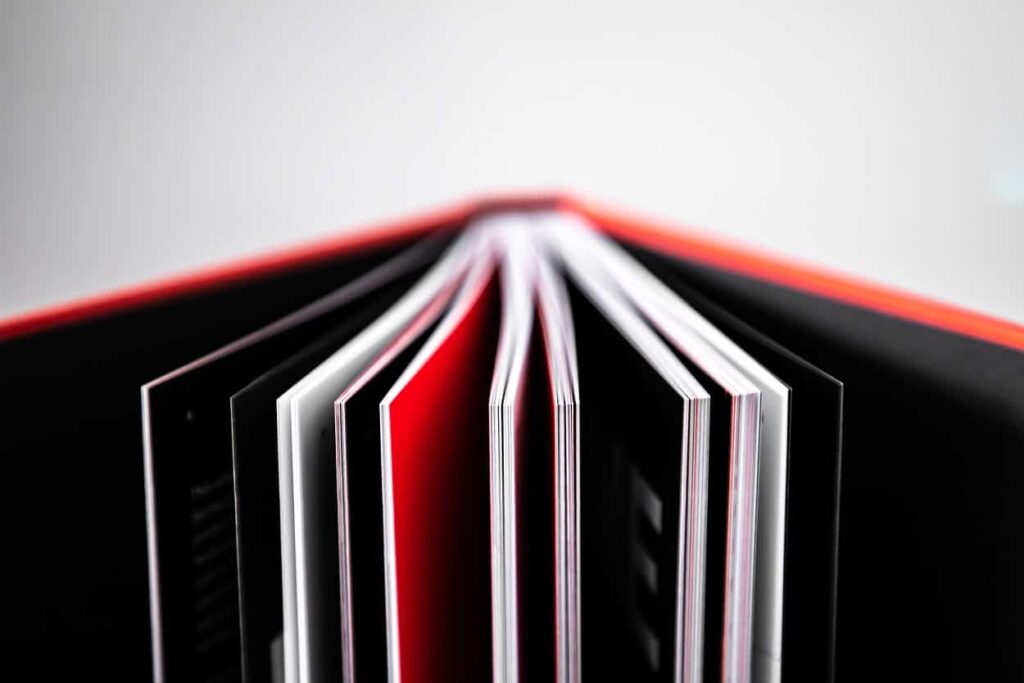 8 languages, 300 pages, 35,000 words and DTP Wir bekommen gar nicht genug von unseren…