For our client LaPreva, we took on a large-scale project in five languages – translating the user manual for a shower-toilet as well as editing layout for the entire manual in InDesign. Our in-house desktop publishing expert and our language teams translated, reviewed, counted words, shortened texts, compared different language versions and edited graphics. A huge project with a tight deadline – but as always we delivered the finished InDesign documents on time.
The client
LaPreva, a subsidiary of Noventa AG located in the Rhine valley region in the canton of St. Gallen, manufactures shower-toilets which use innovative technology for the international market and has enjoyed a successful collaboration with Diction since 2010. In May 2014, a group of Diction employees even had the chance to visit LaPreva's head office in Diepoldsau.
www.lapreva.com
www.noventa.com
The mission
Diction was tasked with translating the extensive user manual for the new LaPreva shower-toilet from German into Dutch, English, French and Russian.
Our experts were also responsible for the entire layout in InDesign, including editing the complex graphics, in all languages.
The solution
The various stages of this project required effective coordination among all the teams involved. In the Diction office, desktop publishing expert and translator sit opposite one another, so they can call on each other's experience directly whenever they need to.
Of course, the client's graphic design team had planned and set out the entire layout in German, meaning all other languages had to fit the same model. However, Russian translations are infamous for invariably being longer than the source text. A complicated, tricky job – and the kind of challenge that our desktop publishing expert loves. She also adapted individual lines of text to the images in every language, so they were always on the same level as the original document.
In addition to which, the images – as is so often the case with InDesign – presented a particular challenge: the graphics would sometimes span up to eight levels, every one of which had to be edited and overwritten. And this of course in every language. Files would sometimes be vectorised, could no longer be configured and therefore first had to be reset for every single language.
Throughout the entire project, translators and project managers remained in constant contact with the client. This meant that last-minute changes could be implemented straight away and the layout could be re-adjusted.
The bottom line: it pays to have desktop publishing and linguistic experts under one roof. There may have been several changes to line-breaks and images – but we never amended the deadlines.
Most recent references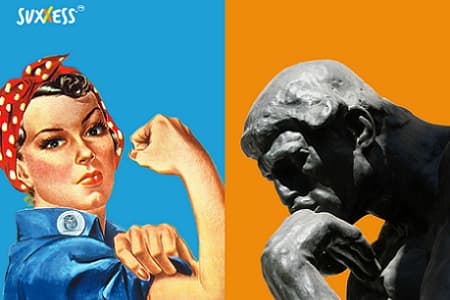 Sensitive documents for suxxess.org Diction supports a number of clients in the areas of vocational…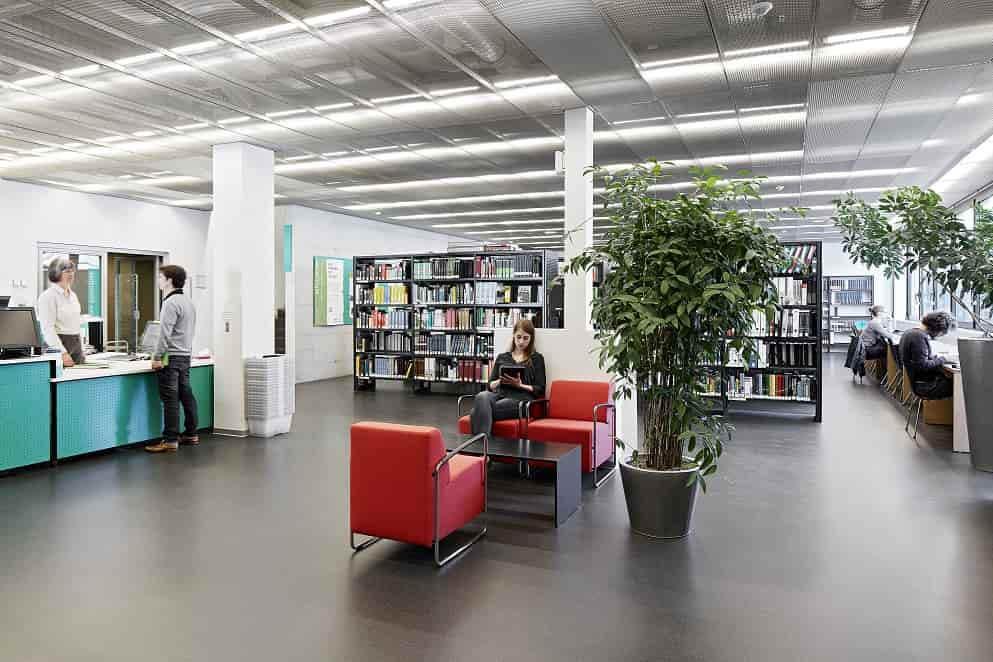 Diction is always delighted to have happy clients in the areas of research, education and…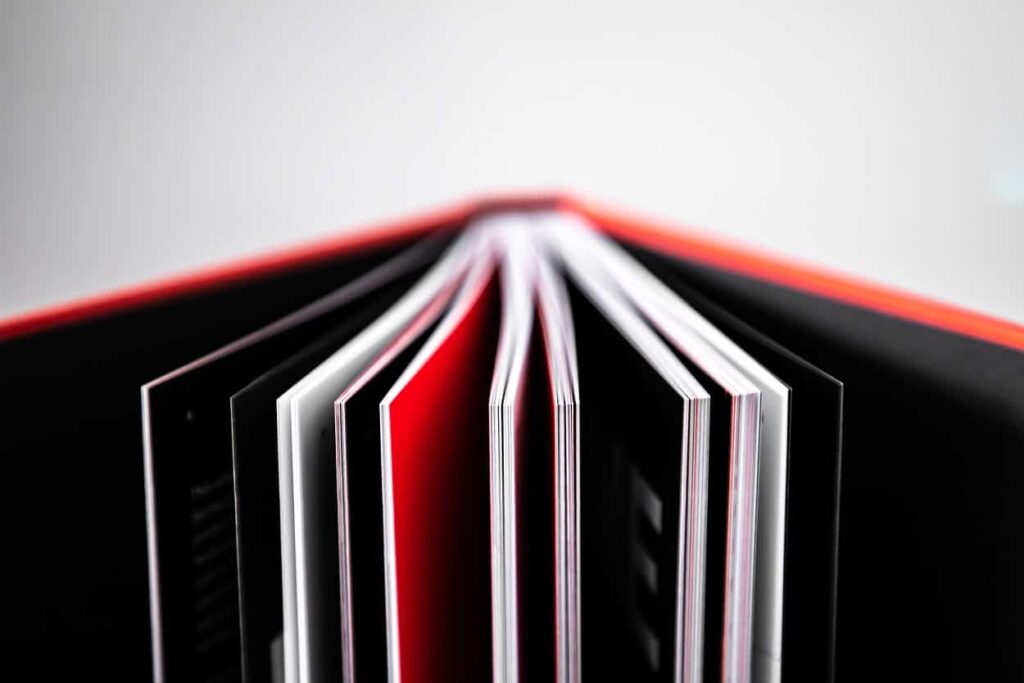 8 languages, 300 pages, 35,000 words and DTP Wir bekommen gar nicht genug von unseren…