Your documents, our experts
Accurate terminology that is consistent across all languages plays a crucial role in the translation and proofreading of compliance documents.
Our editing and translation services for compliance texts
Below are just some of the text types we can work on:
Our compliance experts
When you send your compliance documents to Diction to be translated or proofread, you benefit from the expertise of people with extensive hands-on experience in the world of compliance. We have a team of in-house and freelance specialist legal translators and a wide network of selected experts for your compliance documents.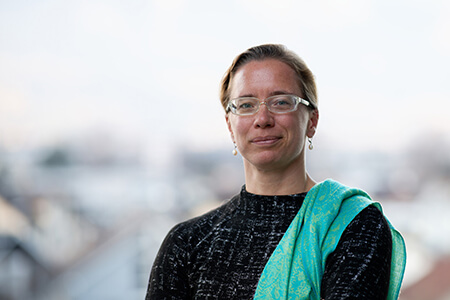 Do you have any questions about compliance translations?
Our Finance and Legal team, headed up by Deborah Palm, is on hand to answer any questions you may have.
+41 81 750 53 46
finlaw@diction.ch
We speak your language
Our terminologist will create and maintain a comprehensive style guide for you, ensuring we are able to make consistent use of the correct legal content and terminology. And, if you would like, we can also provide you with an adjusted layout and clean microtypography. Find out more about our translation technologies here. We can work in PDF, Word, Excel, PowerPoint, QuarkXPress or InDesign documents for your proofreading or translation projects for legal texts. We can even translate directly via your website's CMS, either normally or using the translation plug-ins we developed specifically for CMS
Quality and information security
Diction is ISO-certified in the areas of quality management, translation management and post-editing. We take the protection of your data and information security very seriously. All our servers are held in an enclosed rack which is monitored around the clock in our secure data centre (ISO 22301 and ISO 27001 certified and FINMA Circular 2008/7 compliant). We only use our own servers. In addition, all of our in-house employees and external partners have signed a strict NDA. We also offer a courier service or postal delivery for all Apostilles and other legal documents.


Precise, thorough and fast
When it comes to legal translations, we rely on Diction's specialist translators, who work precisely, thoroughly and quickly and are experts when it comes to the law. Furthermore, we appreciate Diction's flexibility and timely service.

Andreas Beyer
Head of Legal & Compliance, Samsung Electronics Switzerland GmbH


Won over by the experts
For us, it was really important to have our website translated into English by language experts who also have extensive knowledge of legal terminology. We were really won over by the Diction team! They were fast, efficient and always found the right words.

Matthias Hüberli
Lawyer, Hueberli Lawyers AG
News
Our language partners are part of our family! That's why we couldn't miss the opportunity…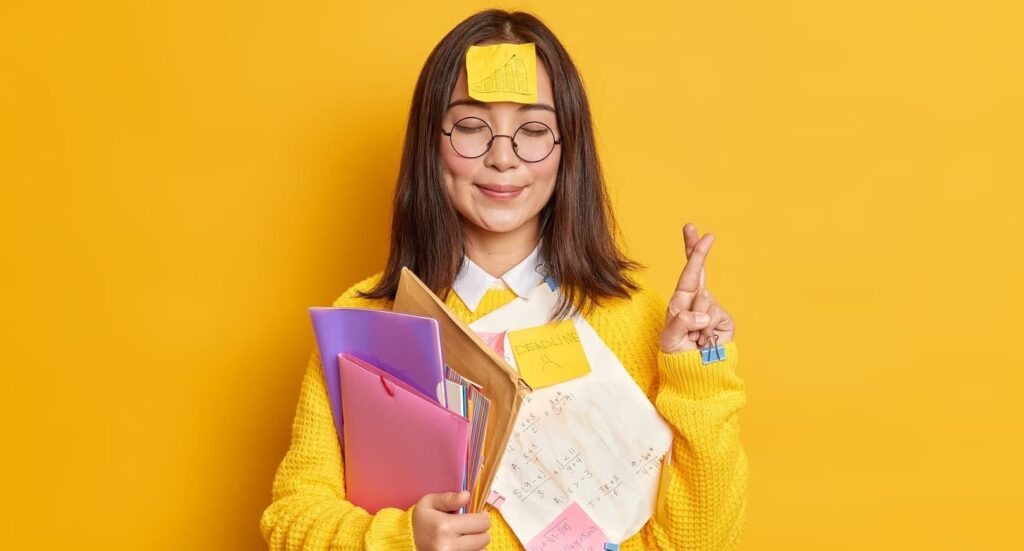 Do you need to translate or proofread education-related documents that have to adhere to the…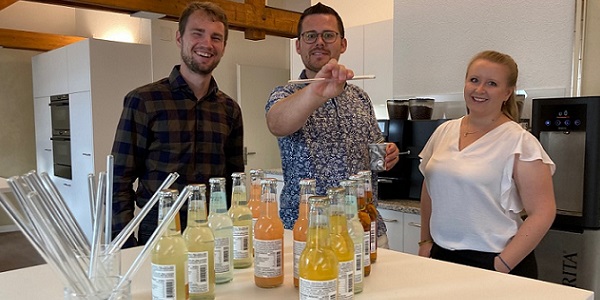 After the pandemic, we were finally able to revive an old Diction tradition this year…