We create and maintain style guides for each of our clients in order to guarantee consistency across texts from different projects, but the opportunity to create and manage a corporate language book is particularly exciting – and our partner Swiss Innovation has asked us to do just that.
The client
Switzerland Innovation is a Swiss innovation park with five sites – a national foundation supported by the Swiss Federal Government, cantons, universities and the private sector.
The task
Consistent terminology is very important for Switzerland Innovation – not only as an element of the foundation's corporate language, but also as a means of ensuring that important terms are precisely defined and convey the same meaning in all languages. Documenting our clients' terminology also enables us to complete translation and proofreading projects more quickly and ensure that the texts are of the highest quality.
The Diction terminology team's first task was to extract suitable terms from the Switzerland Innovation website (which we proofread in French and English directly in Drupal). The aim was to create a table for the client containing all the important terminology in in German, English and French.
The solution
Having Diction as a central point of contact for all the foundation's language needs was absolutely essential for this complex project. As part of our all-inclusive service, the language teams collaborate directly with the terminologists, which means that the selected terms can be immediately checked and amended if necessary.
While our French and English teams were proofreading the Switzerland Innovation website directly in the CMS, our terminologist extracted important terms in both languages and created a database of equivalents for the relevant German source terms. This task was particularly complicated when dealing with German terms for which there were several different possible translations in the target languages. We consulted with the client to establish whether we should document all the possible translations in the corporate language guide and whether a preferred translation should be specified. This close collaboration with the client allowed us to find the perfect solution for even the trickiest terms.
The final list will be integrated into a terminology management tool, which will ensure fast and reliable access to the terms that make up the company's corporate language.
Working on corporate language is an ongoing process, so Diction will be continually developing the project in collaboration with the Switzerland Innovation foundation, and this is something we are really looking forward to.
Most recent references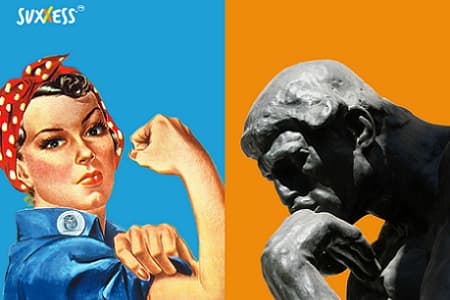 Sensitive documents for suxxess.org Diction supports a number of clients in the areas of vocational…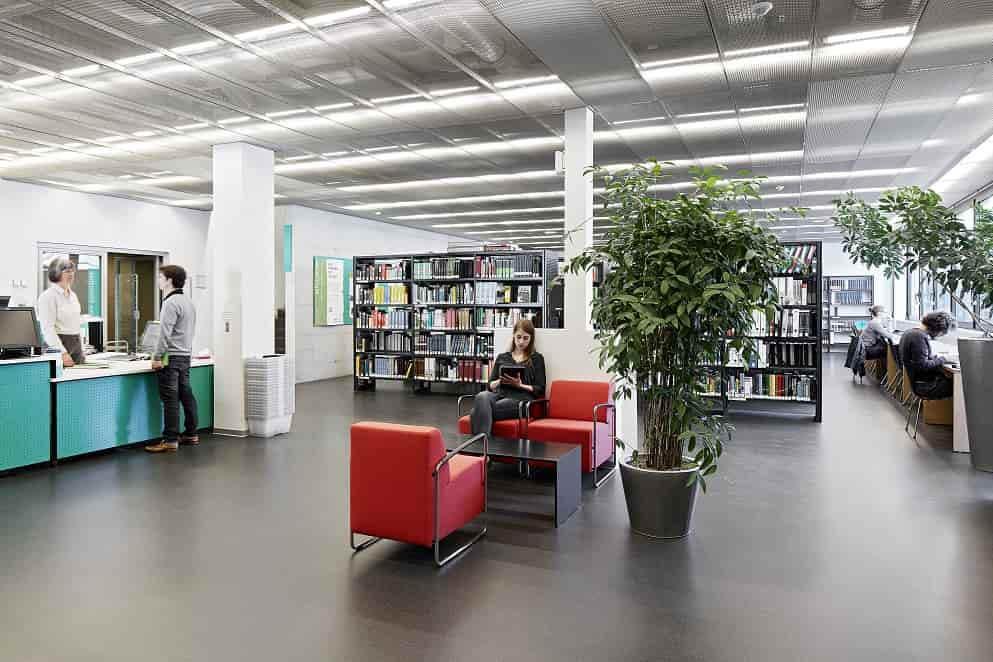 Diction is always delighted to have happy clients in the areas of research, education and…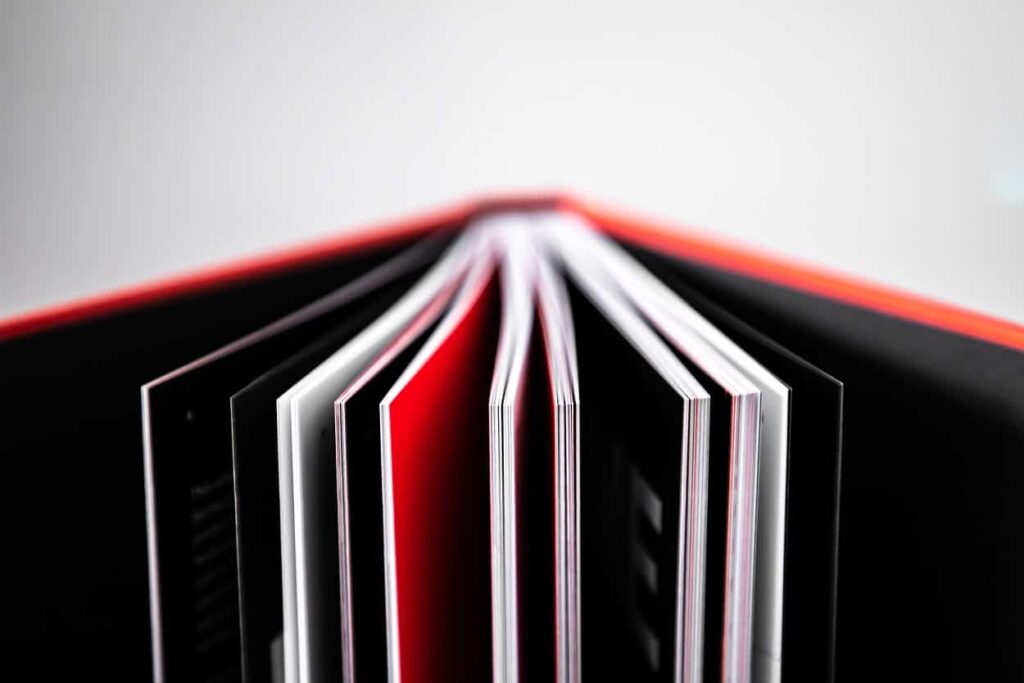 8 languages, 300 pages, 35,000 words and DTP Wir bekommen gar nicht genug von unseren…