ELCO Heating Solutions is the Swiss market leader for heating solutions. For a large industrial company that requires all of its communication to be multilingual, it is particularly important to be able to rely on consistently high-quality translations, year in, year out. That's why ELCO has placed its trust in Diction's language services and industry expertise since 2008.
The client
ELCO Heating Solutions, based in Vilters, SG, is the Swiss market leader in its field. The company's tailored heating solutions for gas, oil and renewable energies meet the highest comfort and efficiency requirements.
The task
Translating a diverse range of print and online texts. ELCO needed a language service provider that would guarantee consistency in the company's communication across different languages.
The solution
Large industrial companies in particular need to be sure that specialist vocabulary and internal terminology remain the same in all of their texts, year after year. This is why we compiled a comprehensive multilingual glossary for ELCO, which we use as a reference document for all the language services we provide. This means we can always guarantee a consistent level of quality in our translations into French and Italian.
ELCO also benefits from our many years of experience as a language service provider for a number of industrial companies. Even for the most talented linguists, an understanding of such complex technical subjects does not happen by chance. From flyers to brochures and presentations to websites, we have successfully realised a wide range of technical language projects.
Most recent references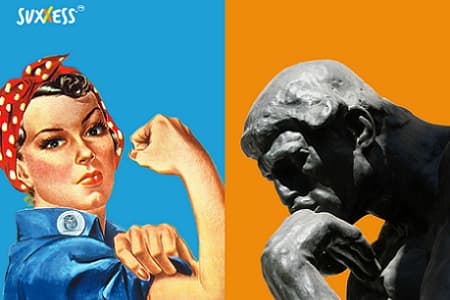 Sensitive documents for suxxess.org Diction supports a number of clients in the areas of vocational…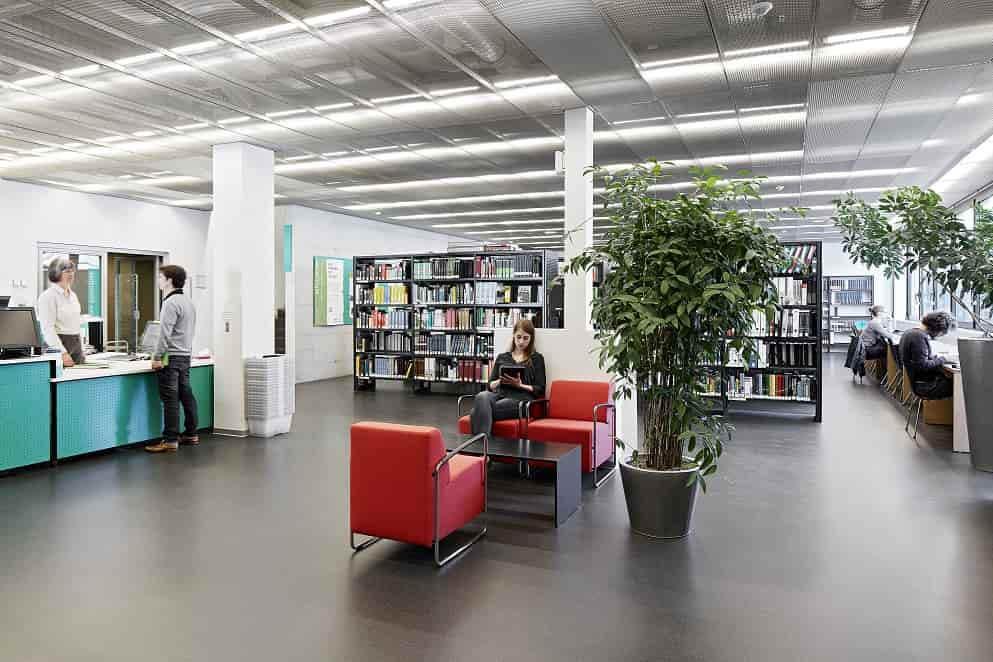 Diction is always delighted to have happy clients in the areas of research, education and…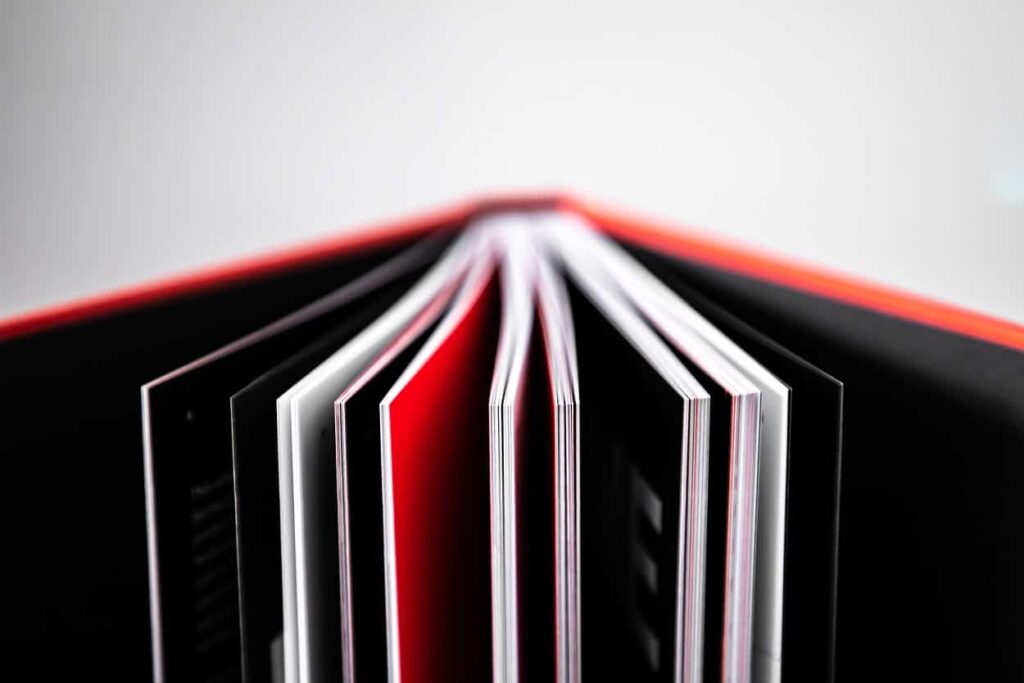 8 languages, 300 pages, 35,000 words and DTP Wir bekommen gar nicht genug von unseren…