The complete package
Your annual report is a key element of your company's public image. Diction offers a complete service for your corporate reporting, including taking care of the layout using tools such as ns.publish.
Experts for your annual report
The Diction team comprises specialist translators with many years of experience in the area of legal and financial texts (including sustainability reports) and proofreaders who have received extensive professional training in the areas of economics, banking, finance and insurance and have a detailed knowledge of the relevant industries and markets.
Does your report need stylistic revisions, or perhaps even need to be drafted from scratch? Our finance copywriters will be more than happy to take on the task – and will of course compose texts in line with your instructions while consistently employing your corporate language. We can also connect directly to your system via the Diction connector, enabling our translators to work on your report directly using publishing systems such as ns.publish.
Annual report editing and translations
A selection of our clients
Below is a list of some of the clients that have been coming to Diction for editing and translation of their annual reports for years. We are proud to support these clients with their corporate reporting, be it editing projects or translations in one, two or ten languages. We can work in a wide range of different formats and programs, from MS Word to ns.publish – we tailor our services to your requirements.
Diction is a Gold Partner of the Geschäftsberichte-Symposium
Customers from a wide range of industries have been entrusting the translation and proofreading of their annual reports to the Diction experts for years. As a Gold Partner of the Geschäftsberichte-Symposium, one of the top events in the industry, Diction is now collaborating more closely with the Center for Corporate Reporting (CCR) on topics such as corporate reporting, strategy and leadership.

Terminology for annual reports
We use a termbase and a translation memory to manage your corporate terminology and ensure coherence, efficiency and consistency for your translations and editing projects. Find out more about our translation technologies.
We work with documents in (almost) all formats, and are no strangers to ns.publish, QuarkXPress and Visio. We also offer a number of optional additional services. For example, for reports in several languages, we can carefully compare each document, checking for consistency in both content and layout. Our in-house desktop publishing experts can also use InDesign to ensure that the design is the same for each language, from French to Chinese. Of course they also take into account the typographical idiosyncrasies of the individual languages, such as the spacing between a number and the per cent symbol, which in French is a thin space, while in English it should be a hair space.
From the Diction magazine: the Oerlikon annual report
Diction has been providing corporate reporting language services for Oerlikon, the global powerhouse for technology and surface solutions, for several years. When it comes to annual reports, quarterly reports, CEO letters, press releases and other types of communication, our corporate reporting specialists know exactly what they are doing. Find out more in the magazine article (German only) or take a look through every issue of our magazine here.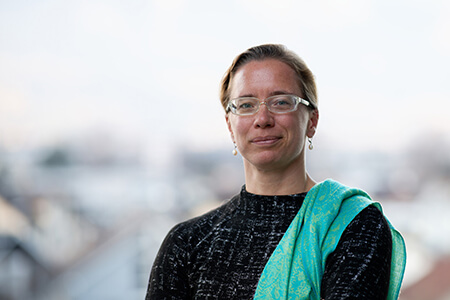 Do you have any questions about proofreading or translation for annual reports?
Our Finance and Legal team, headed up by Deborah Palm, is on hand to answer any questions you may have.

+41 81 750 53 46
finlaw@diction.ch
Quality and information security
Diction is ISO-certified in the areas of quality management, translation management and post-editing. We take the protection of your data and information security very seriously. All our servers are held in an enclosed rack which is monitored around the clock in our secure data centre (ISO 22301 and ISO 27001 certified and FINMA Circular 2008/7 compliant). We only use our own servers. In addition, all of our in-house employees and external partners have signed a strict NDA. We also offer a courier service or postal delivery for all Apostilles and other legal documents.


Precise, thorough and fast
When it comes to legal translations, we rely on Diction's specialist translators, who work precisely, thoroughly and quickly and are experts when it comes to the law. Furthermore, we appreciate Diction's flexibility and timely service.

Andreas Beyer
Head of Legal & Compliance, Samsung Electronics Switzerland GmbH


Won over by the experts
For us, it was really important to have our website translated into English by language experts who also have extensive knowledge of legal terminology. We were really won over by the Diction team! They were fast, efficient and always found the right words.

Matthias Hüberli
Lawyer, Hueberli Lawyers AG
News
Our language partners are part of our family! That's why we couldn't miss the opportunity…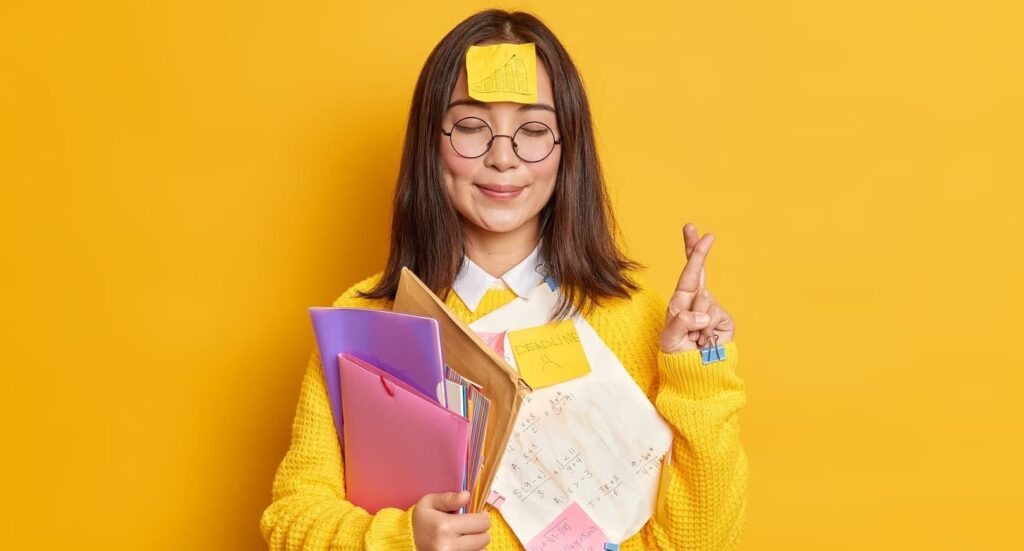 Do you need to translate or proofread education-related documents that have to adhere to the…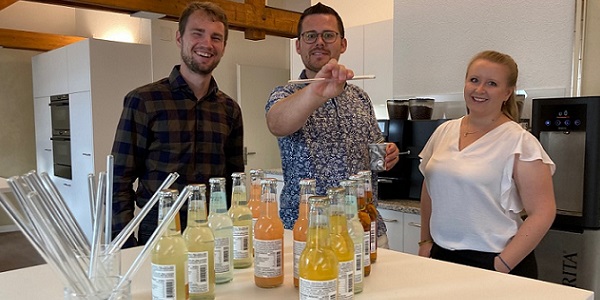 After the pandemic, we were finally able to revive an old Diction tradition this year…