Diction has been working with several of Switzerland's most renowned luxury watch brands for many years. Our translators and proofreaders always enjoy the challenge of producing the kind of sophisticated, creative texts these clients require. The latest issue of Dictionary, our client magazine, features an article on the work we did for a traditional watch manufacturer as part of their campaign to go digital (PDF in German).
Moving with the times
Diction had the honour of providing traditional watch manufacturer Beyer Chronometrie with linguistic assistance as they went digital – with proofreading of German texts for the new interactive website and translation to English and, for some texts, Chinese. We used our plug-in technology, and the website texts were exported from the TYPO3 CMS directly to our system. We were thrilled to be part of this exciting campaign that saw tradition and modernity come together.
If you would like to read more Dictionary articles, you can click here to access all previous issues for a fascinating look behind the scenes at a large language services provider.
If you are interested in how our CMS plug-in works for content translations, you can find out more about our proprietary tools, and how they can save you time and resources, here. You can also find out more about the work we do for Swiss watch clients here and here.
Most recent references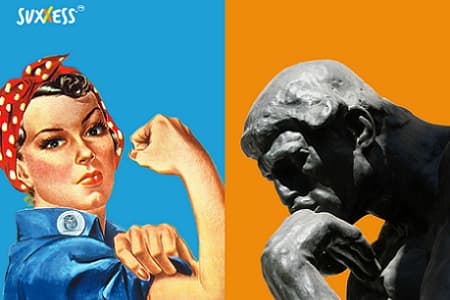 Sensitive documents for suxxess.org Diction supports a number of clients in the areas of vocational…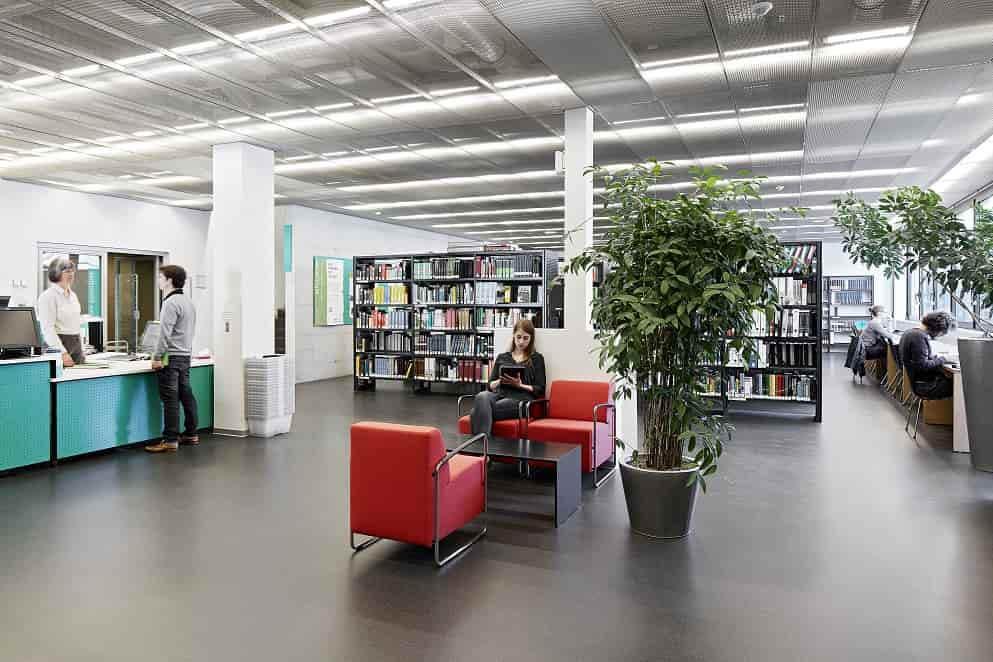 Diction is always delighted to have happy clients in the areas of research, education and…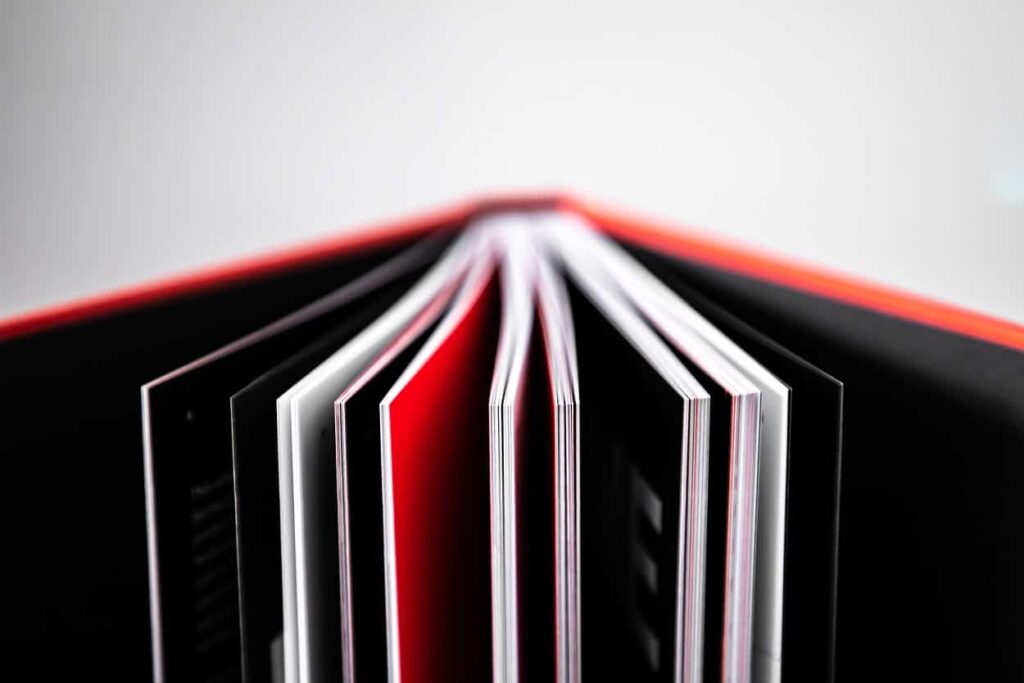 8 languages, 300 pages, 35,000 words and DTP Wir bekommen gar nicht genug von unseren…